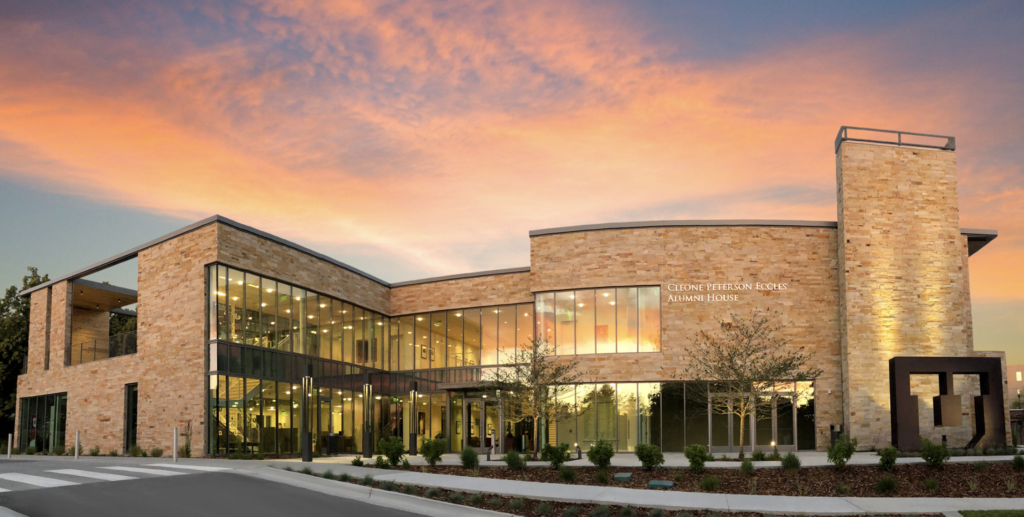 Online Registration has Closed
---
The inaugural Wilkes Climate Summit was held May 16-17, at the Cleone Peterson Eccles Alumni House at the University of Utah.  It brought together Utah's leading policymakers, and nationally-recognized scientists, foundations, and innovators to discuss the most promising and cutting-edge solutions for climate change. We look forward to seeing you again next year!
DAY 1: Frontiers in Climate Solutions
DAY 2: Science and Innovation Needs to Accelerate Solutions
Plenary & Keynote Speakers
---
View Bio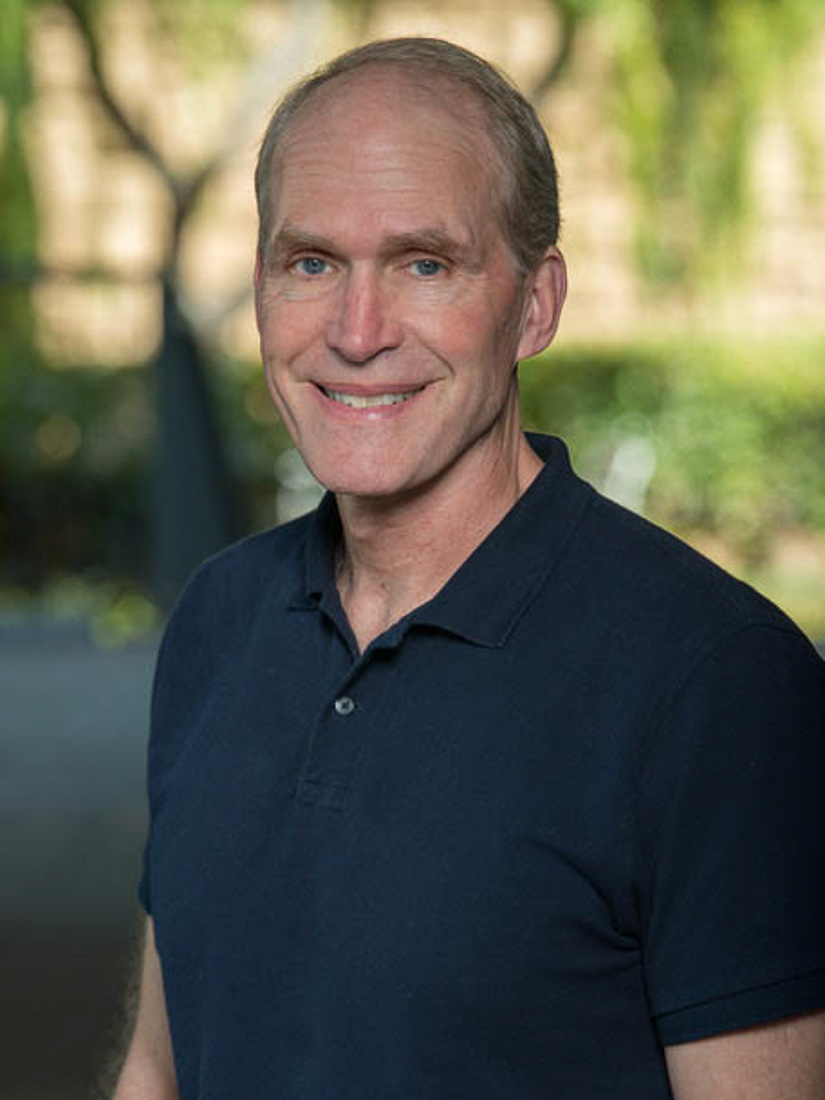 Rob Jackson
Michelle and Kevin Douglas Provostial Professor and Senior Fellow at the Woods Institute for the Environment and at the Precourt Institute for Energy, Stanford University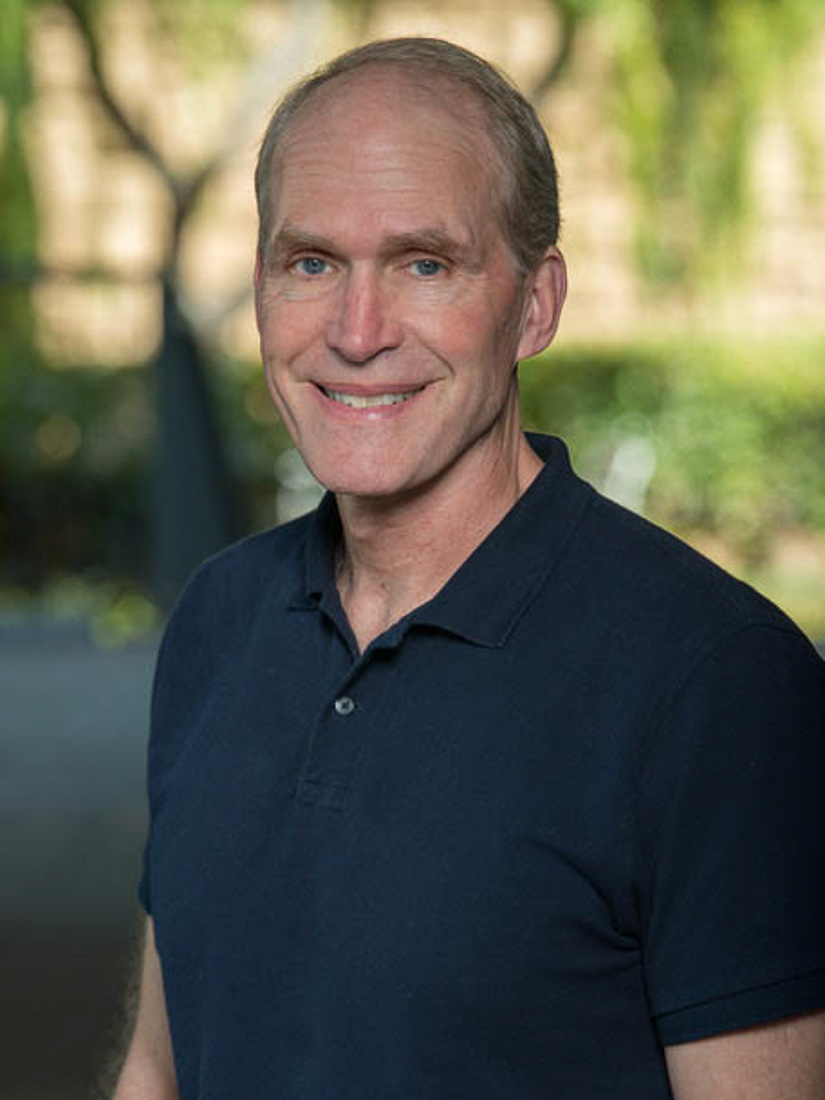 View Bio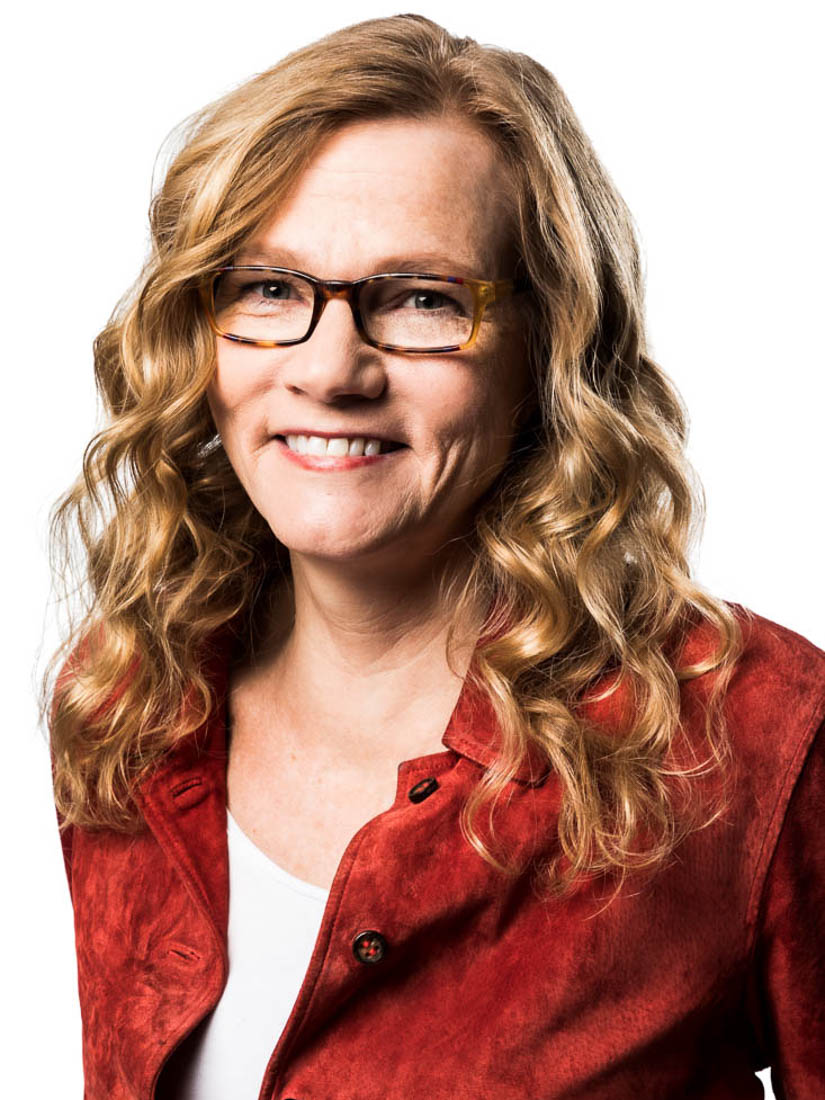 Amy Luers
Global Director for Sustainability Science, Microsoft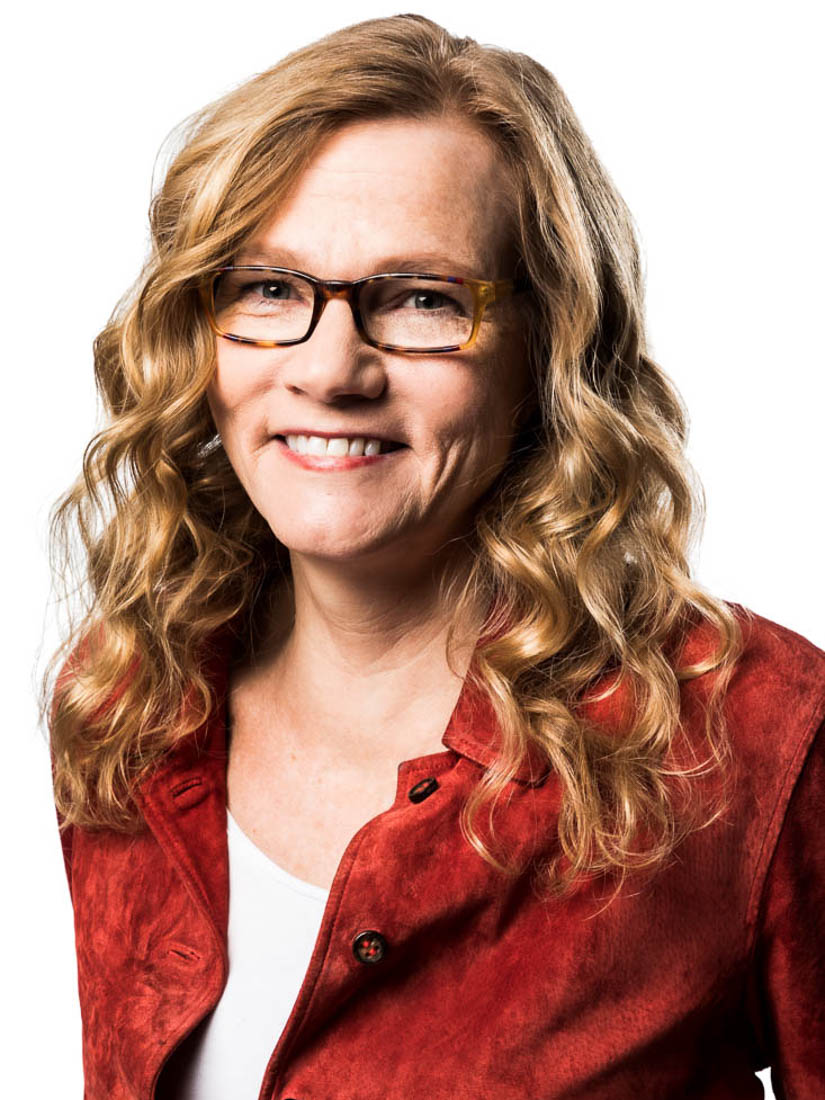 View Bio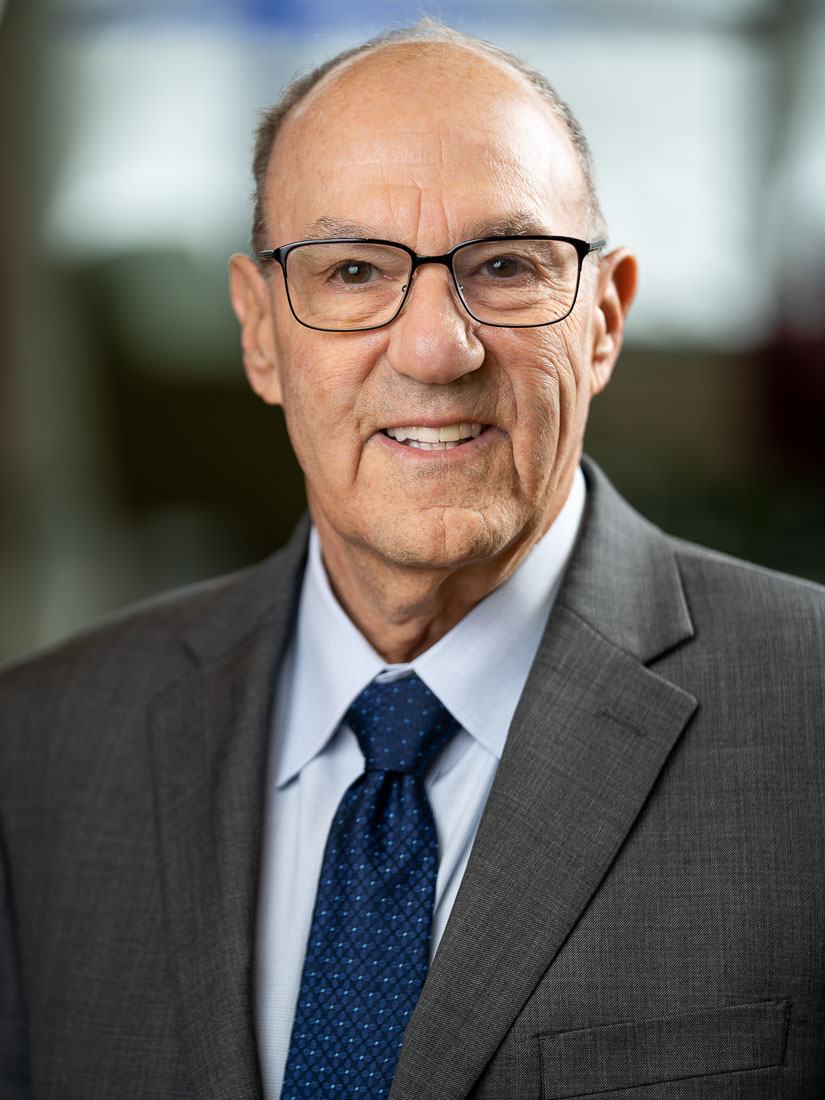 Joseph Moore
Managing PI, Utah Forge, U.S. Department of Energy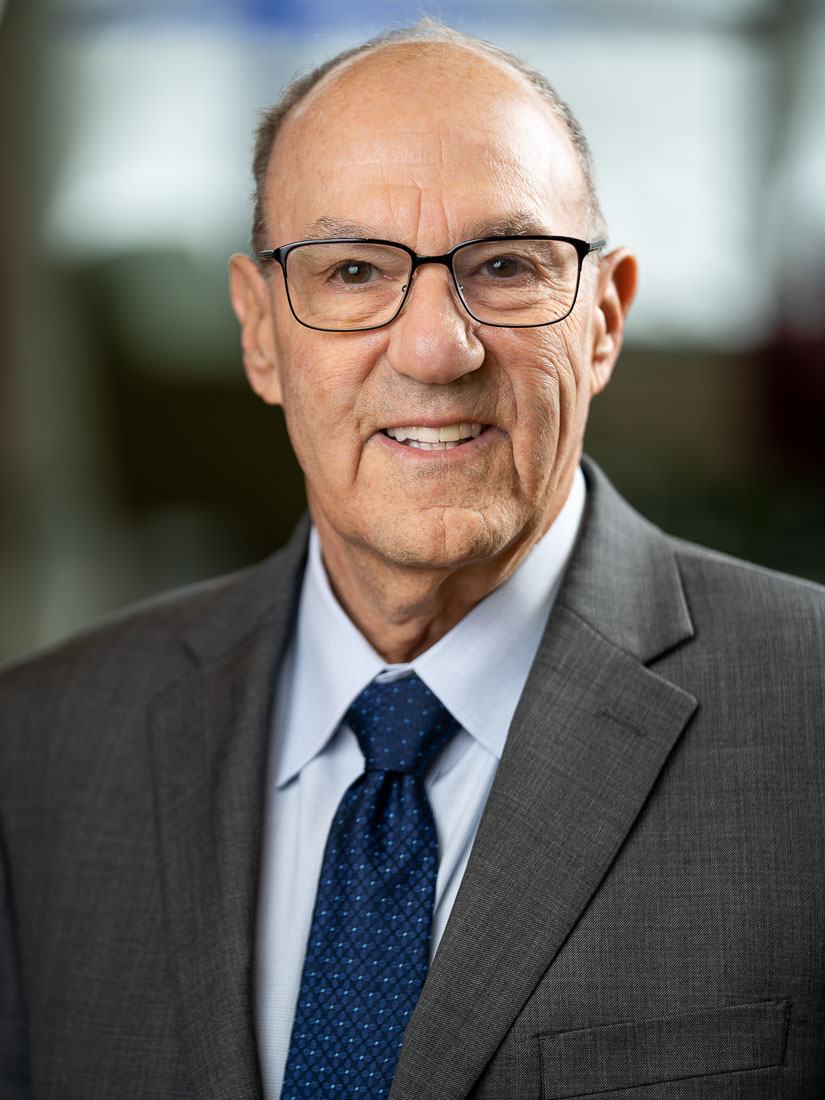 View Bio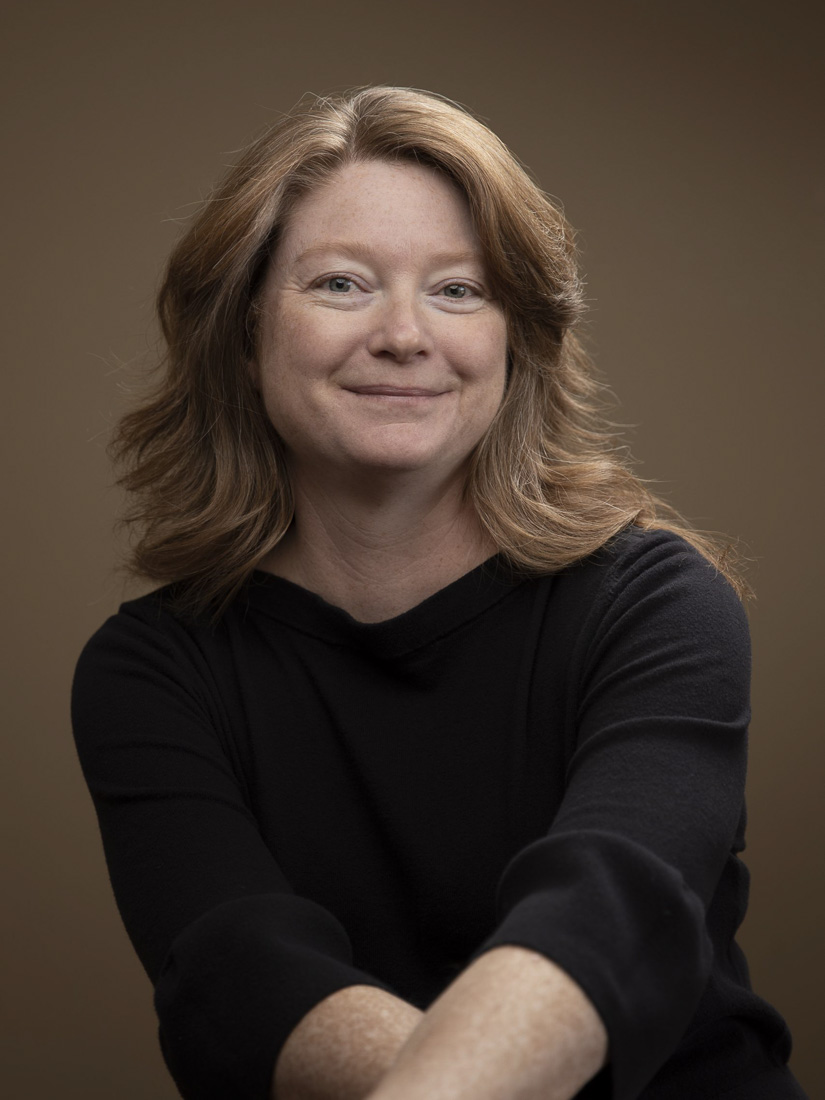 Kerry Case
Chief Sustainability Officer, University of Utah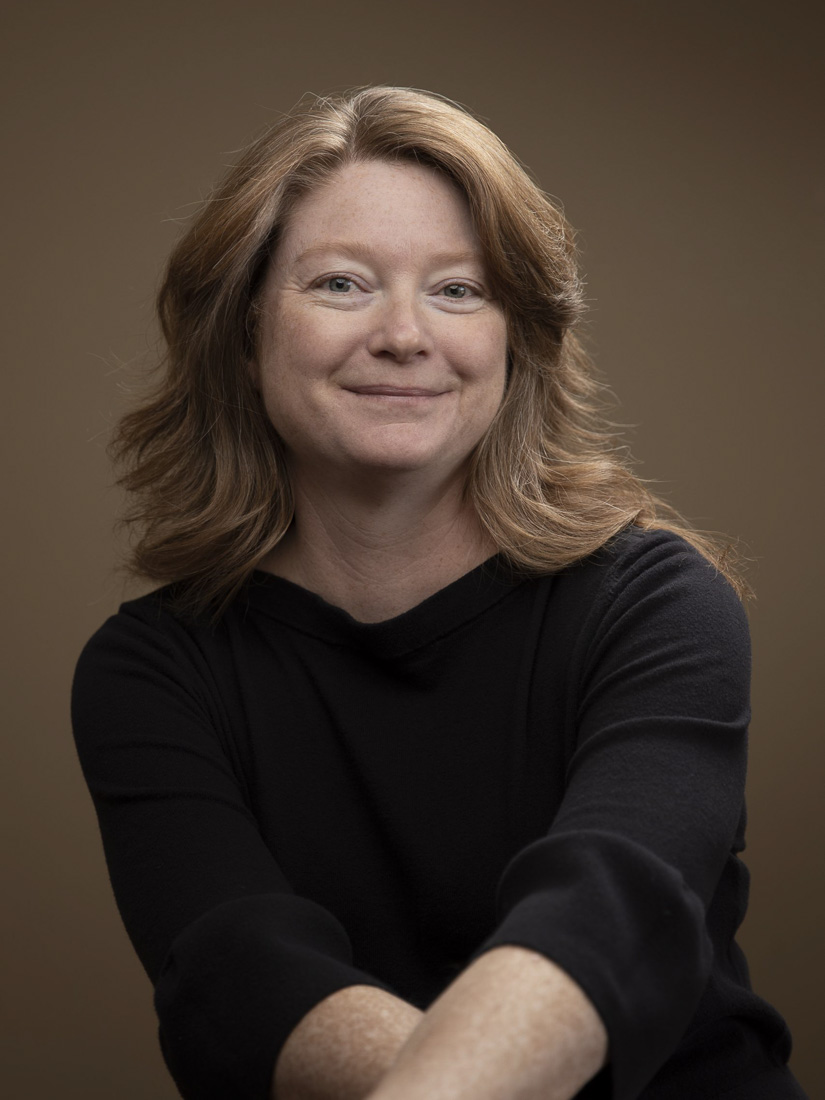 View Bio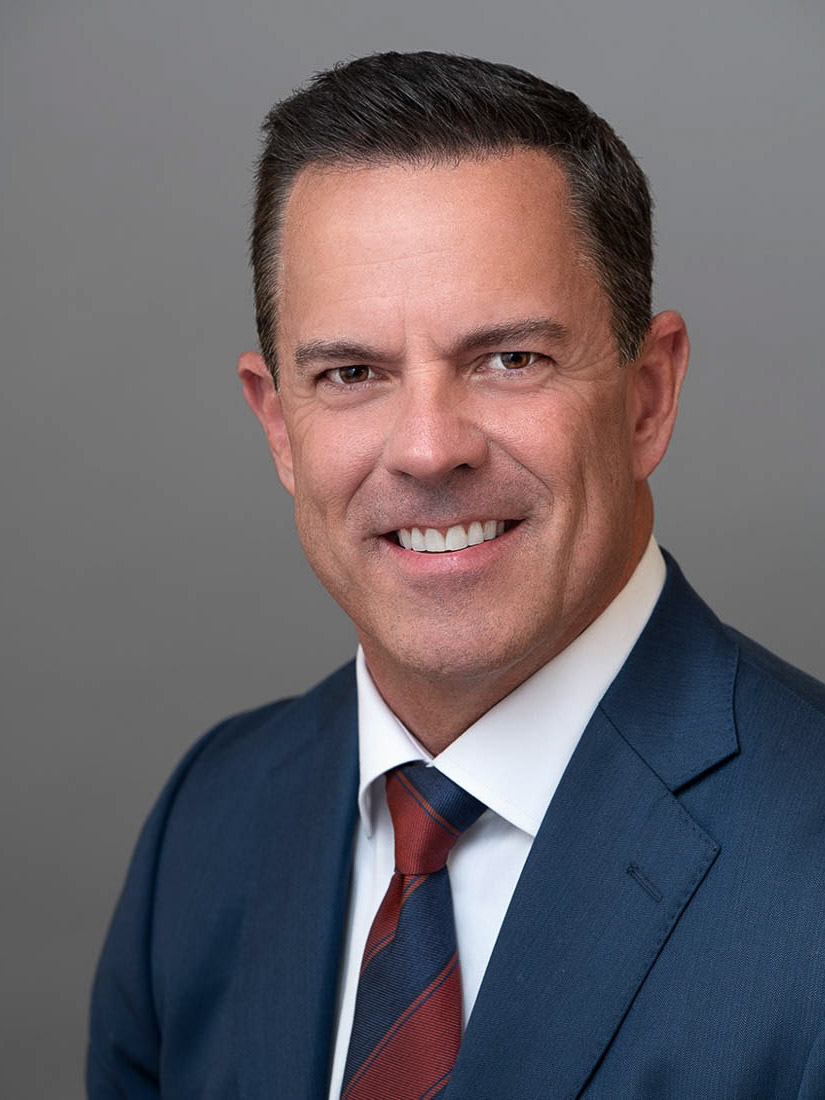 Brad Wilson
Speaker, Utah House of Representatives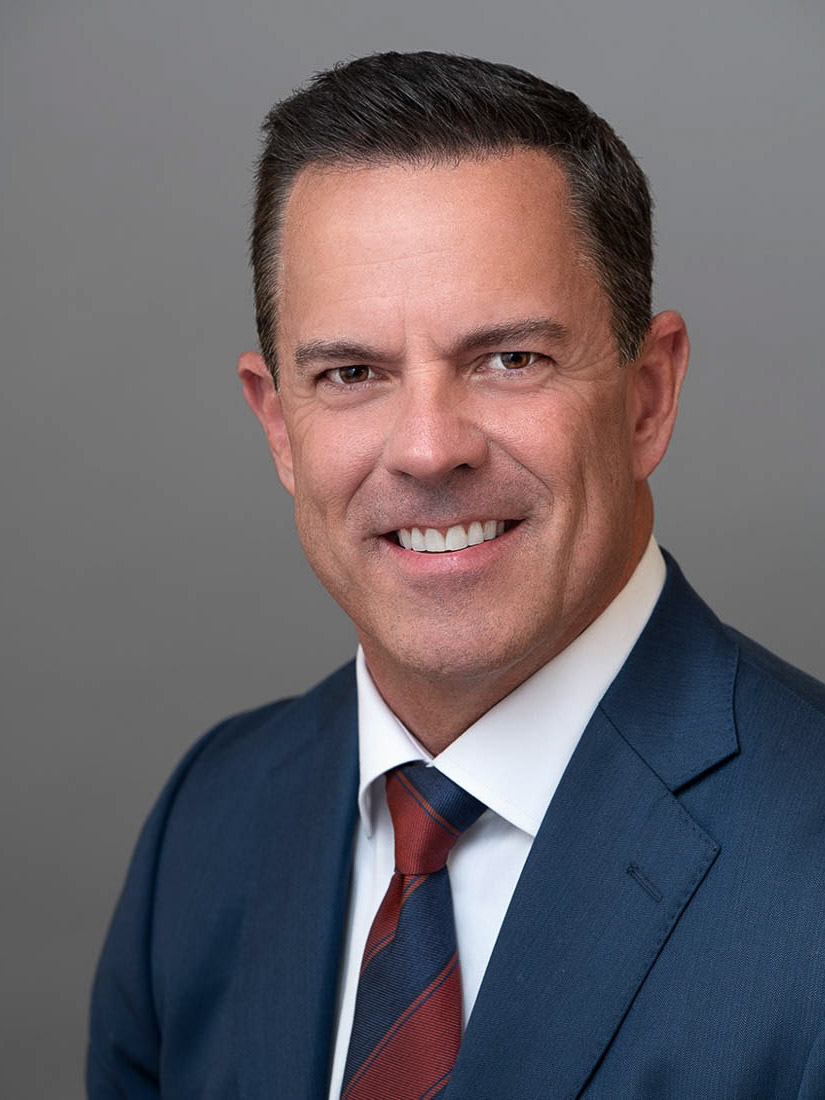 View Bio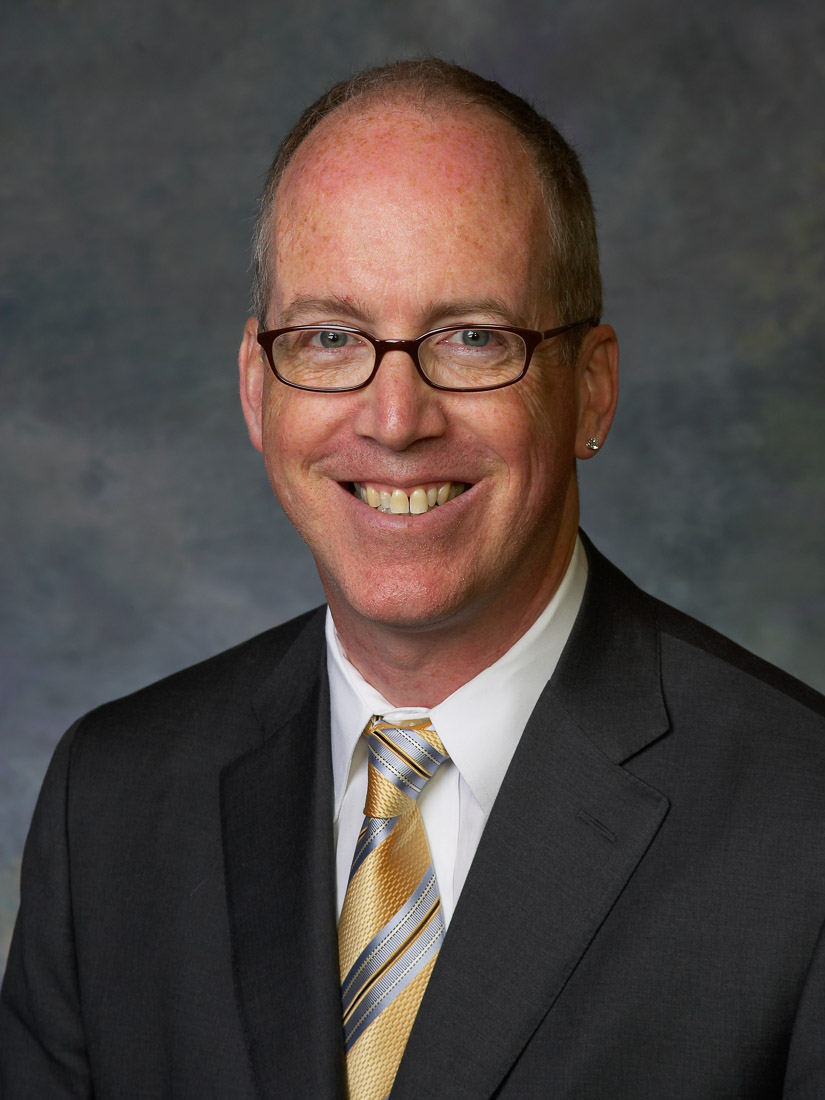 David Manderscheid
Division Director, Mathematical Sciences, National Science Foundation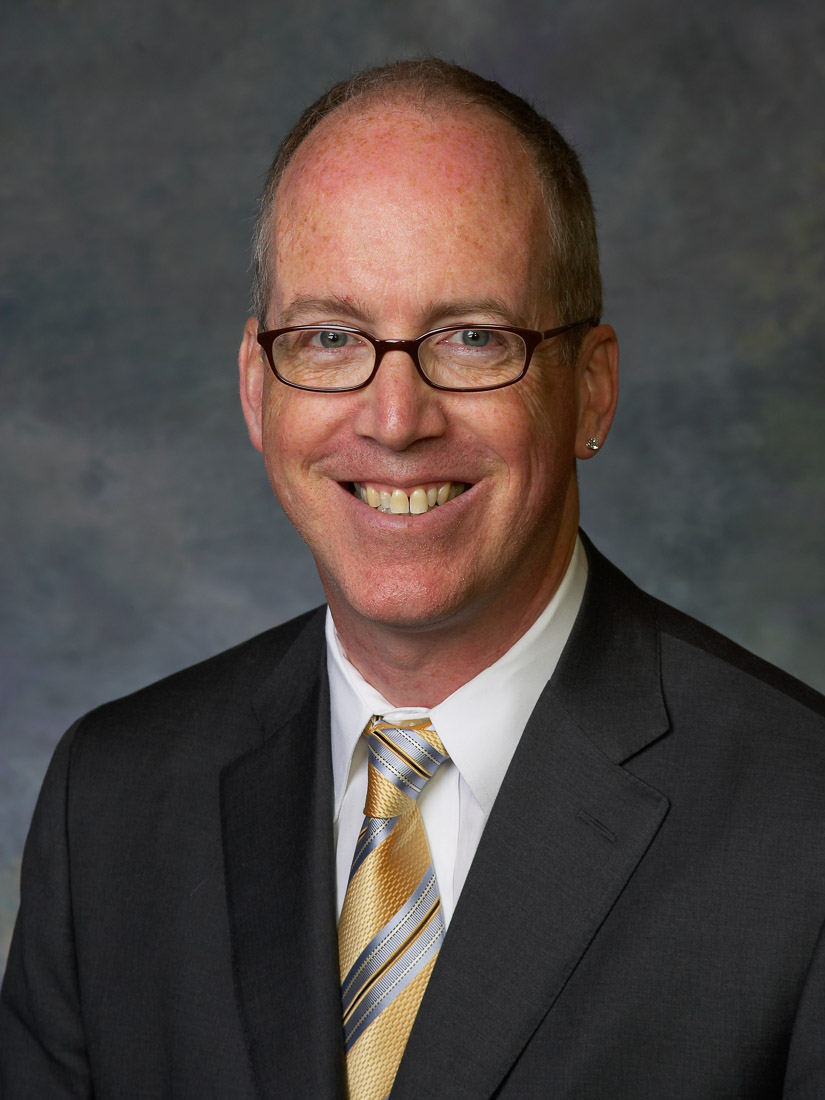 Finalists for the Wilkes Center Climate Prize at the University of Utah
---
View Bio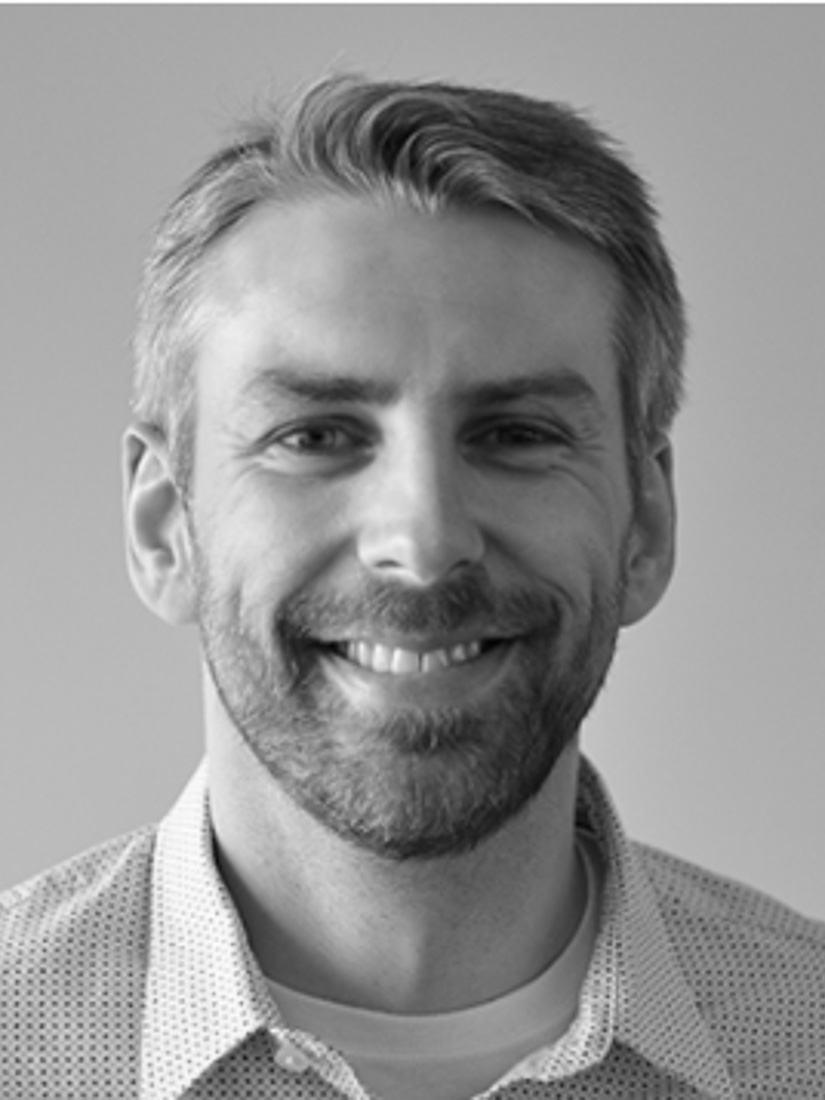 Tim Mundon
Chief Technology Officer, Oscilla Power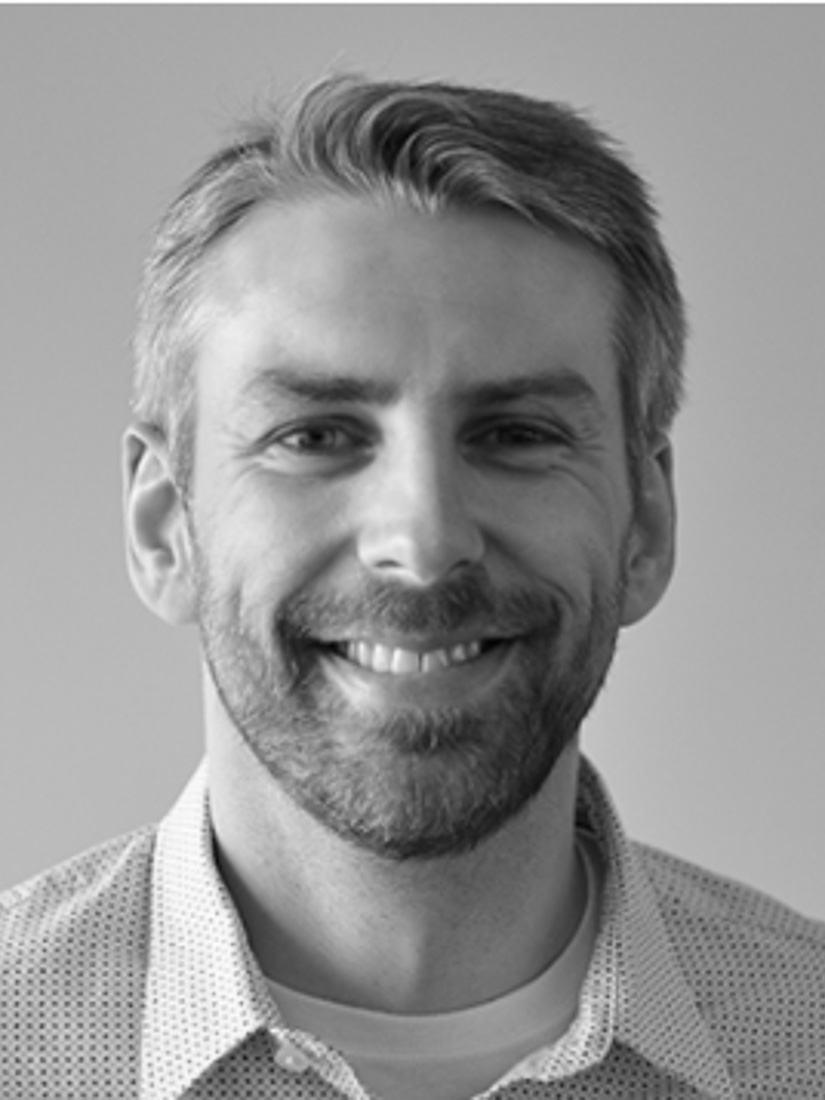 View Bio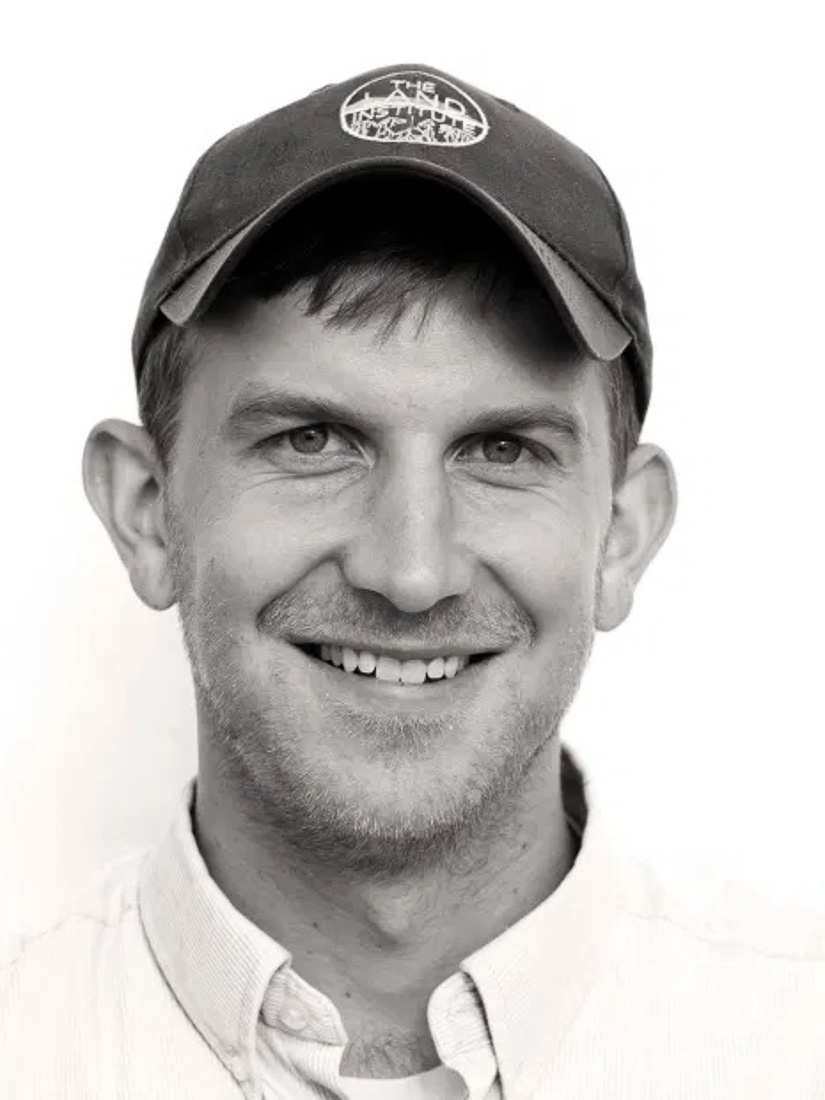 Brandon Schlautman
Lead Scientist, Perennial Legumes, The Land Institute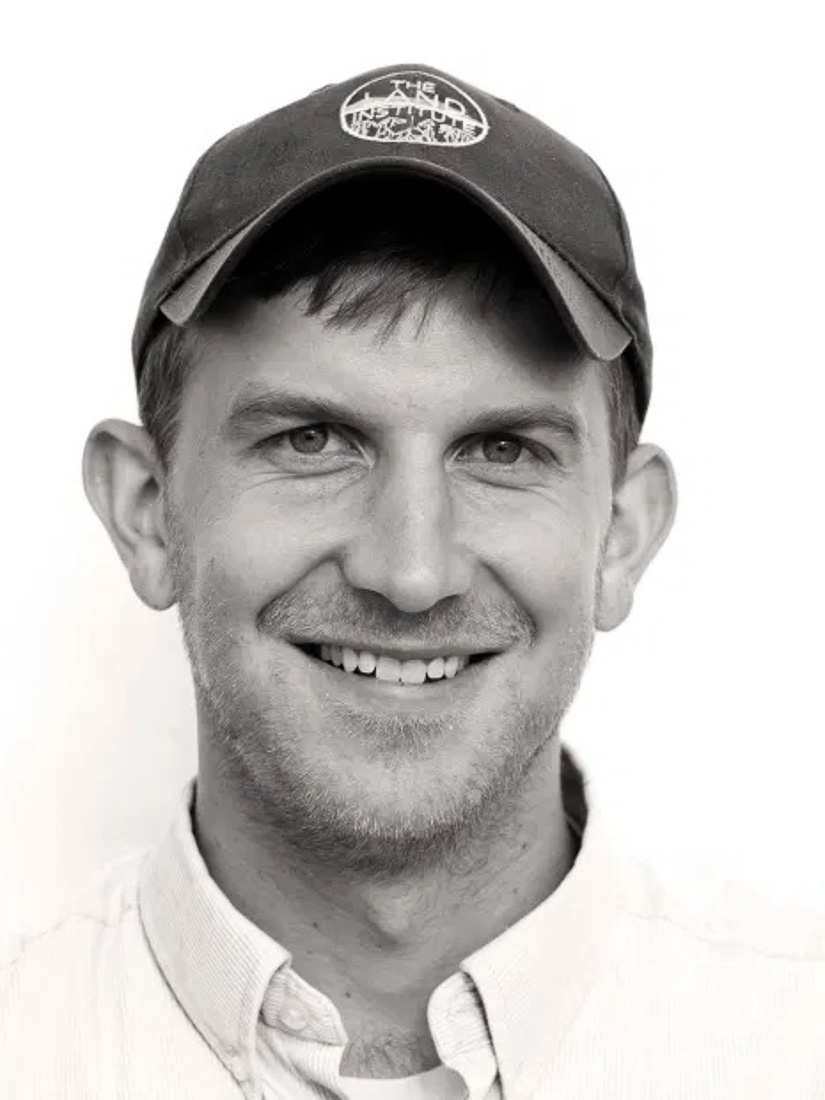 View Bio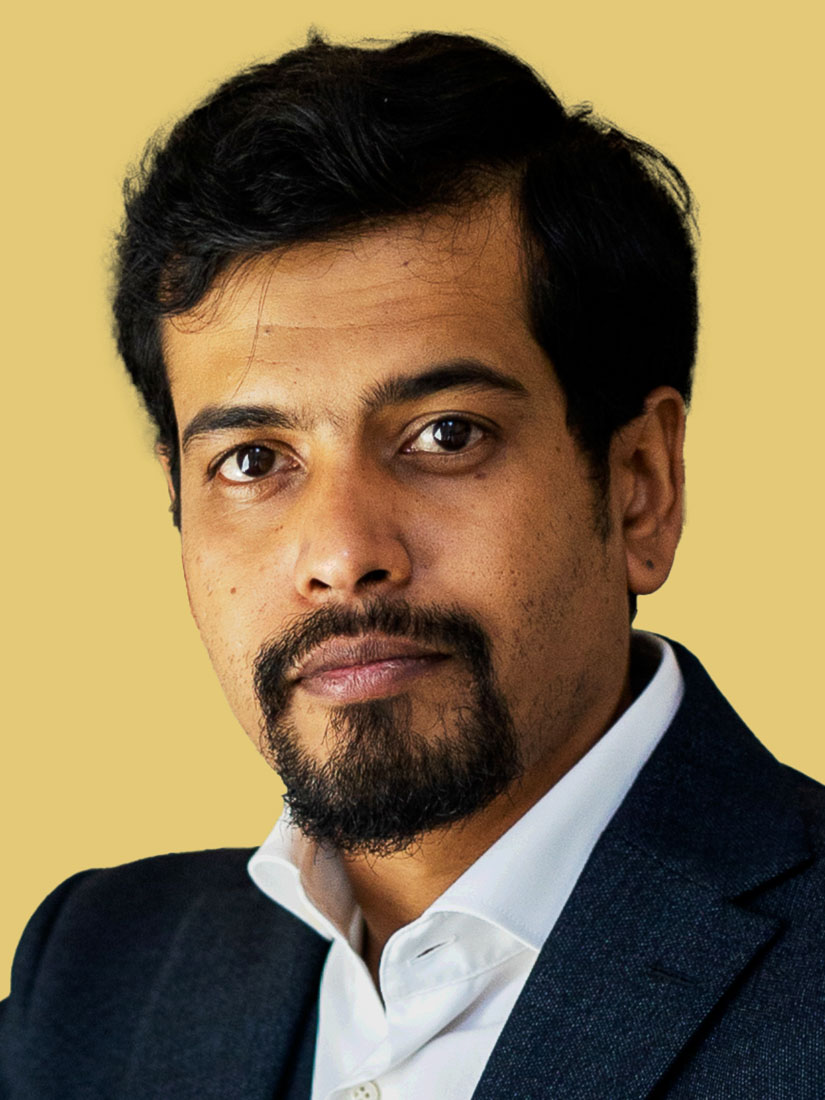 Tamal Roy
Postdoctoral Research Associate, Institute of Energy Technology, ETH Zürich, Switzerland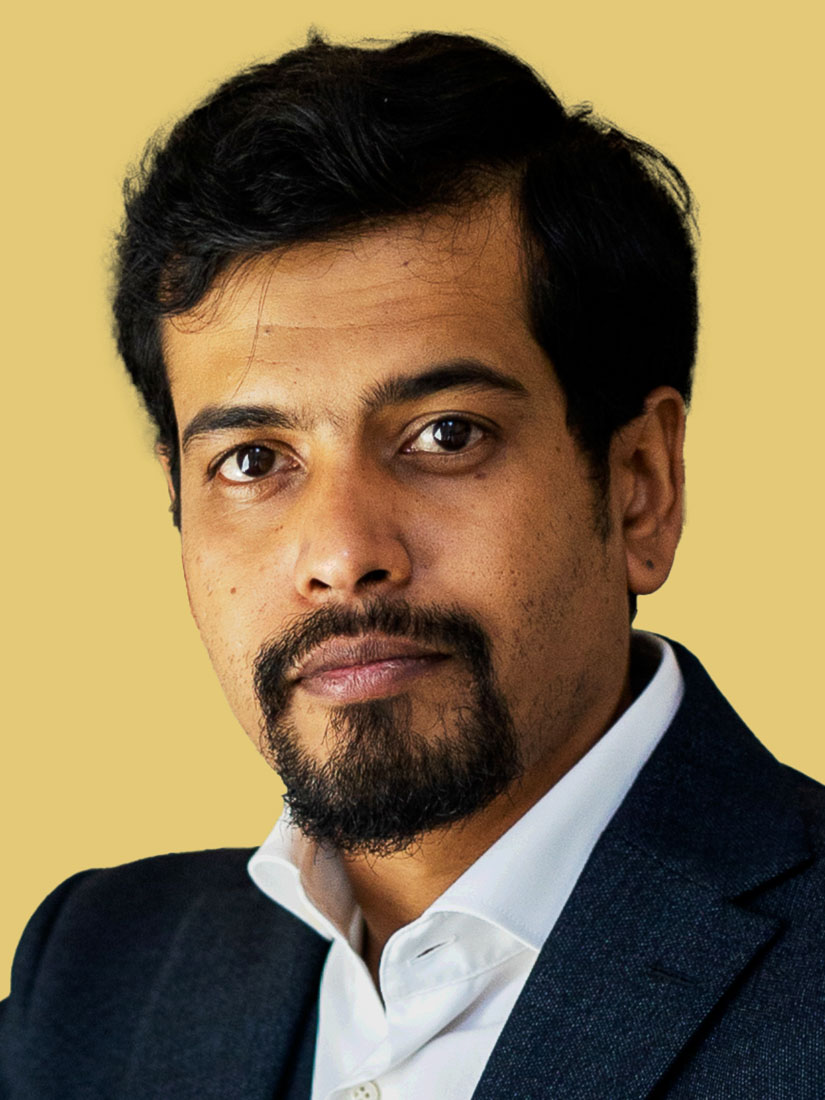 View Bio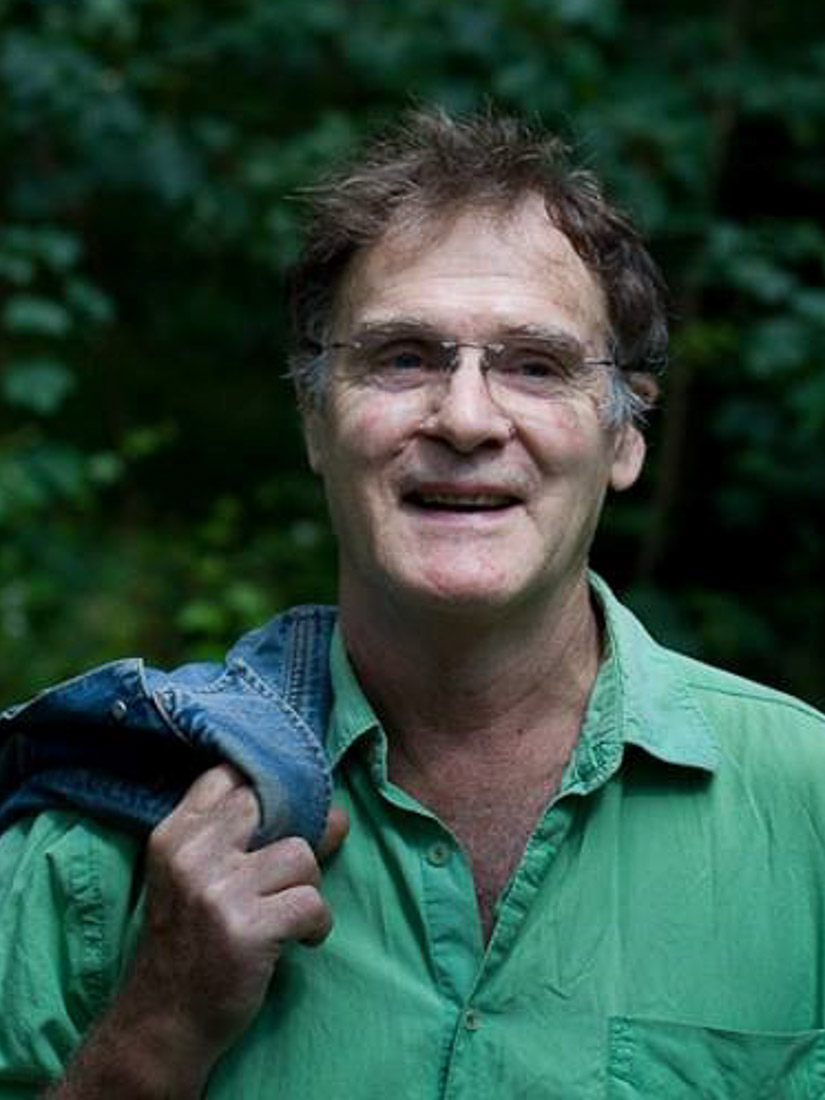 Mike Hands
Founder and Director, Inga Foundation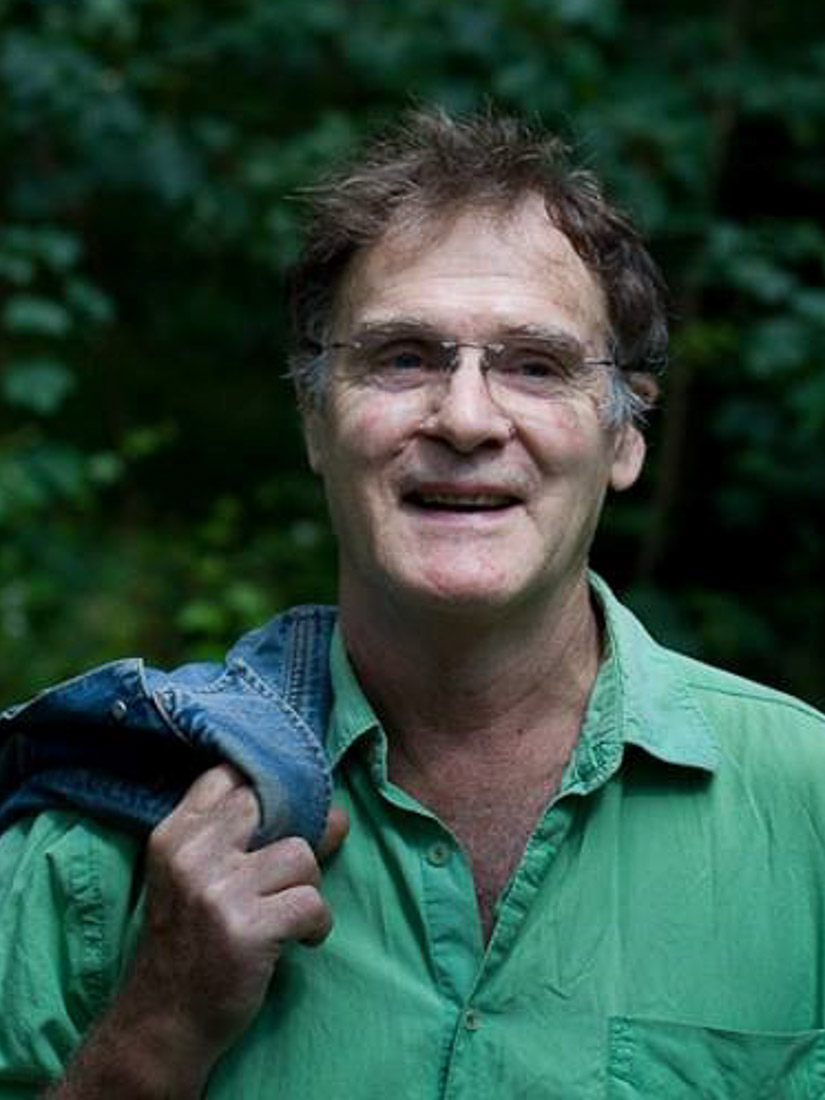 View Bio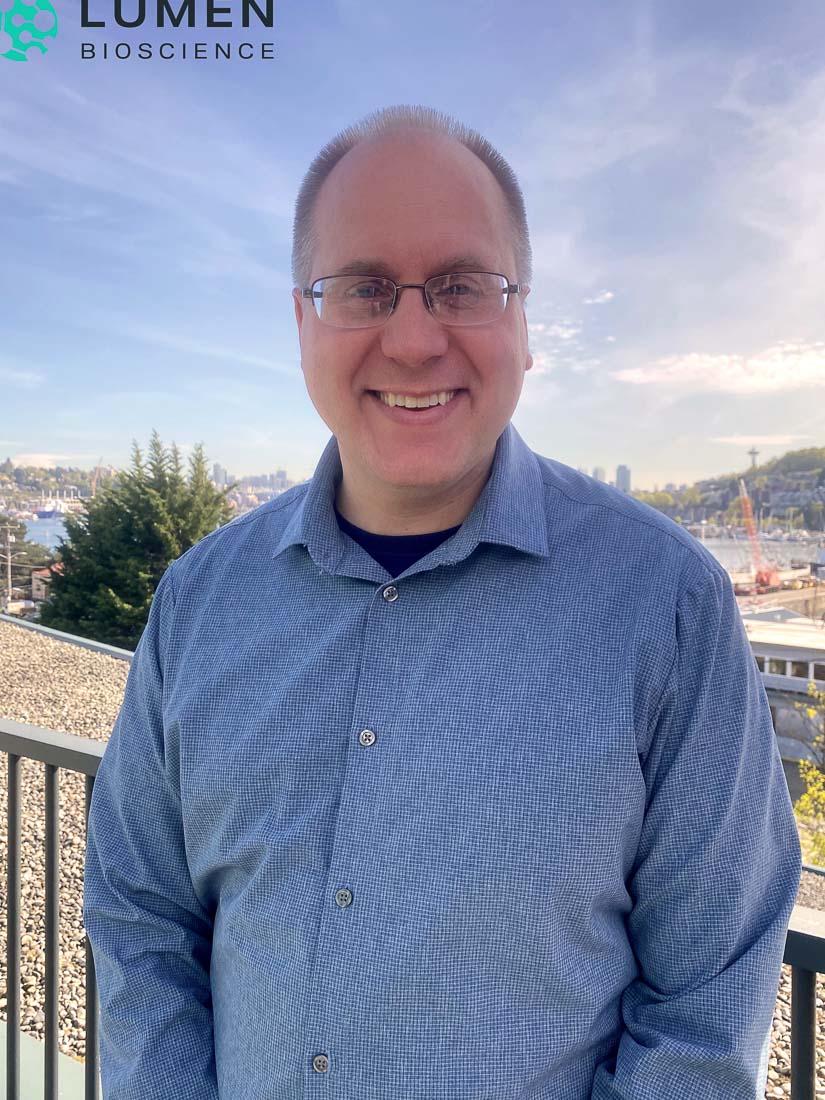 Mark Heinnickel
Principal Scientist at Lumen Biosciences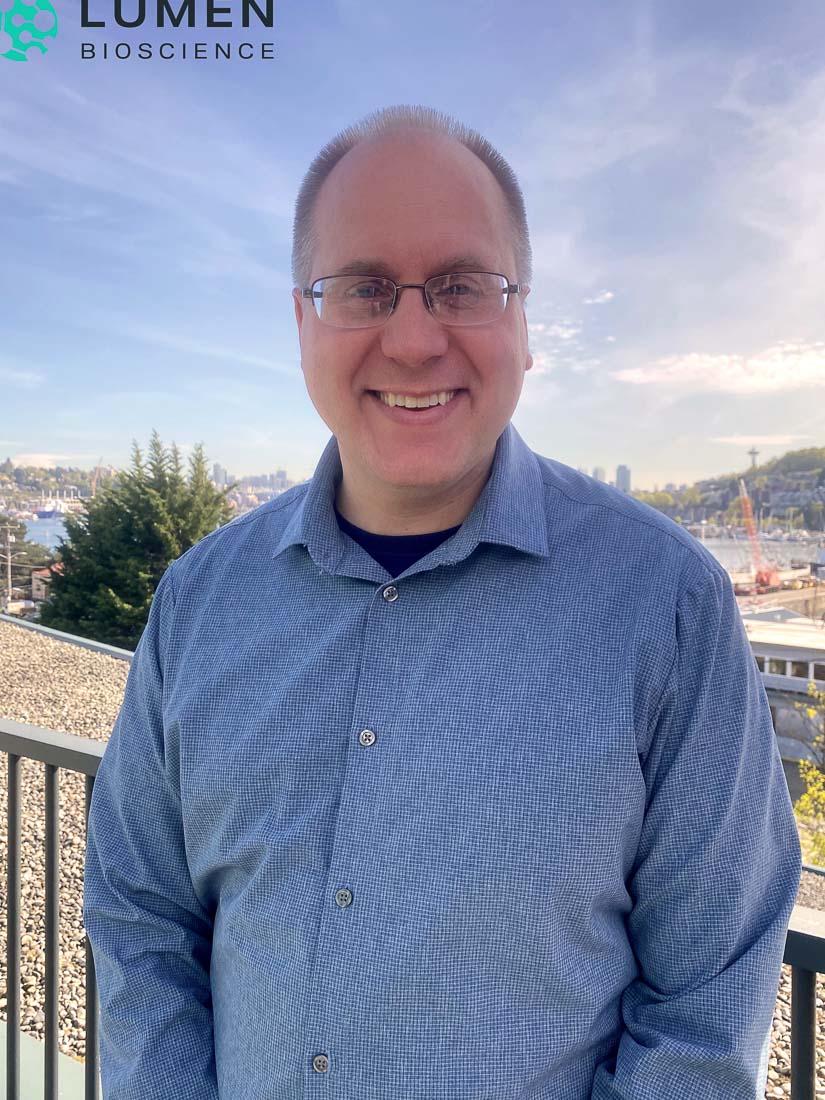 View Bio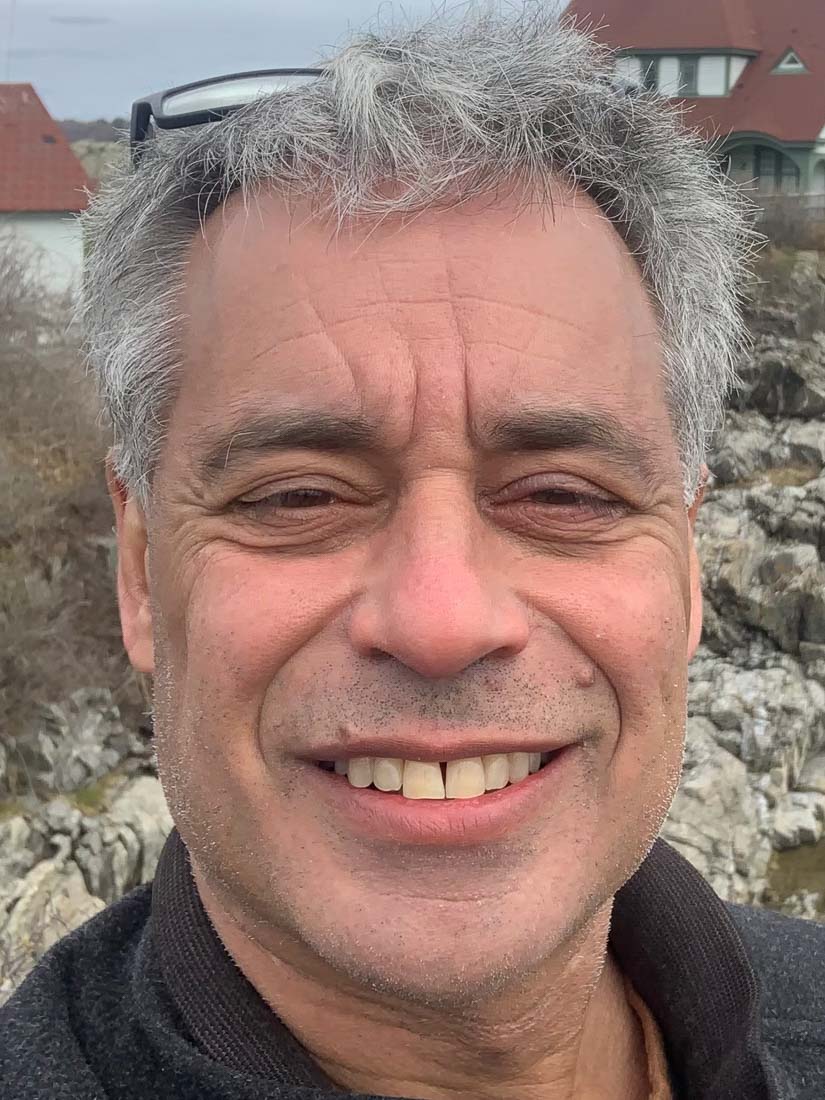 Jim Roberts
Co-Founder, Lumen Bioscience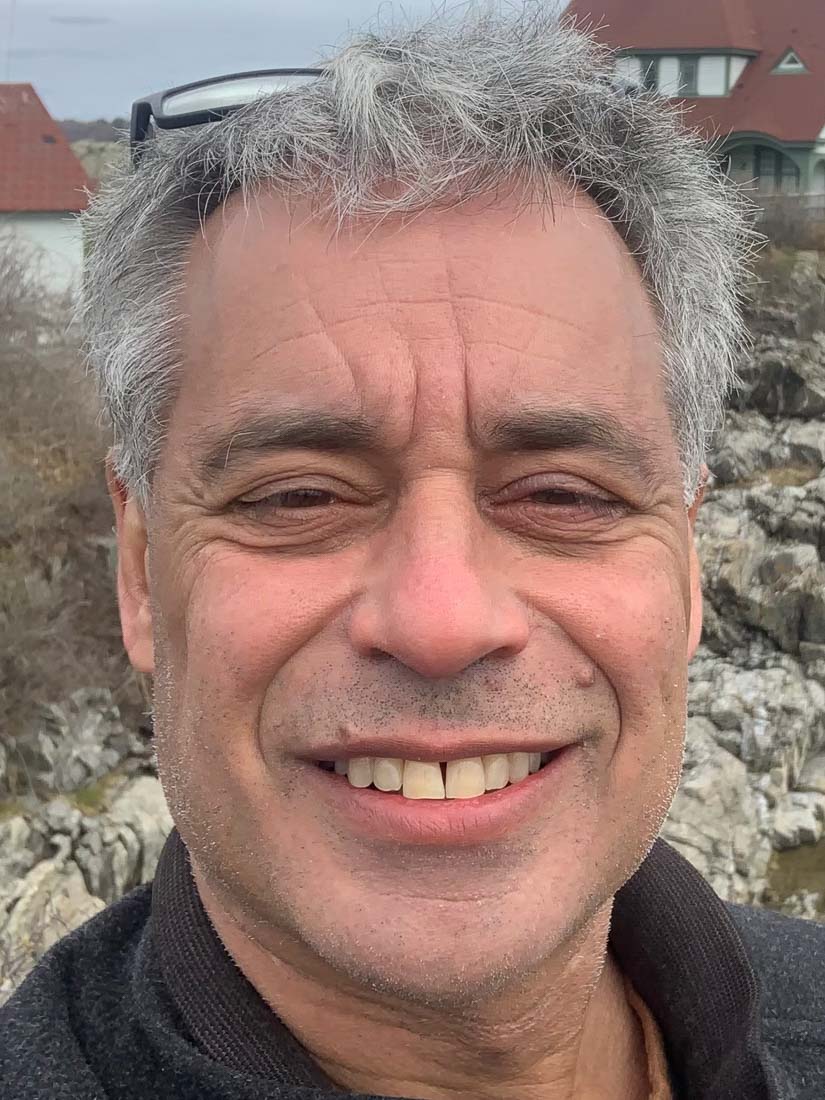 View Bio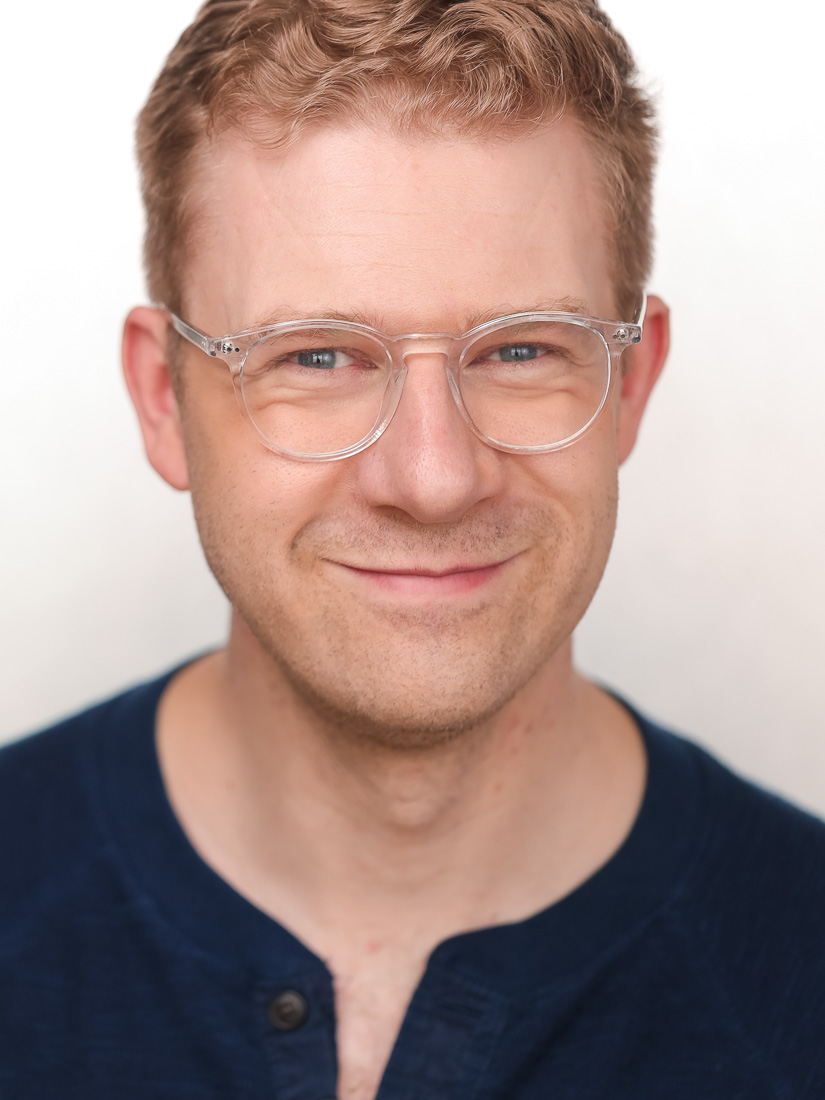 Fred Geyer
Inga Foundation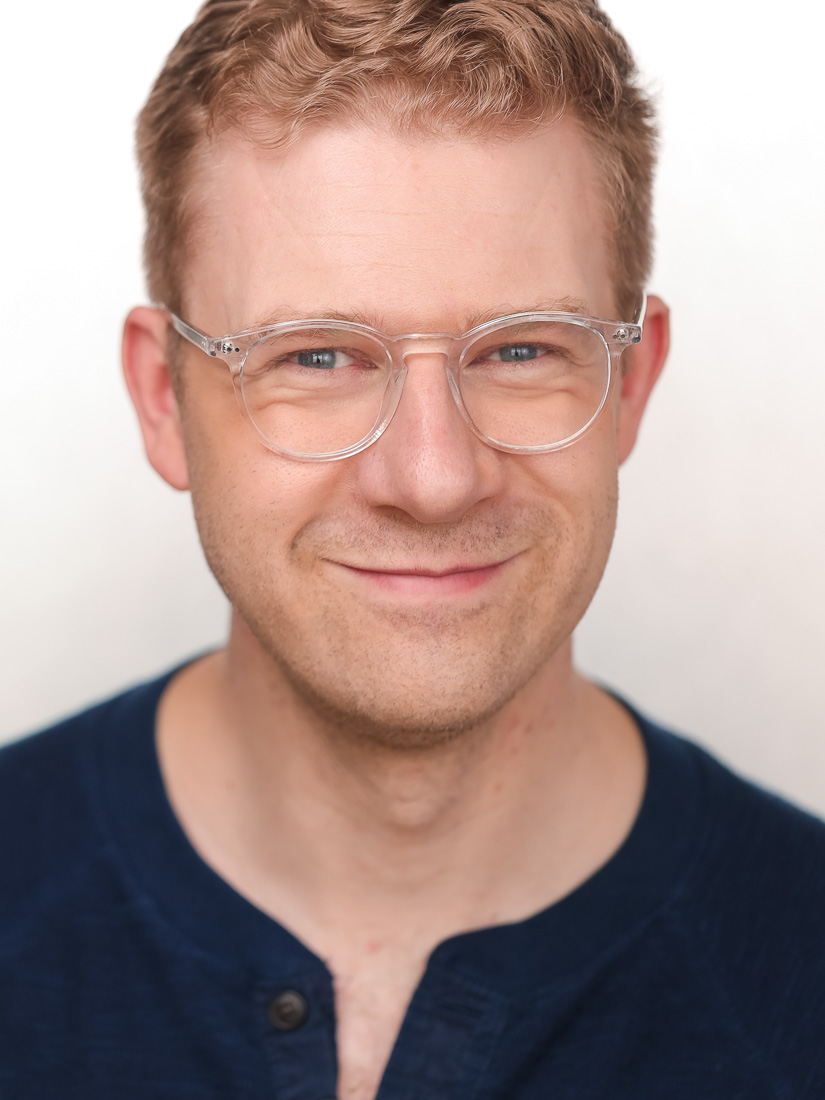 View Bio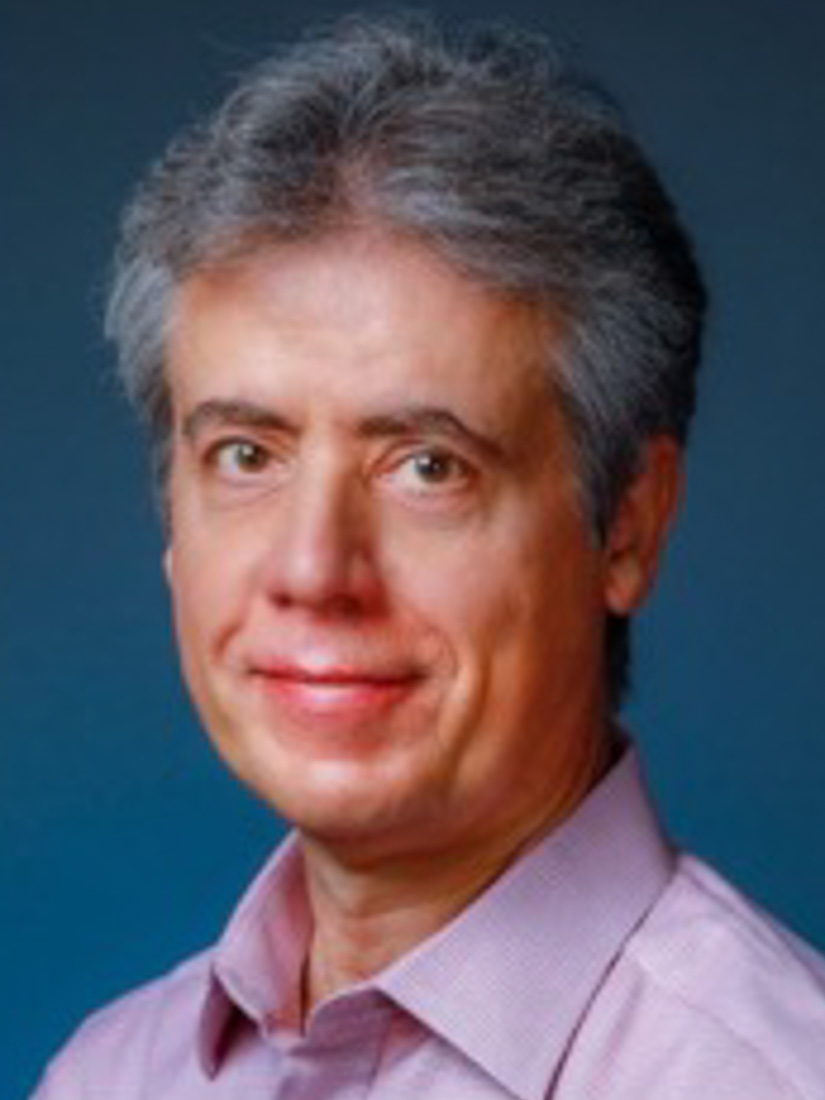 Constantine Megaridis
Distinguished Professor and Director Micro/Nanoscale Fluid Transport Laboratory, Department of Mechanical & Industrial Engineering, University of Illinois Chicago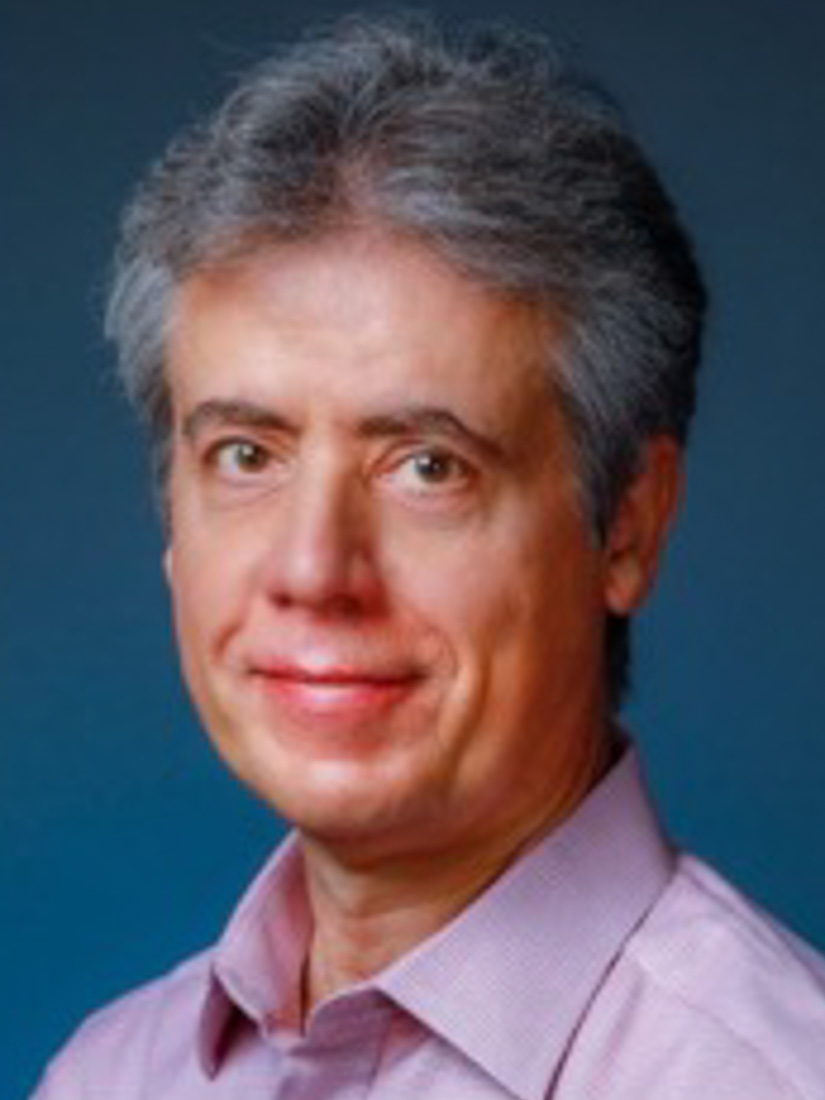 Day 1 Panel Participants
---
Businesses & Utilities Panel
View Bio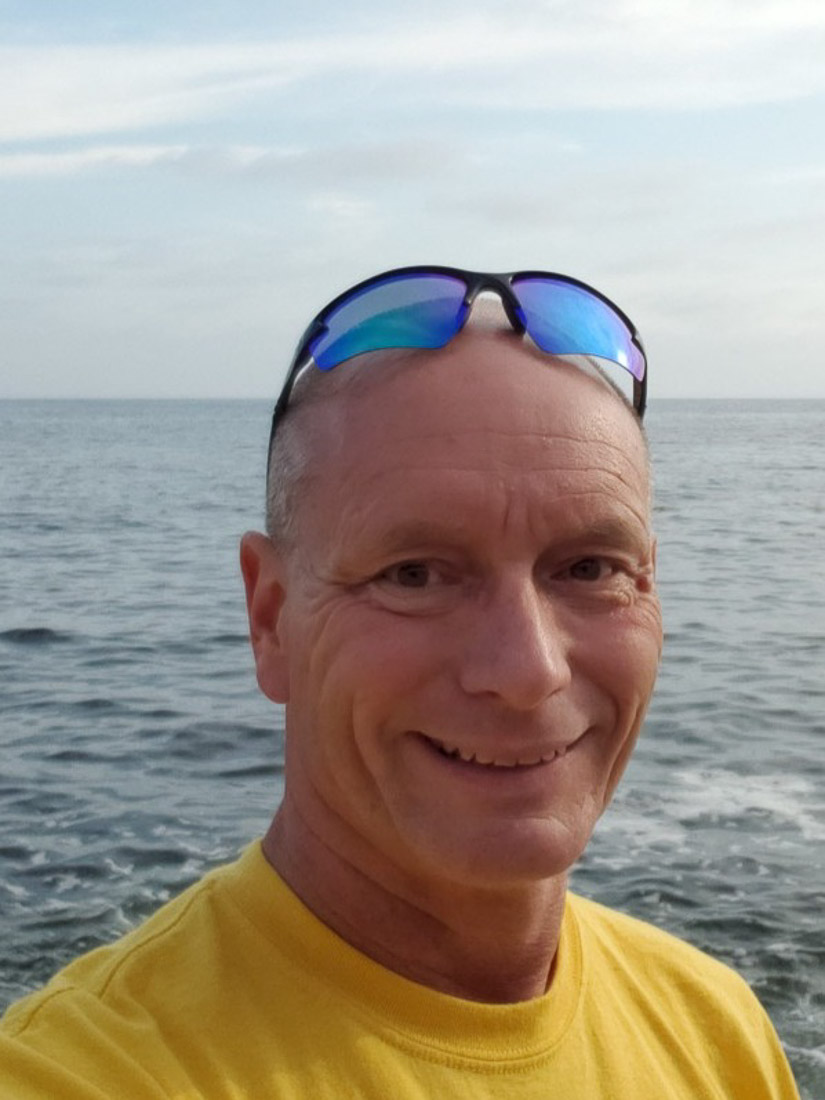 James Jonsson
Vice President of Construction, Ivory Homes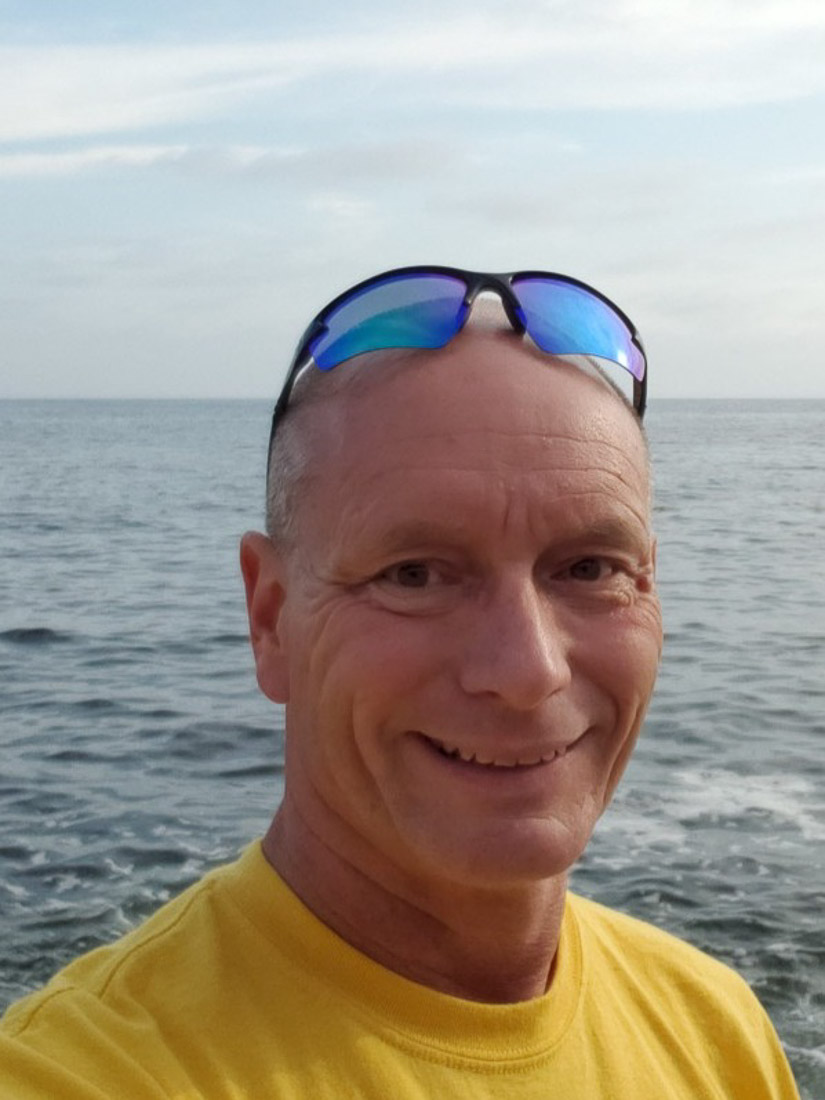 View Bio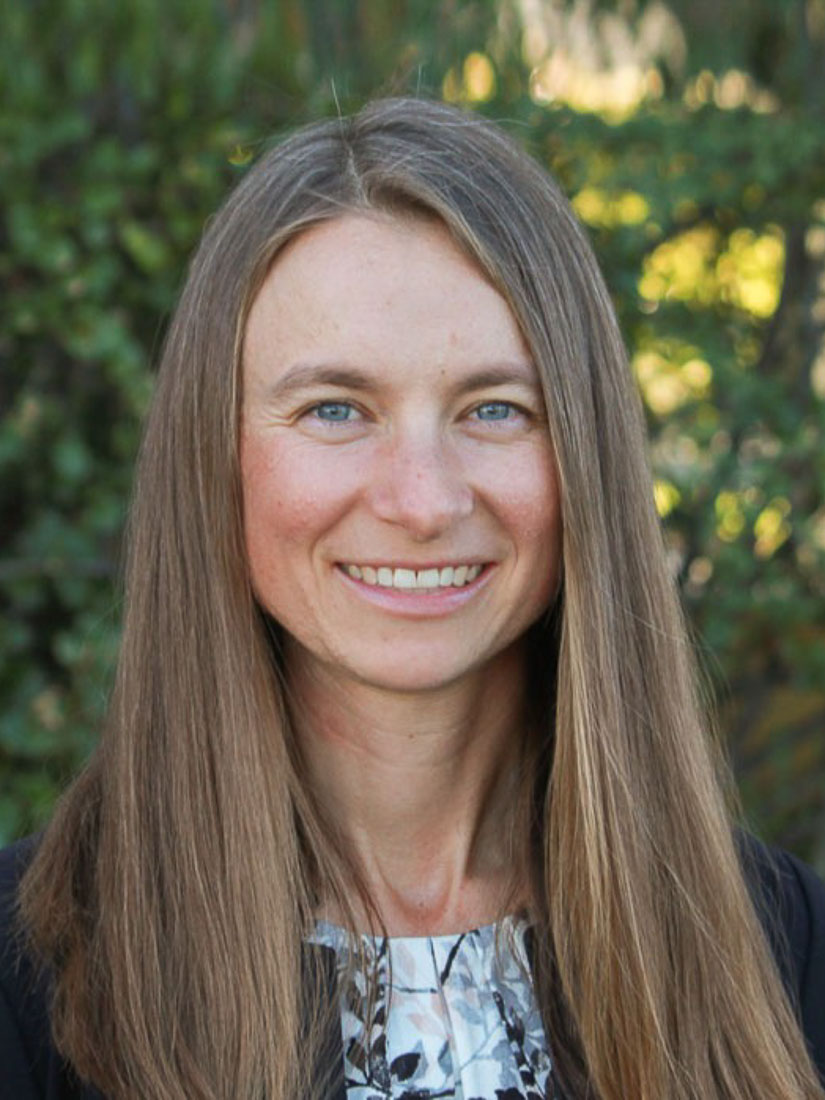 Sara Maatta
Power Resources Manager, Peninsula Clean Energy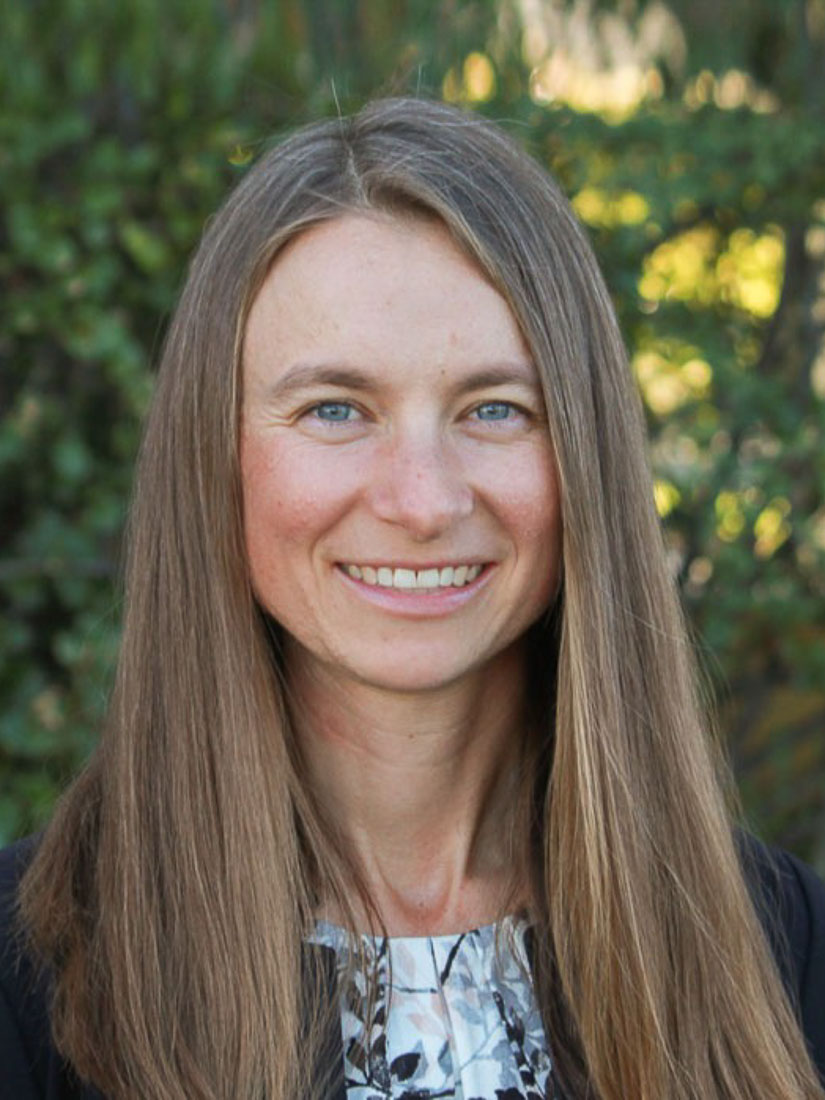 View Bio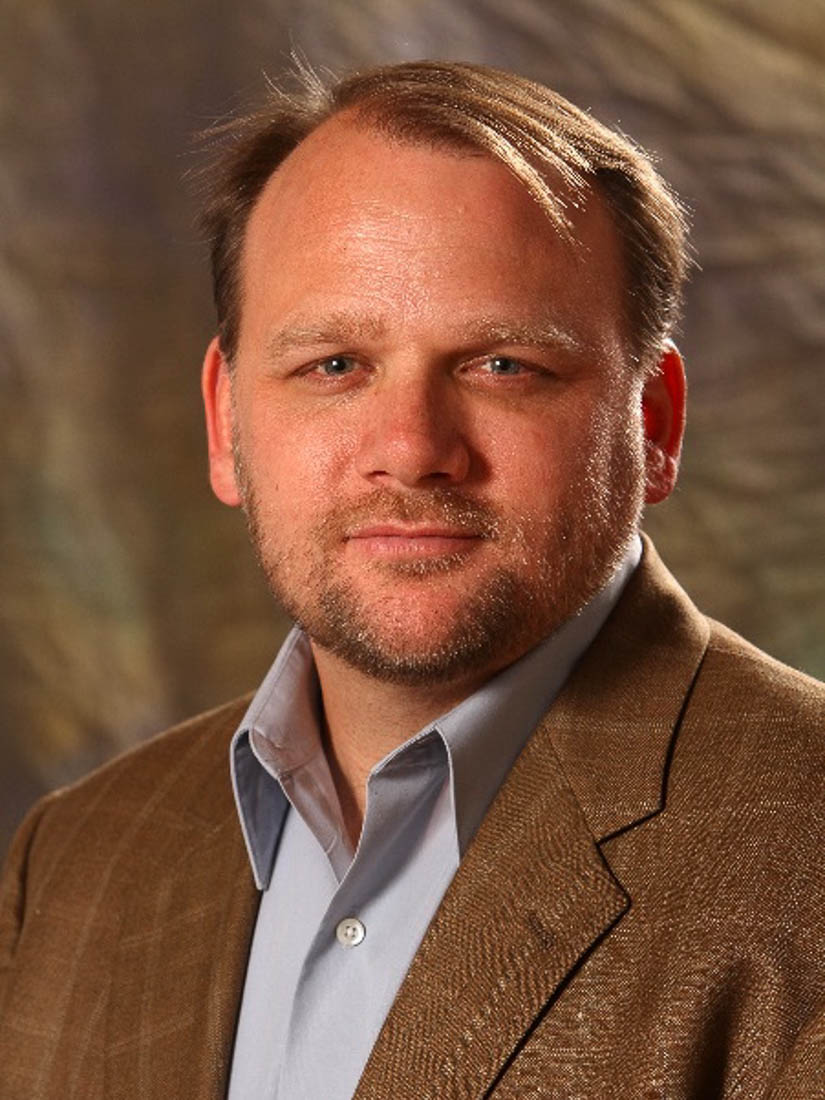 James Campbell
Director of Innovation and Sustainability Policy, Rocky Mountain Power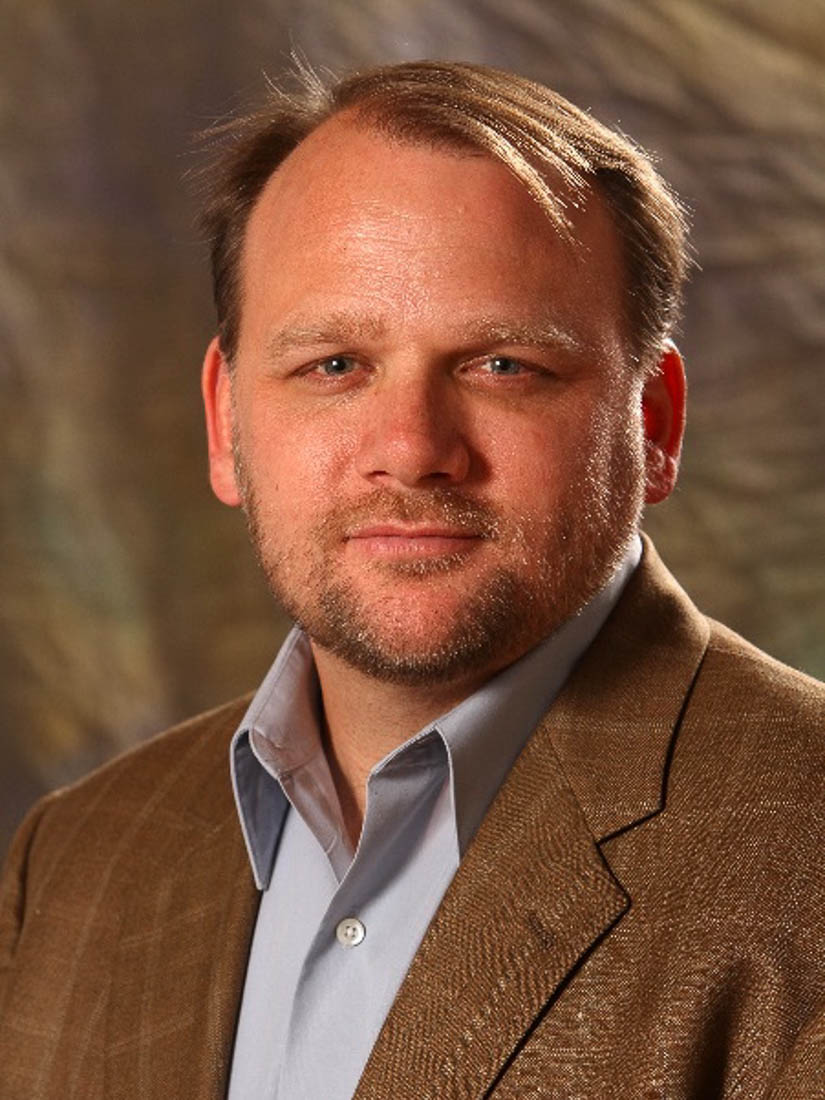 Eliot Wilcox
Director of Operations, College of Science, University of Utah (MODERATOR)
---
State Landscape of Climate Solutions Panel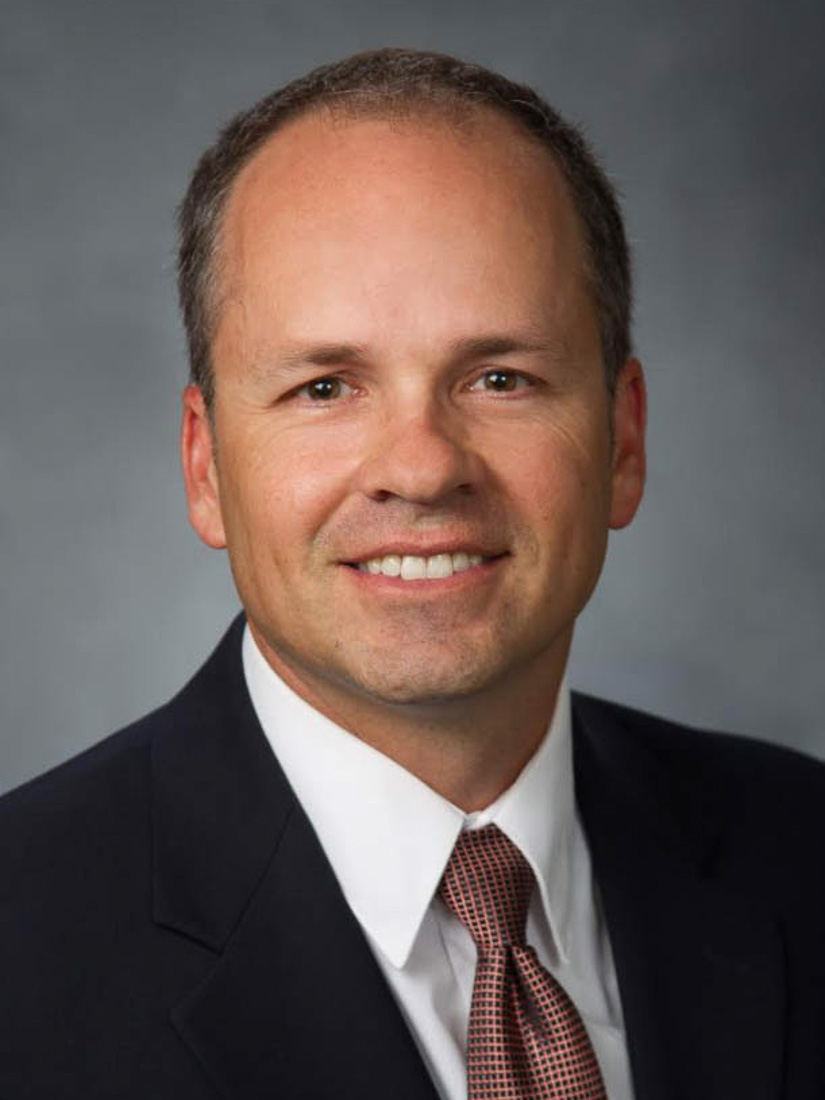 Tim Hawkes
General Counsel, Great Salt Lake Brine Shrimp Cooperative, Inc.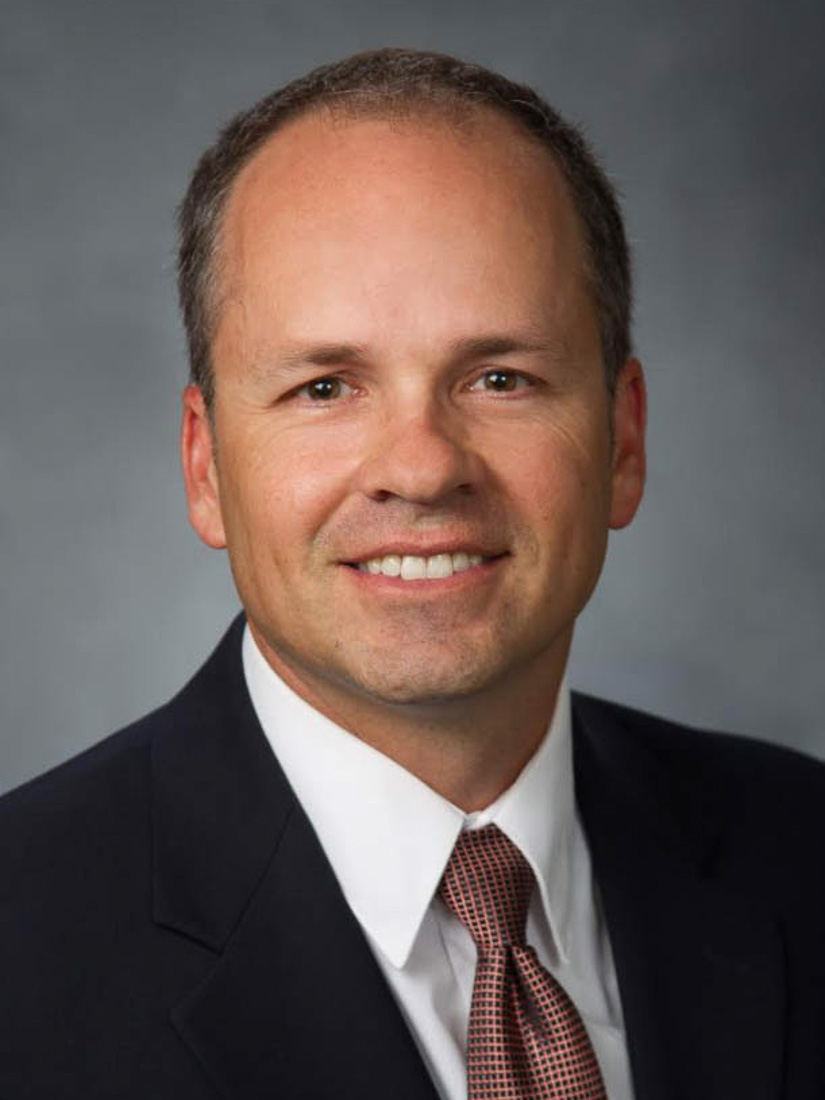 View Bio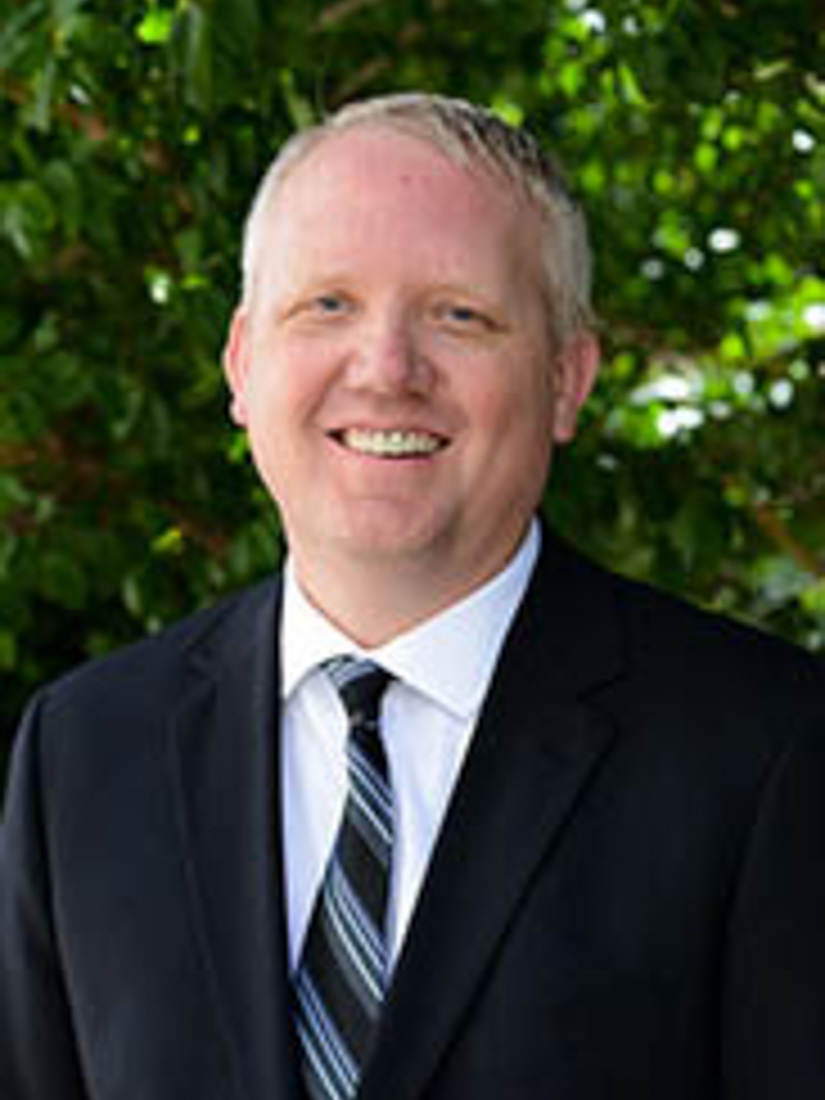 Brian Steed
Executive Director, Janet Quinney Lawson Institute for Land, Water, and Air, Utah State University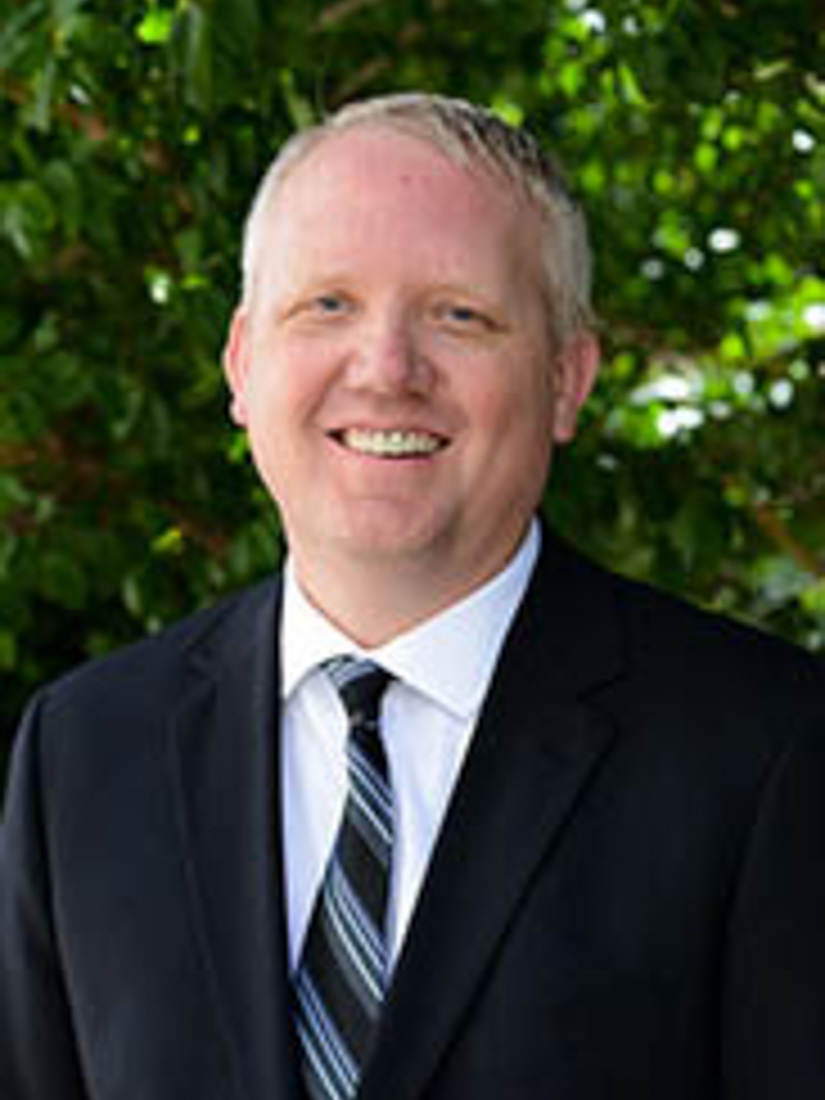 View Bio
Sarah Wright
CEO, Utah Clean Energy
View Bio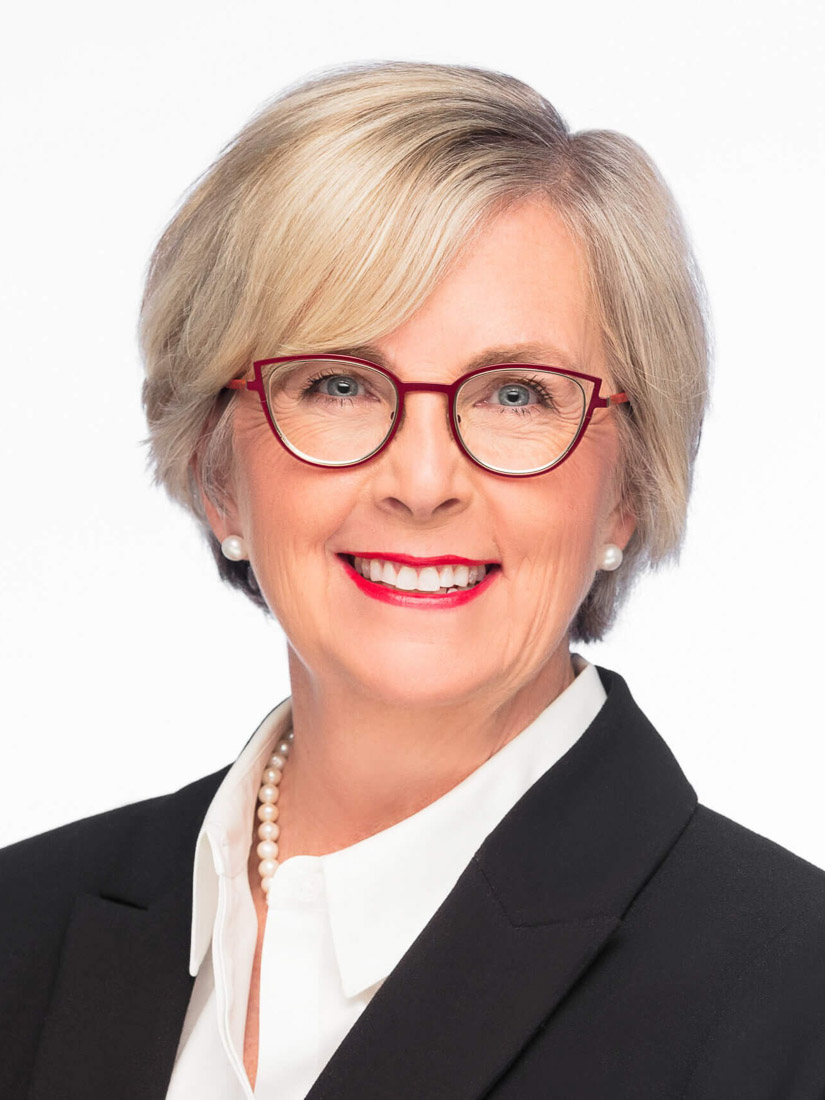 Becky Edwards
Editorial Board, Salt Lake Tribune, Former U.S. Senate candidate and Utah House Representative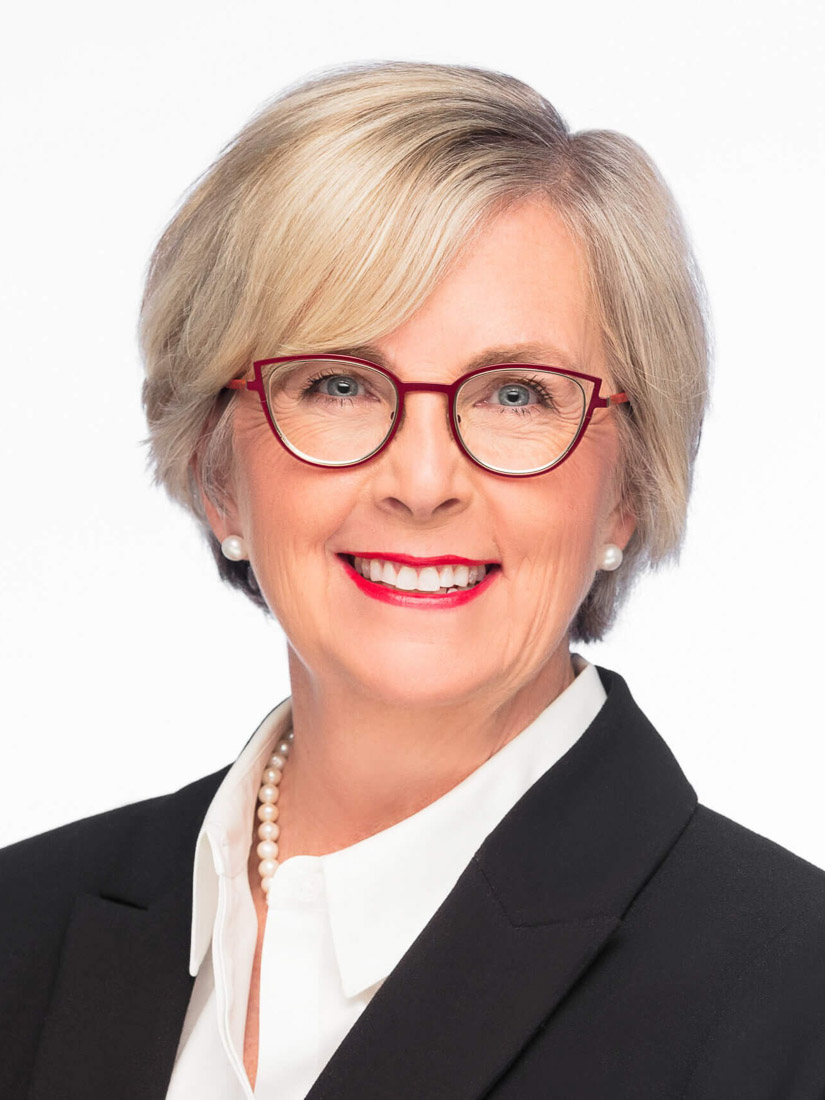 View Bio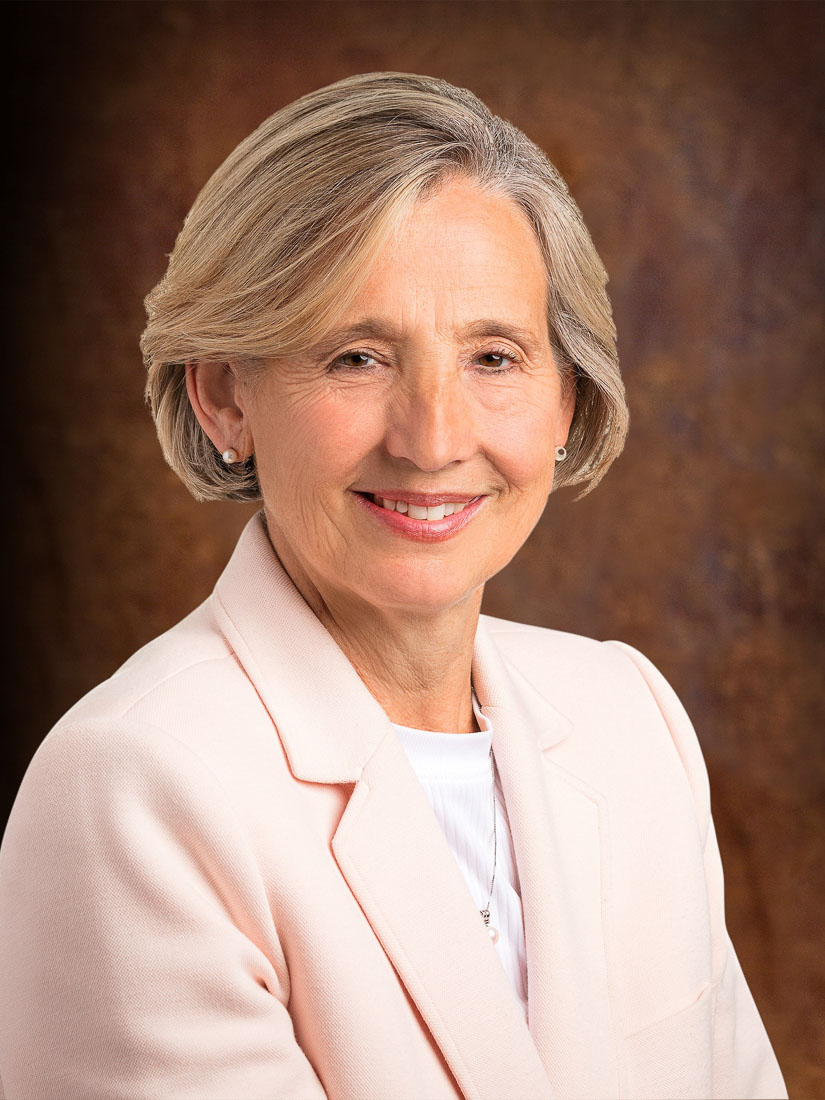 Natalie Gochnour
Associate Dean and Director, Kem C.Gardner Policy Institute (MODERATOR)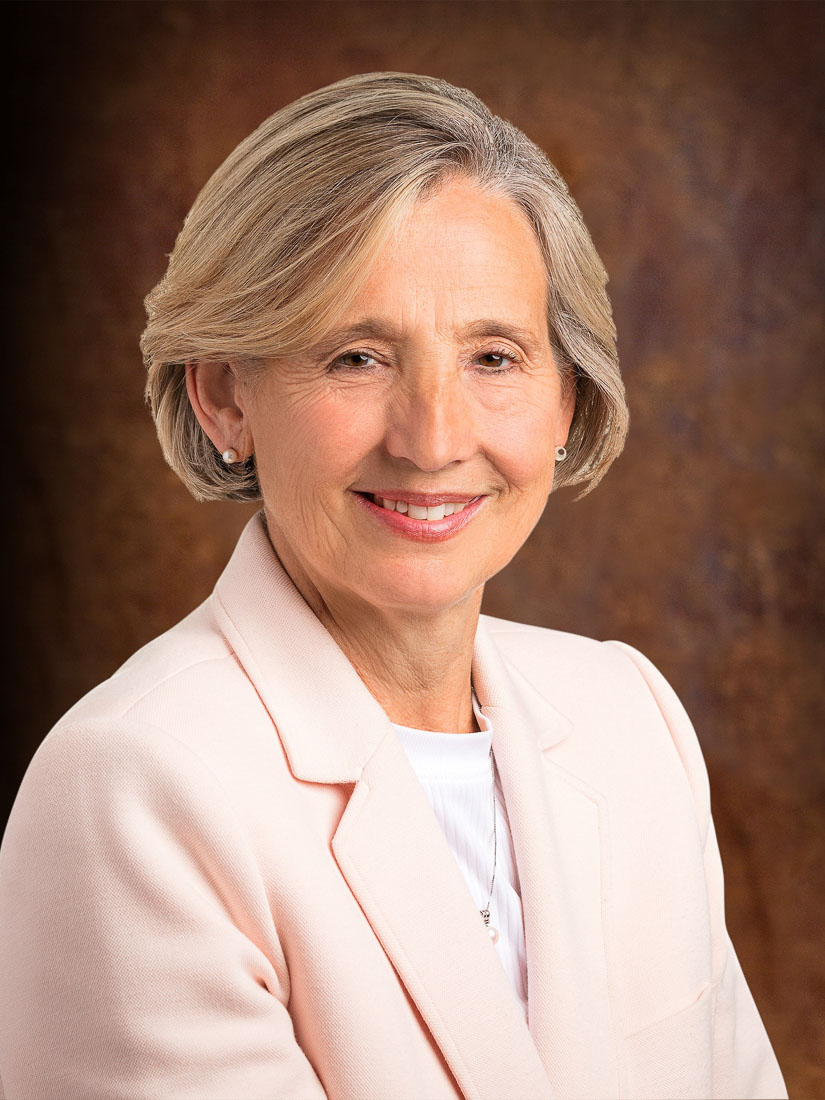 ---
Non-Governmental Organizations Panel
View Bio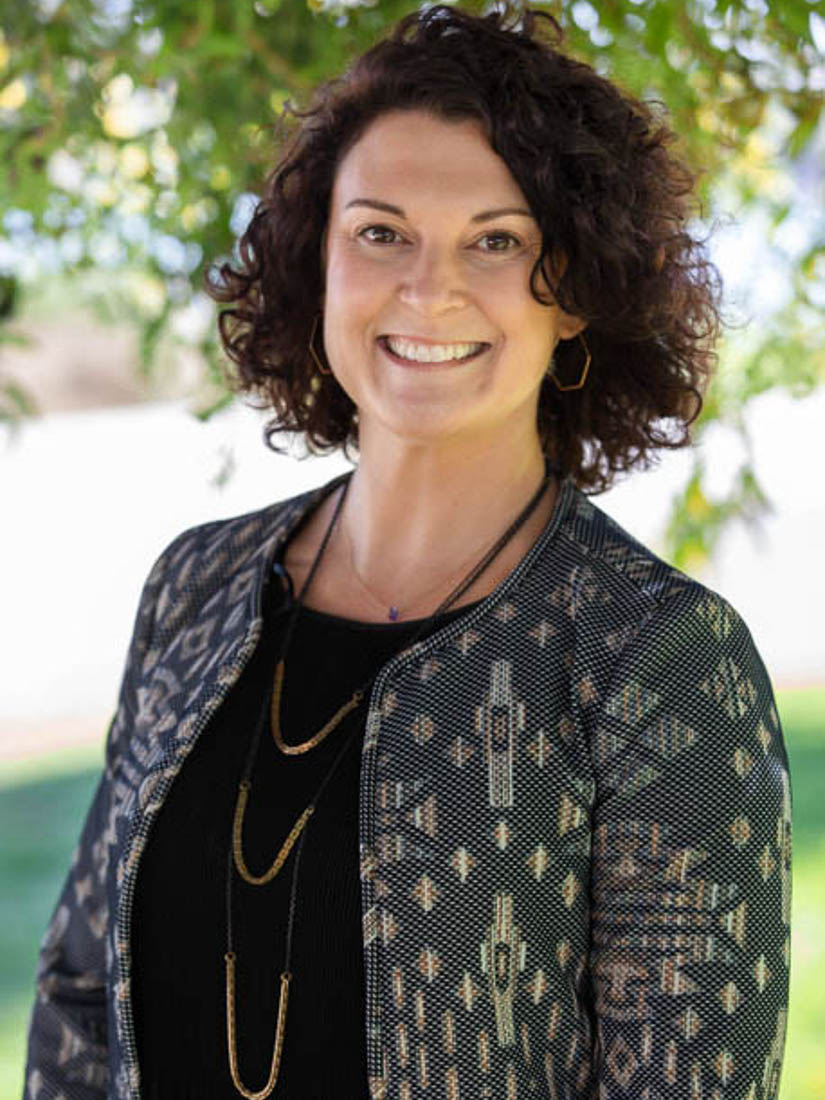 Sara Baldwin
Senior Director of Electrification Policy at Energy Innovation Policy & Technology LLC®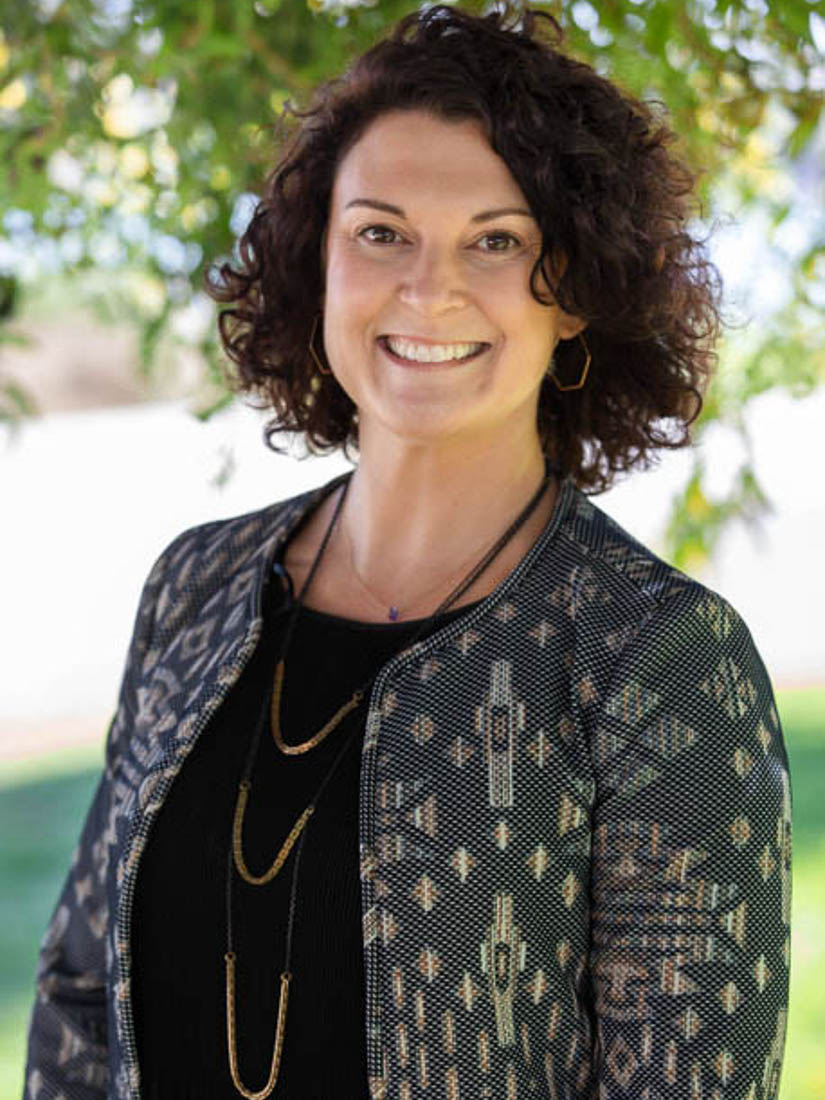 View Bio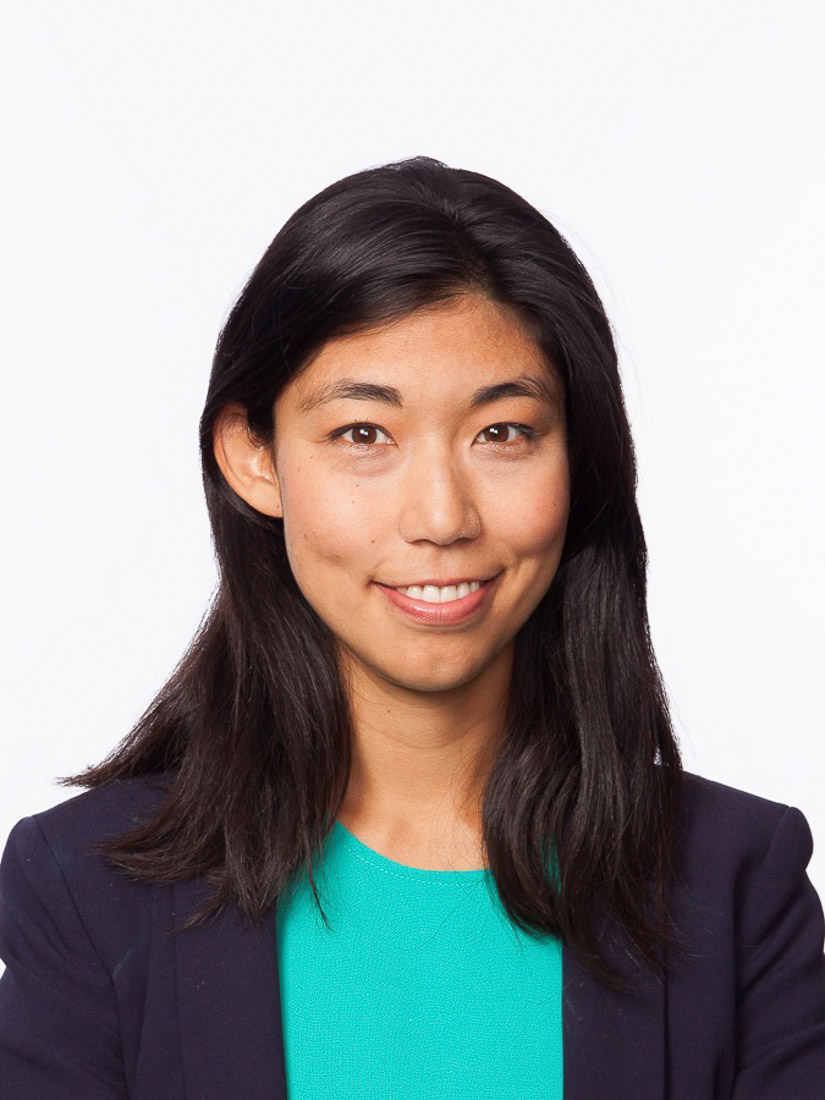 Aliya Haq
Vice President, U.S. Policy and Advocacy, Breakthrough Energy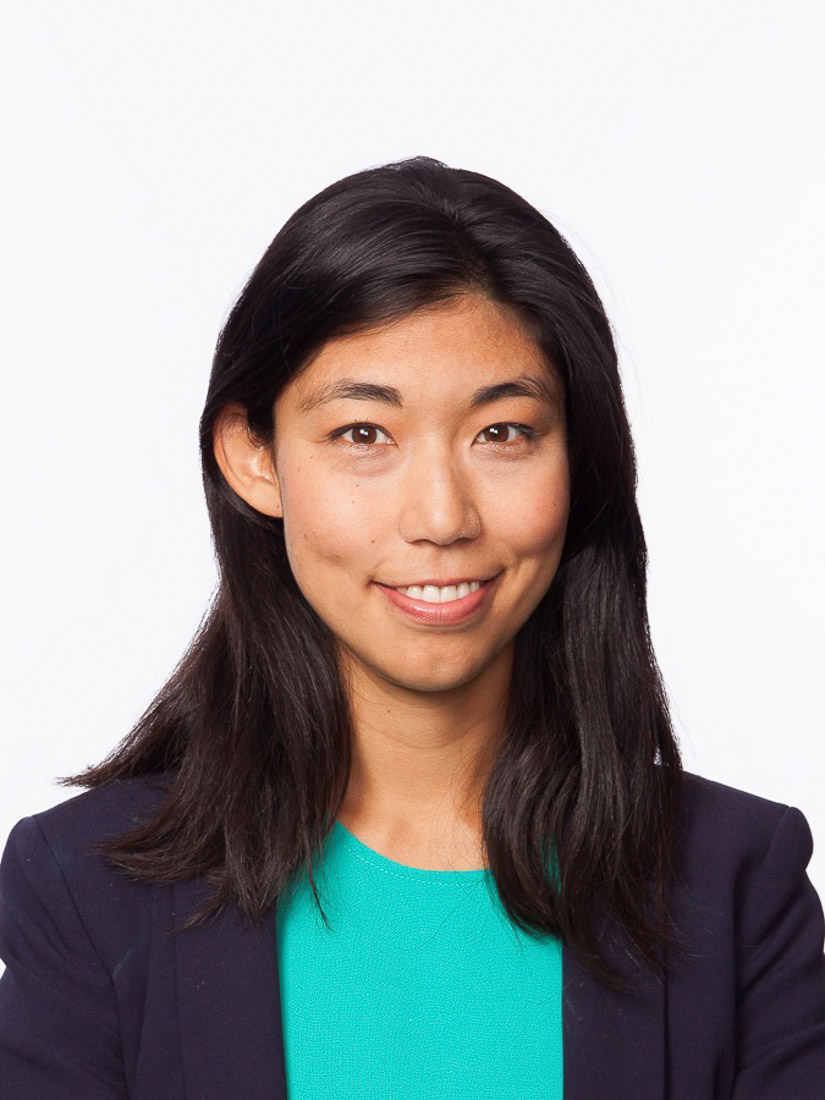 View Bio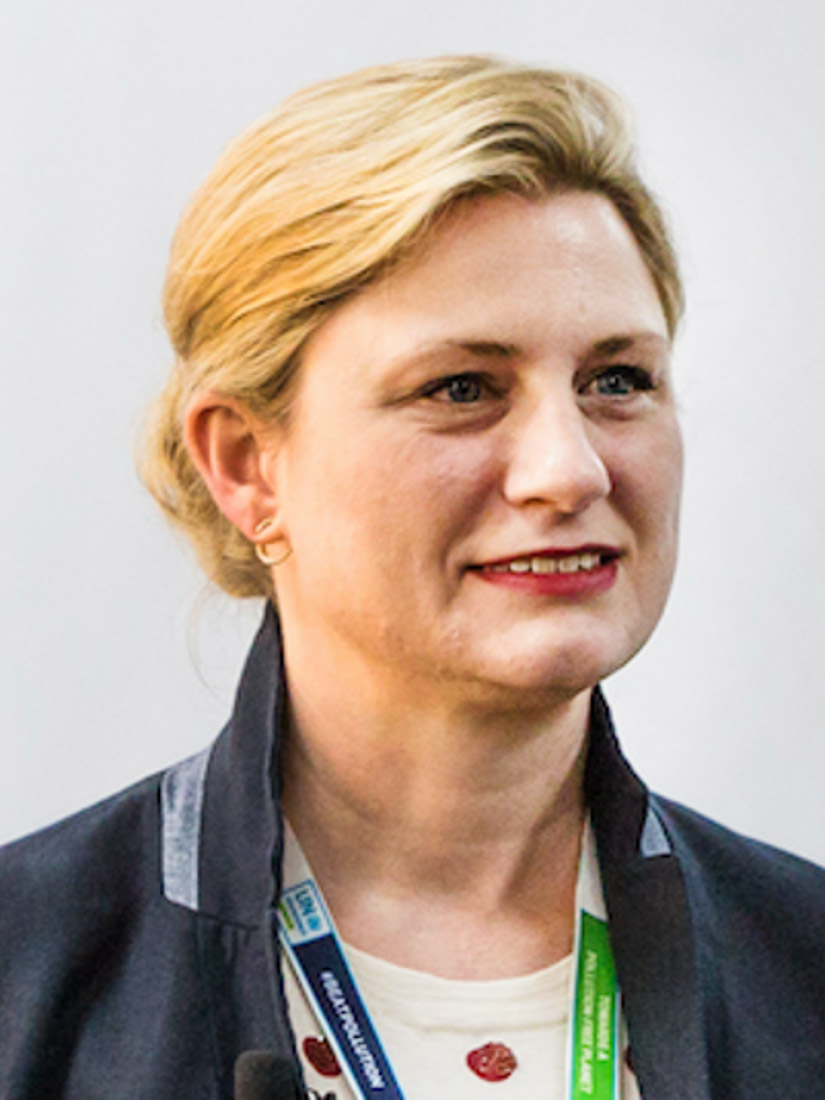 Erica Key
Global Hub Director, USA Hub, Future Earth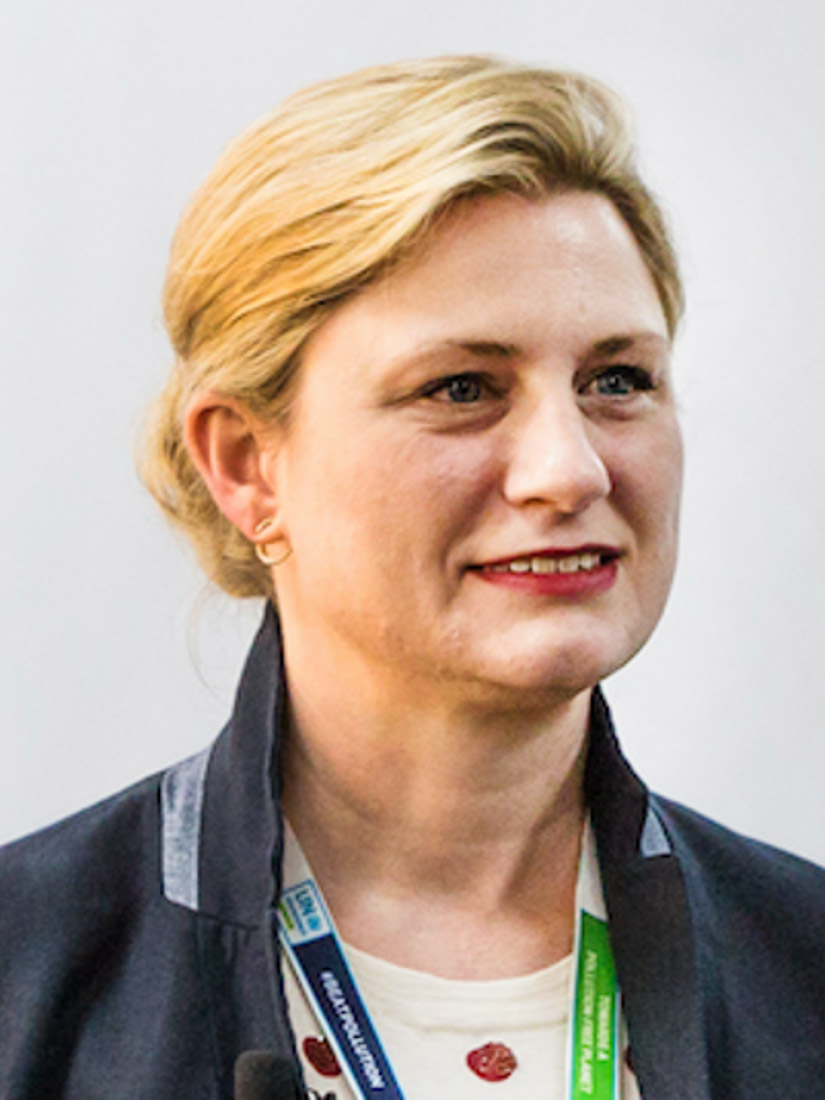 View Bio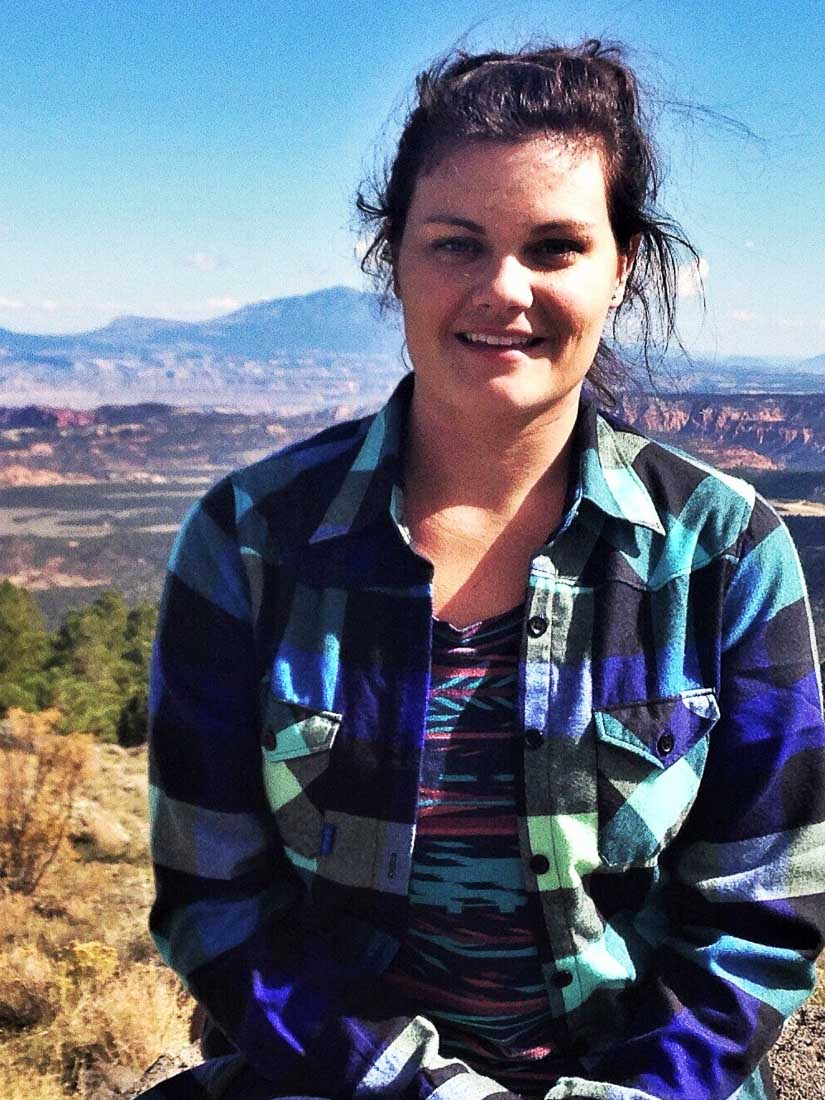 Megan Nelson
Director Of Government Relations, The Nature Conservancy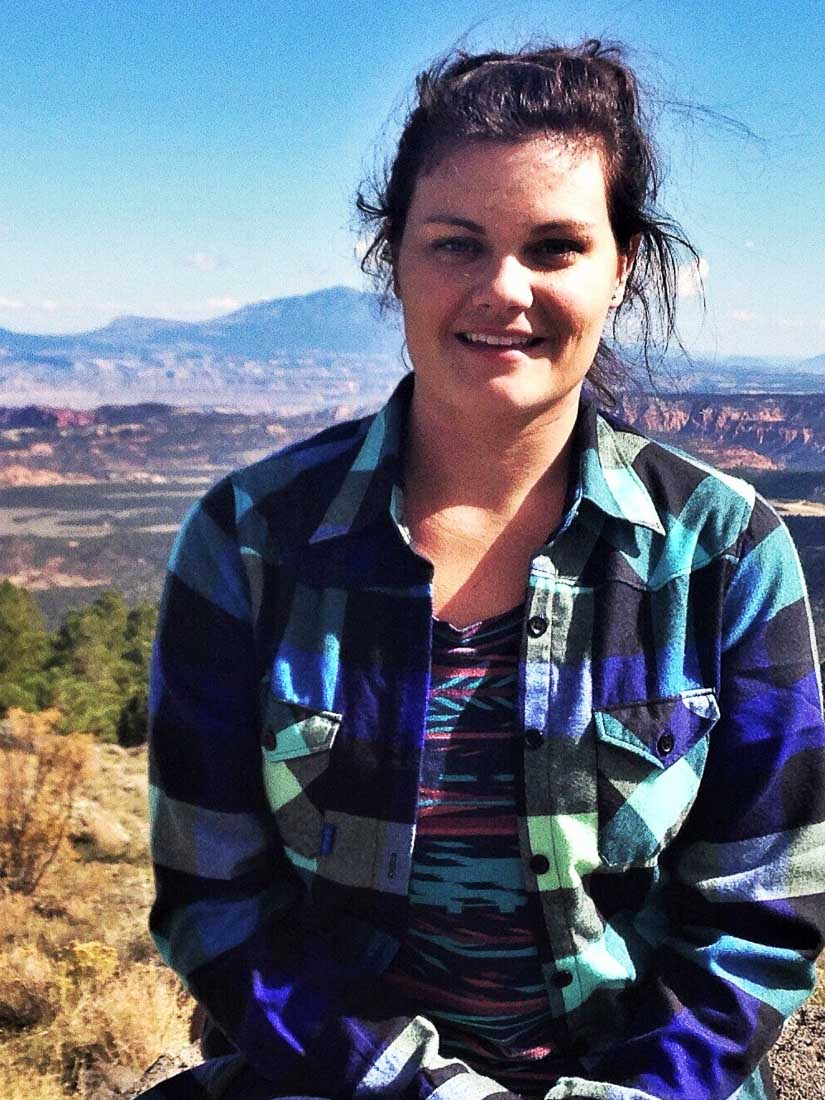 View Bio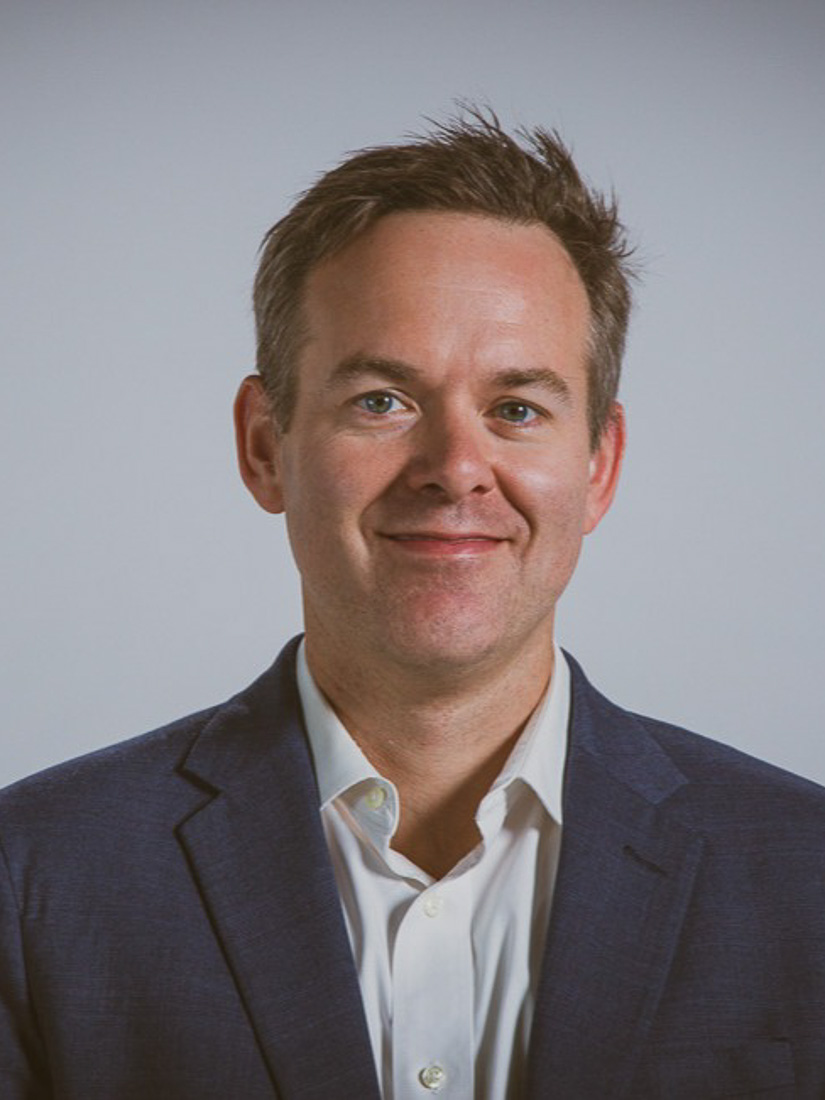 Josh Craft
Government and Corporate Relations Manager, Utah Clean Energy (MODERATOR)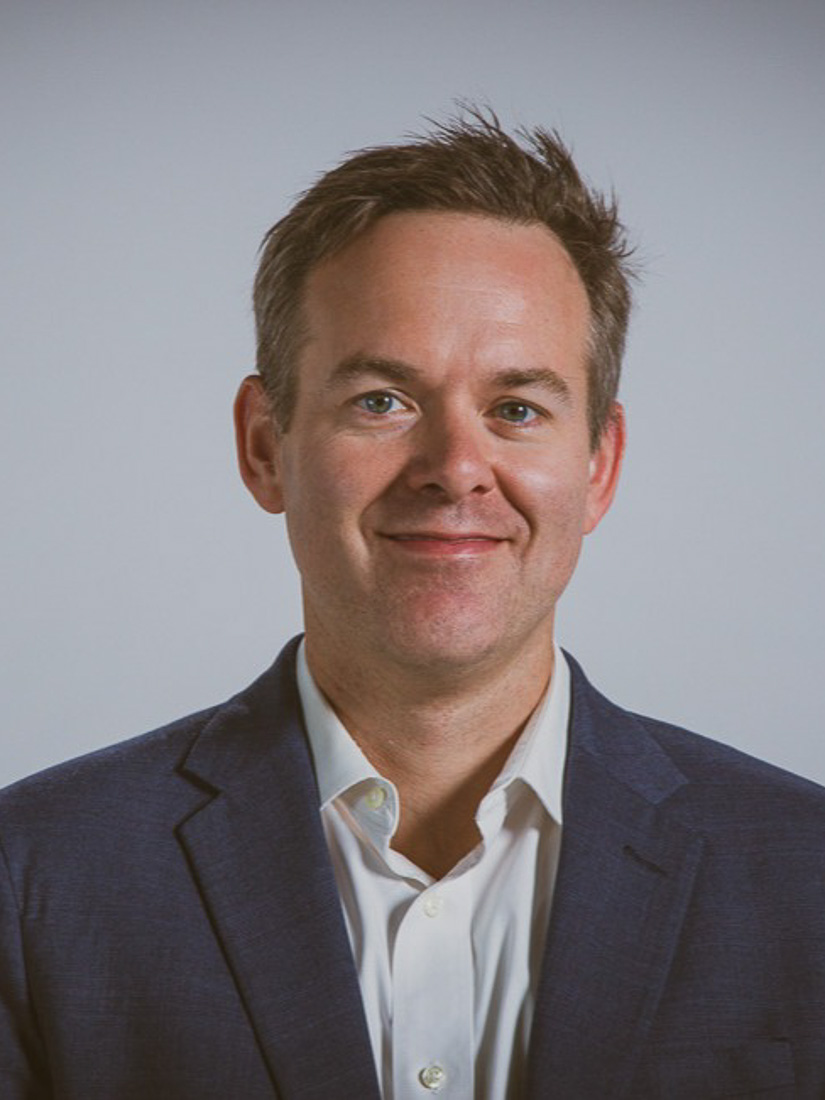 View Bio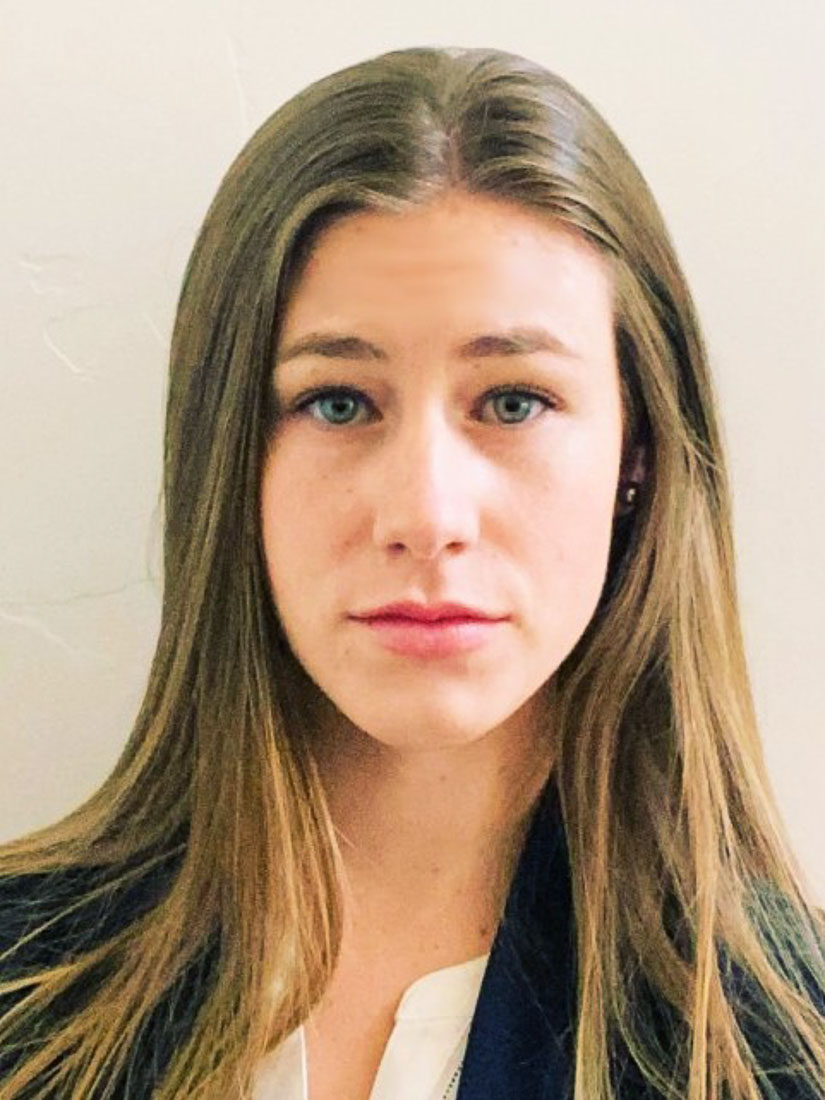 Gabi Tellez
Innovation Consultant, Utah System of Higher Education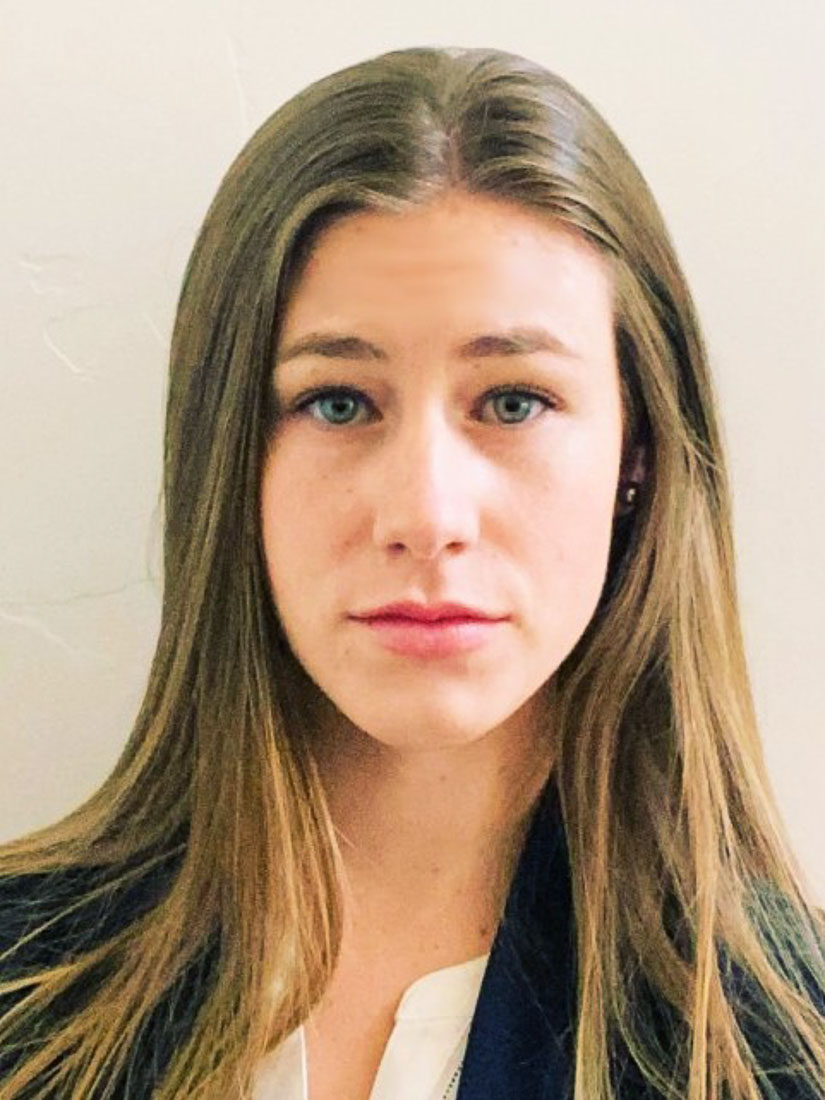 View Bio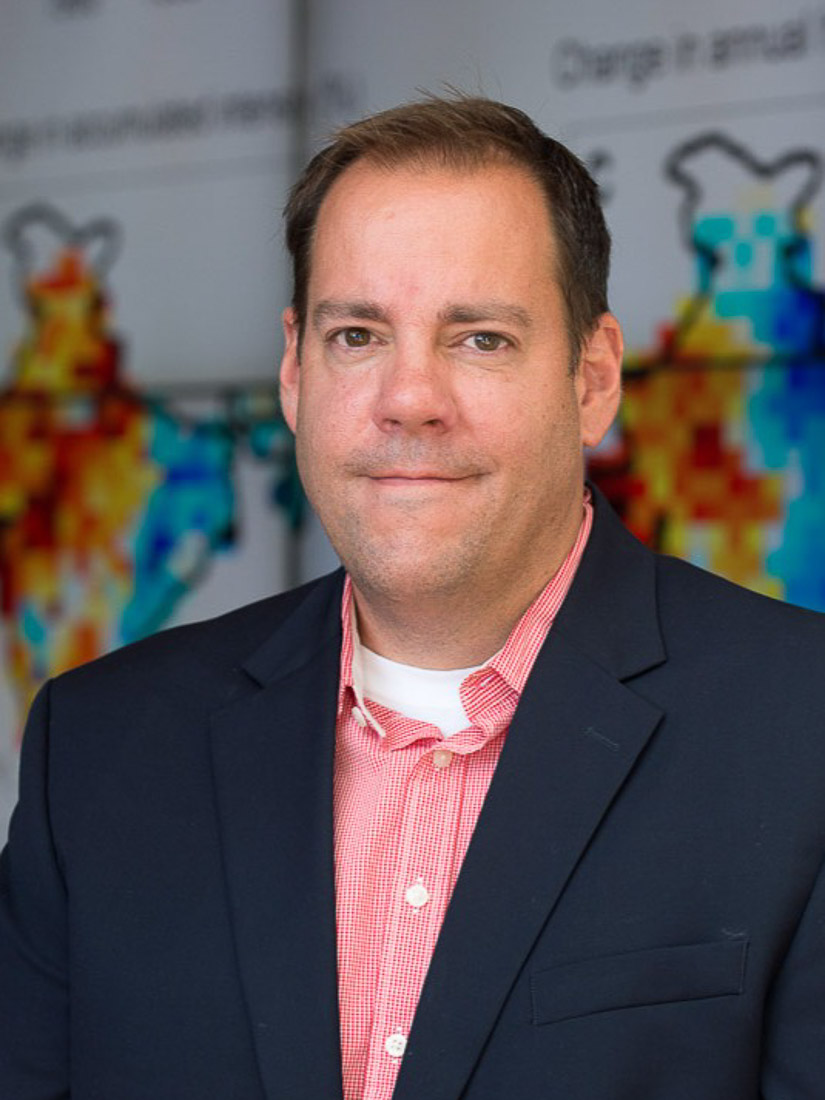 Steve Davis
Head of Climate Science, Watershed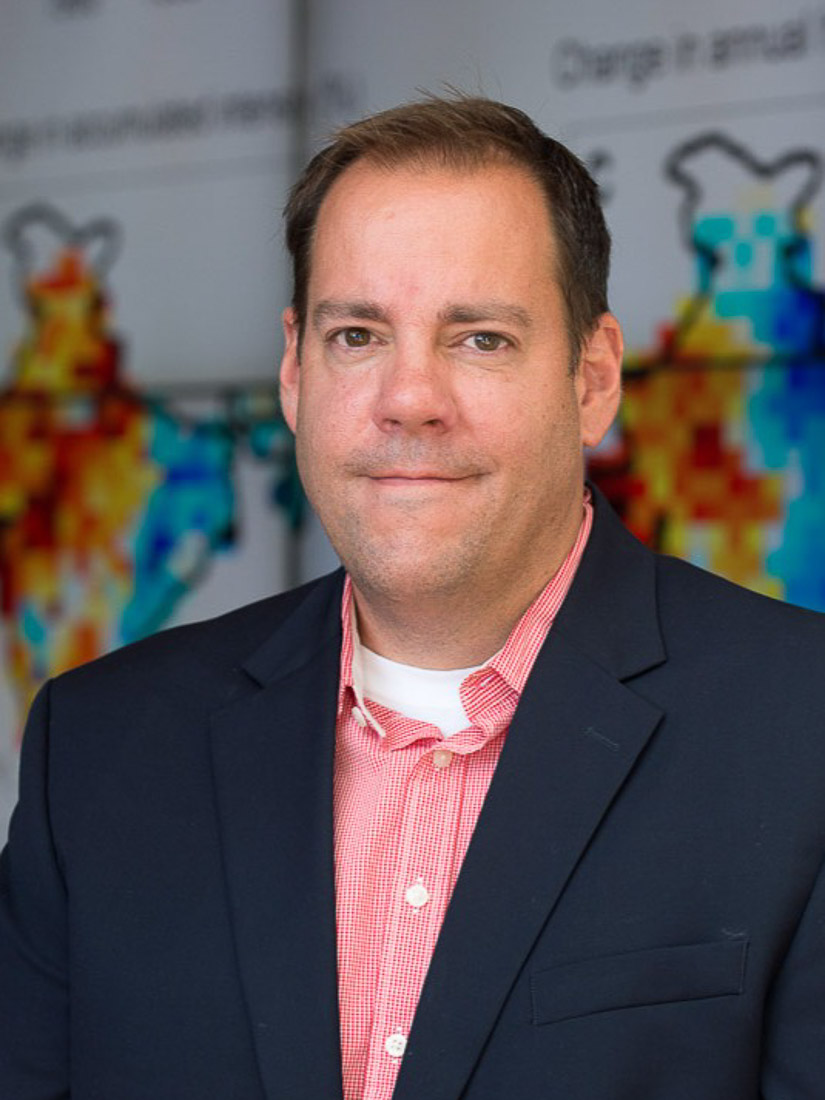 View Bio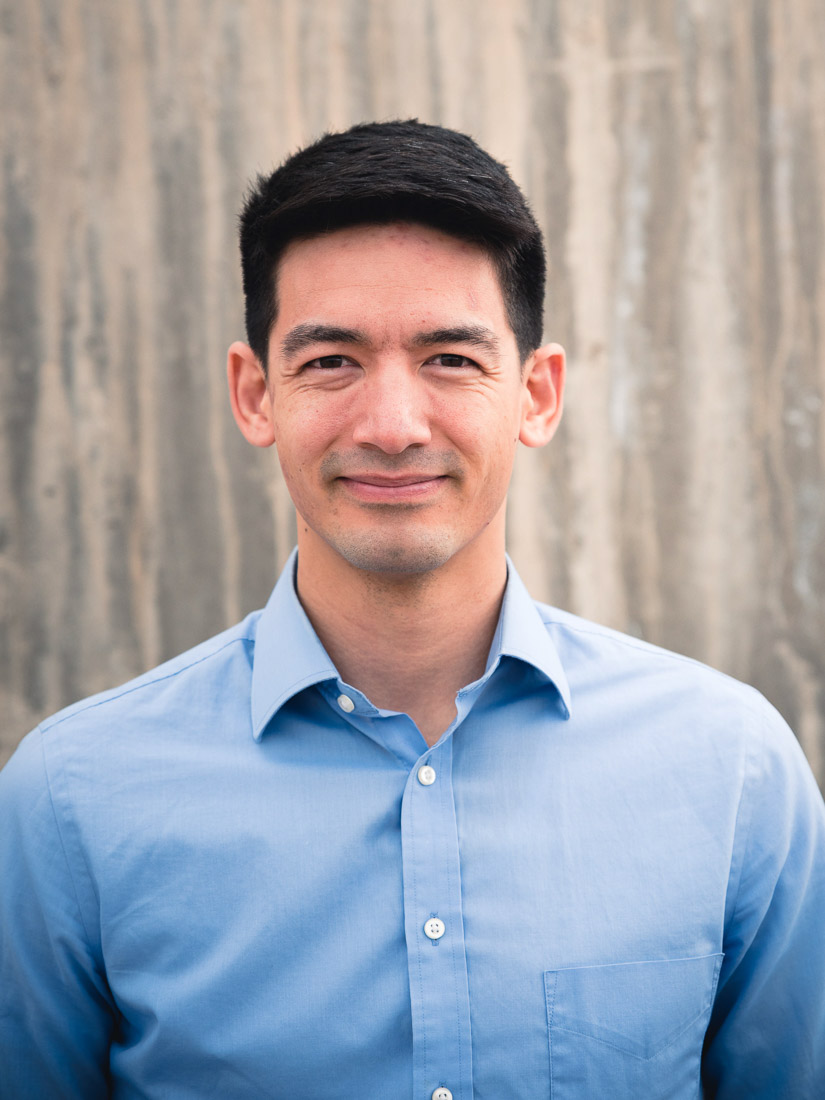 Jake Gong
Chief of Staff, Zanskar Geothermal & Minerals, Inc.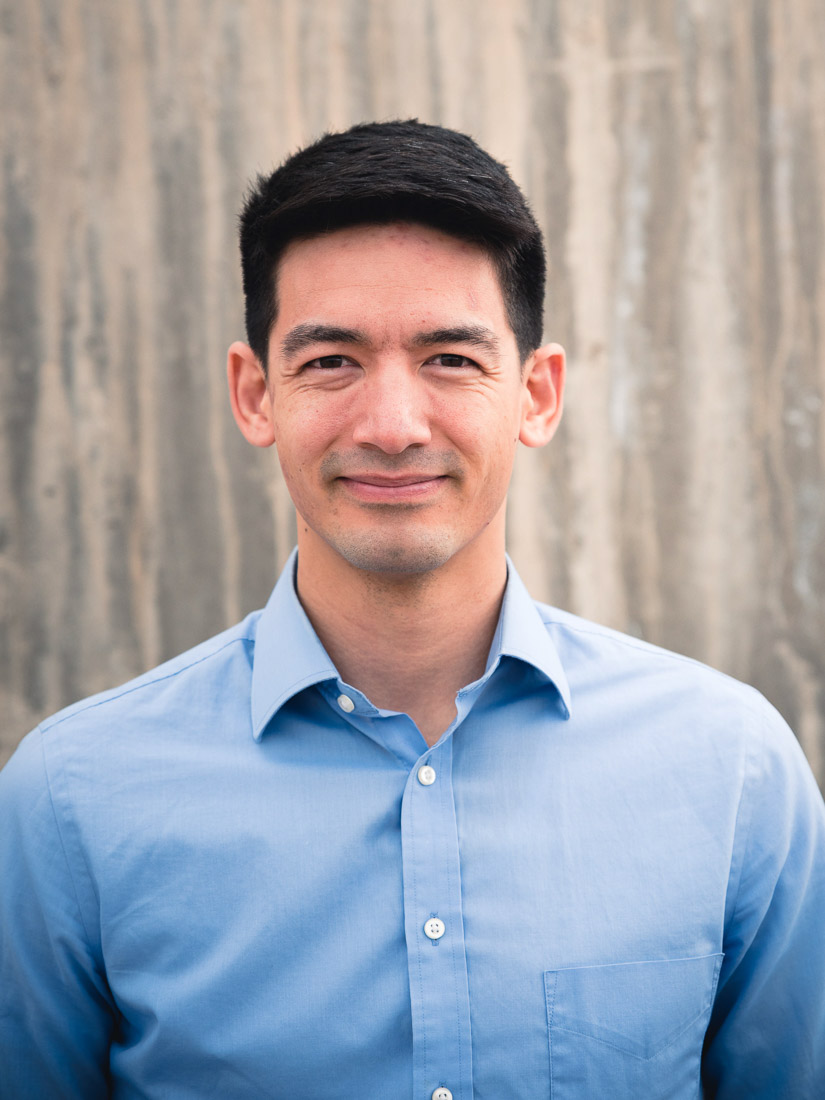 View Bio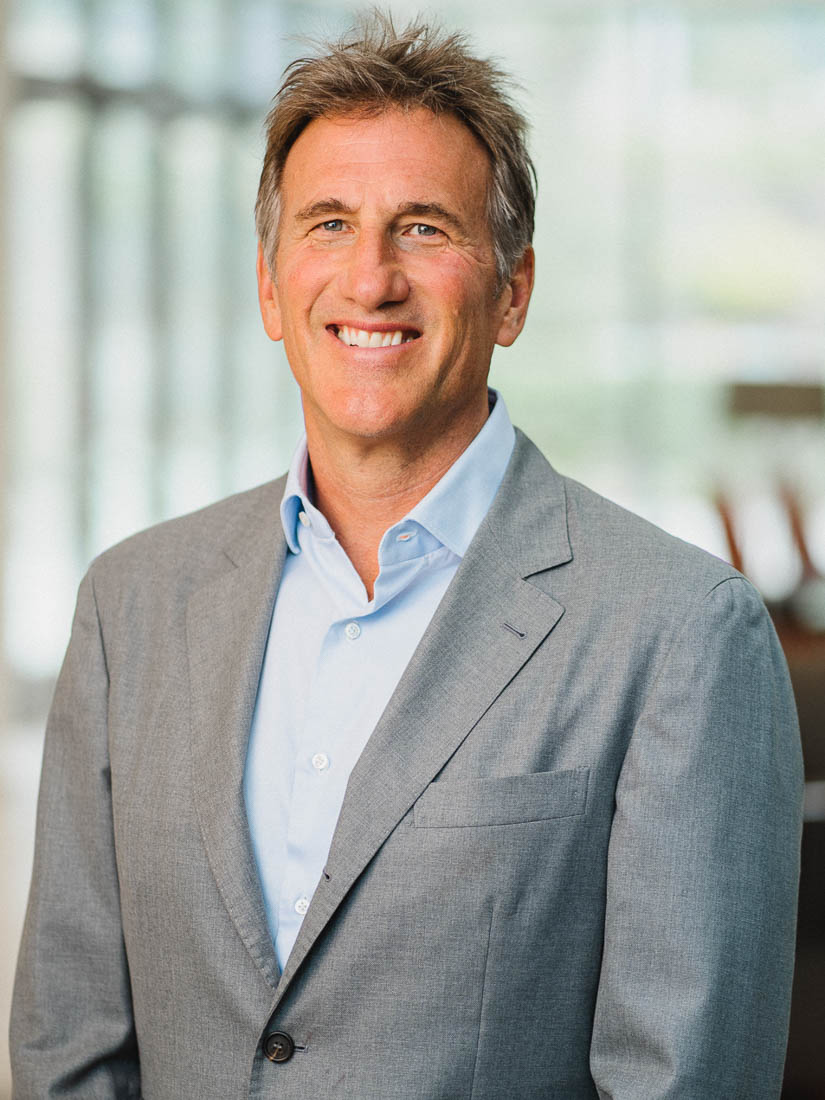 Tom Georgis
Managing Director Energy Accelerator, Partners for Innovation, Ventures, Outreach & Technology (PIVOT) Center (MODERATOR)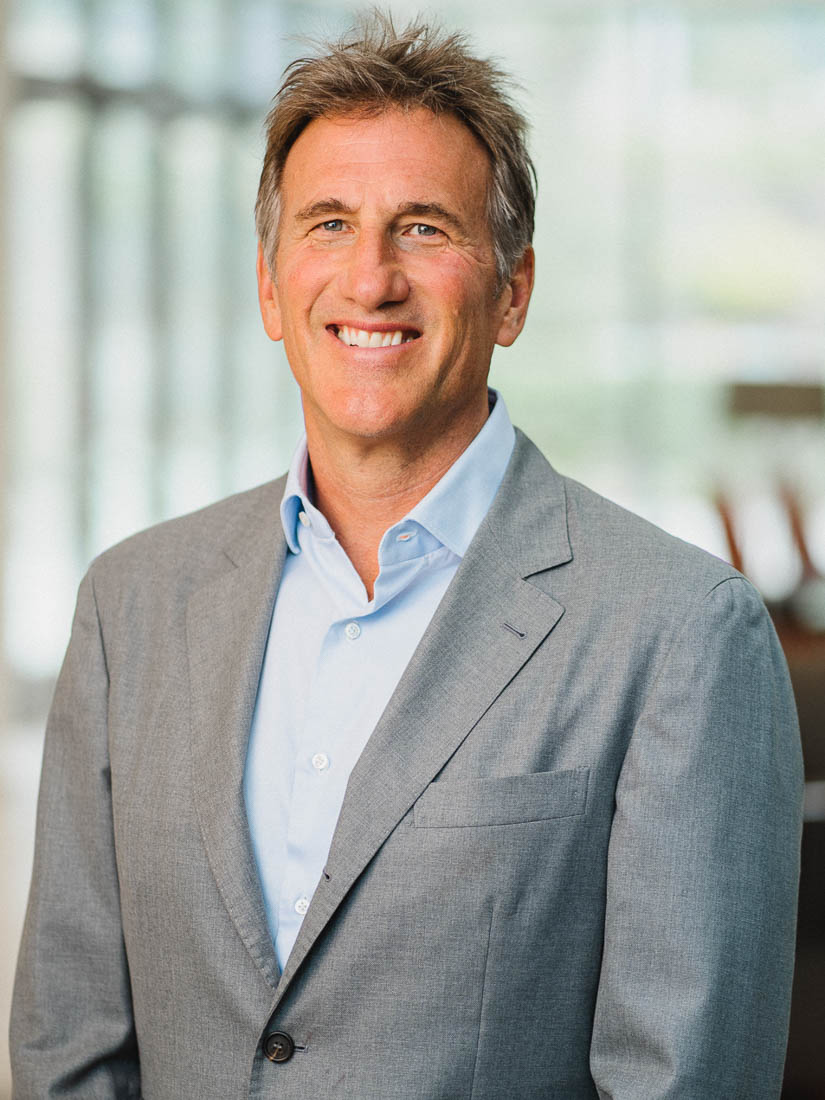 ---
Federal Landscape of Climate Solutions Panel
View Bio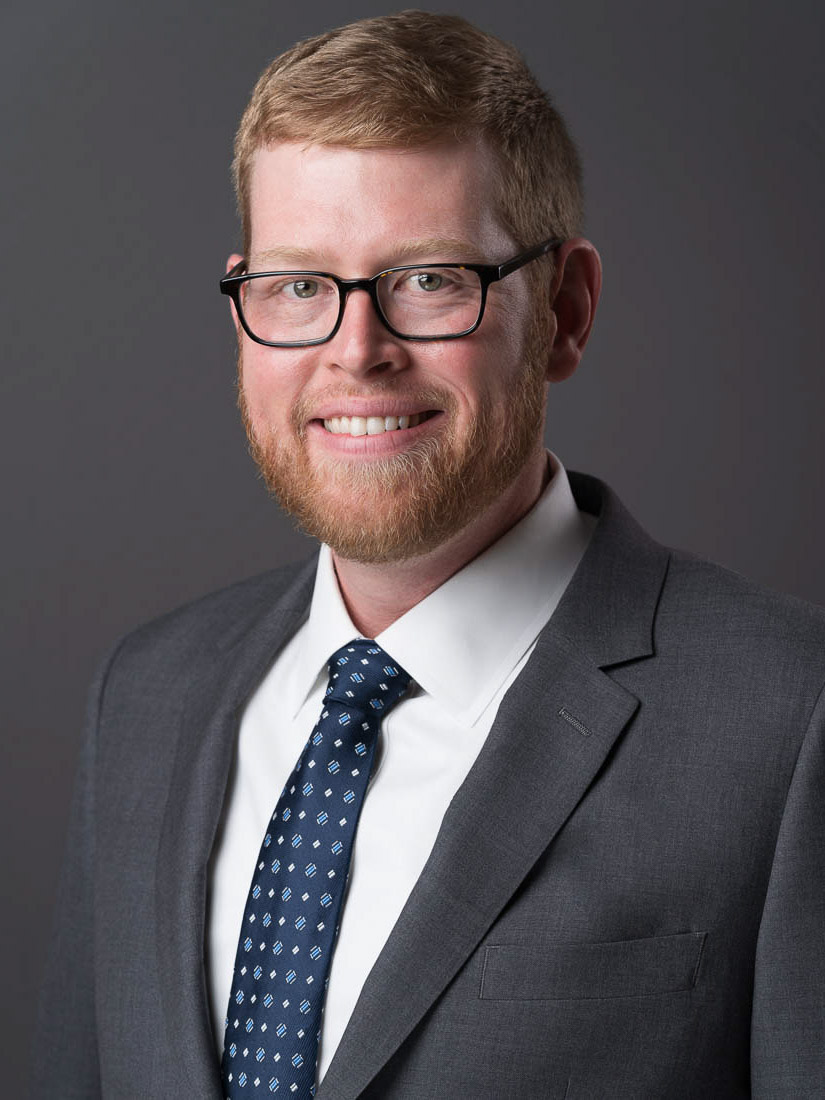 Ben King
Associate Director, Rhodium Group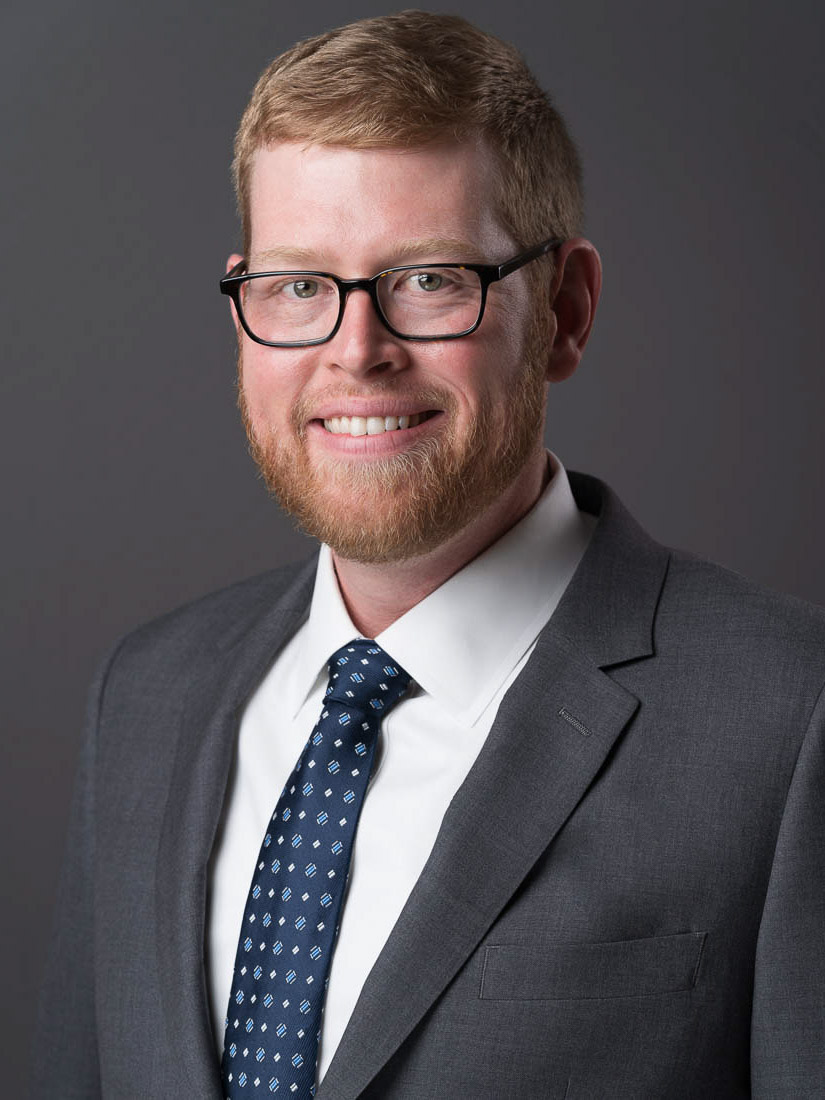 View Bio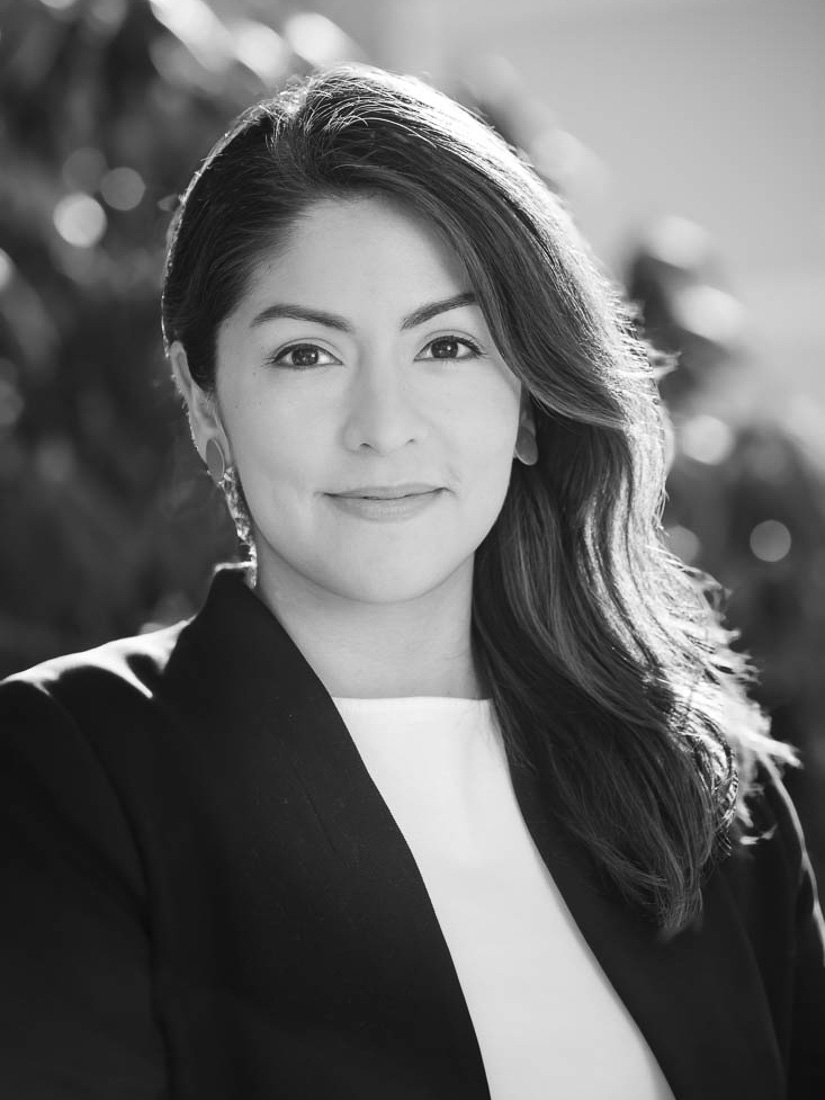 Maria Martinez
Director, U.S. Policy and Advocacy, Breakthrough Energy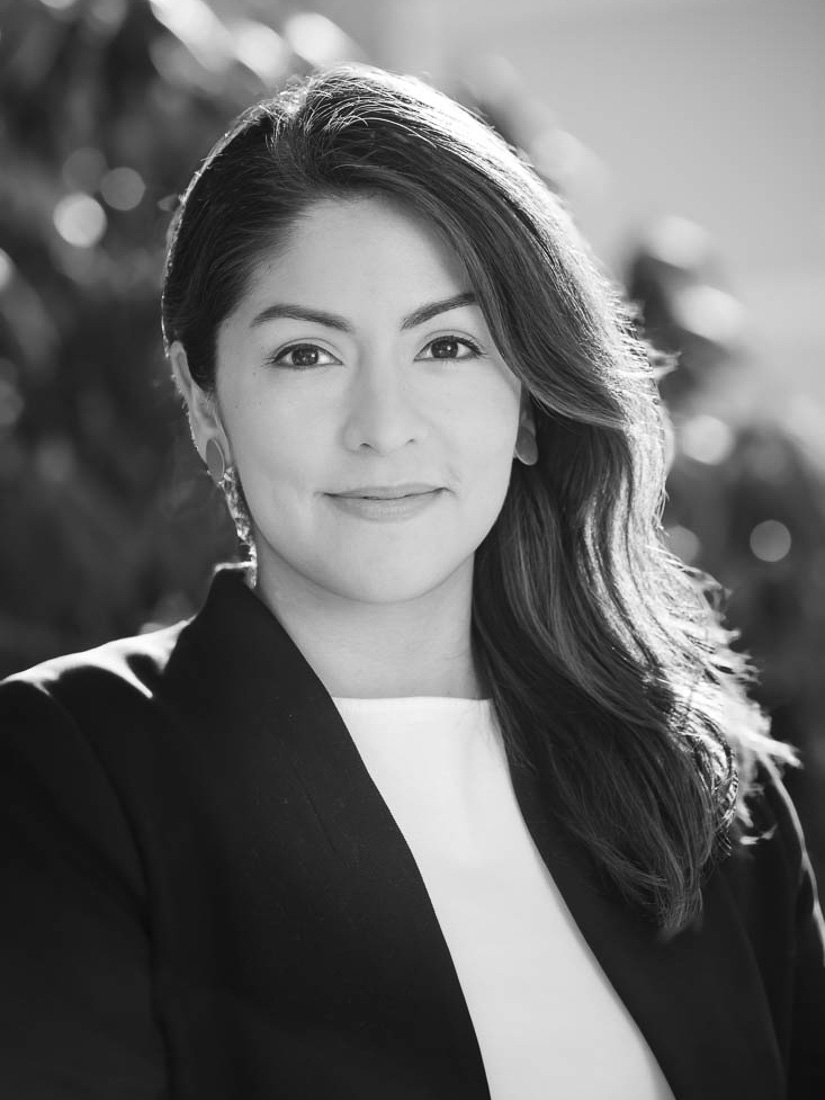 View Bio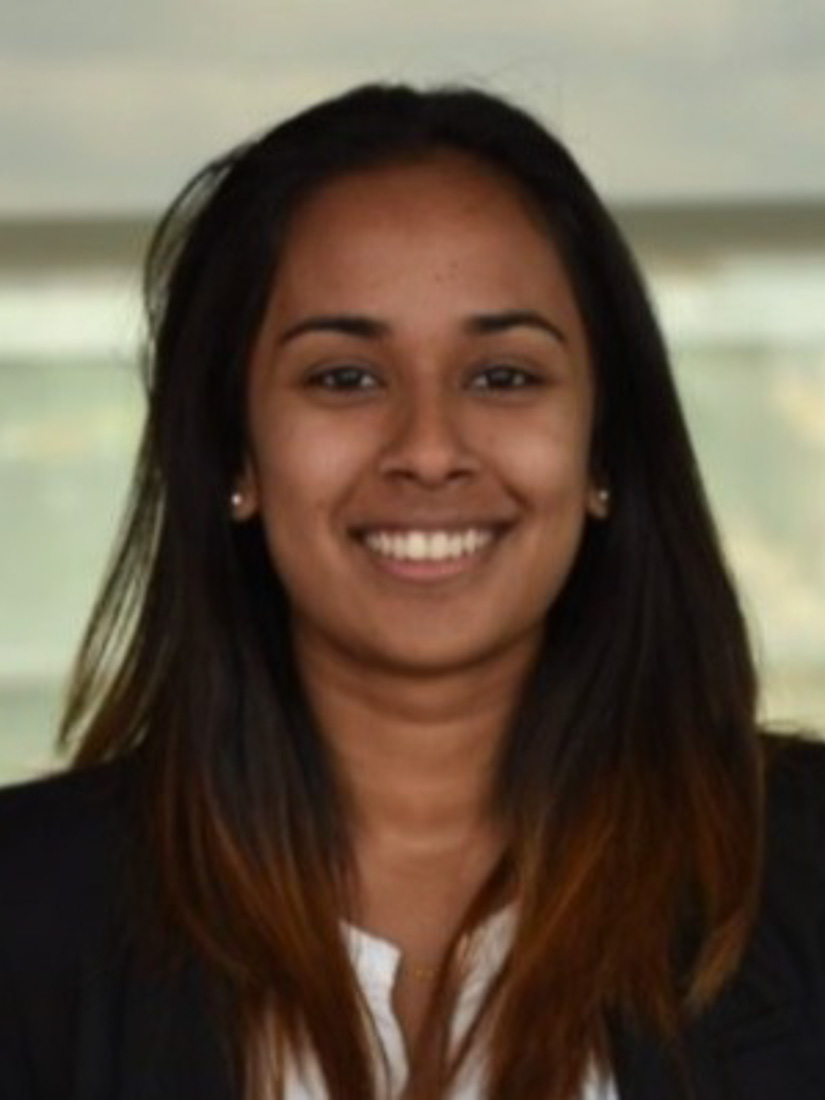 Savvy Bowman
Program Manager, ClearPath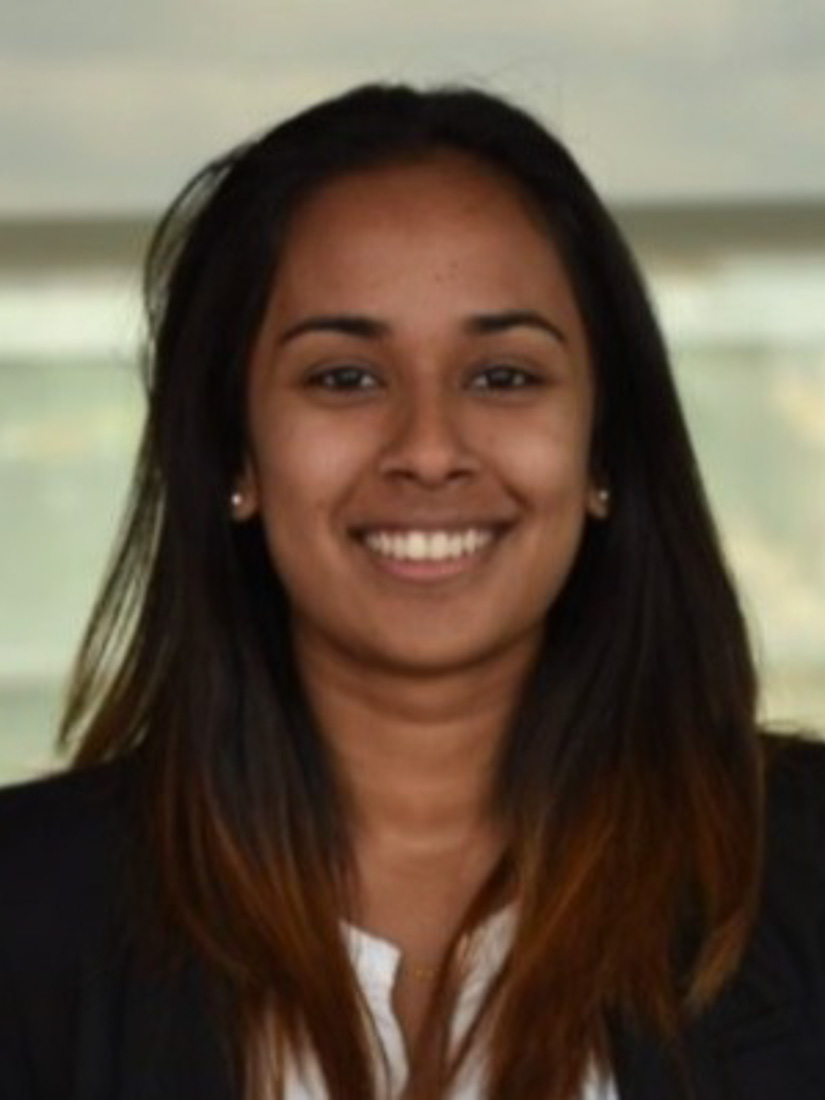 View Bio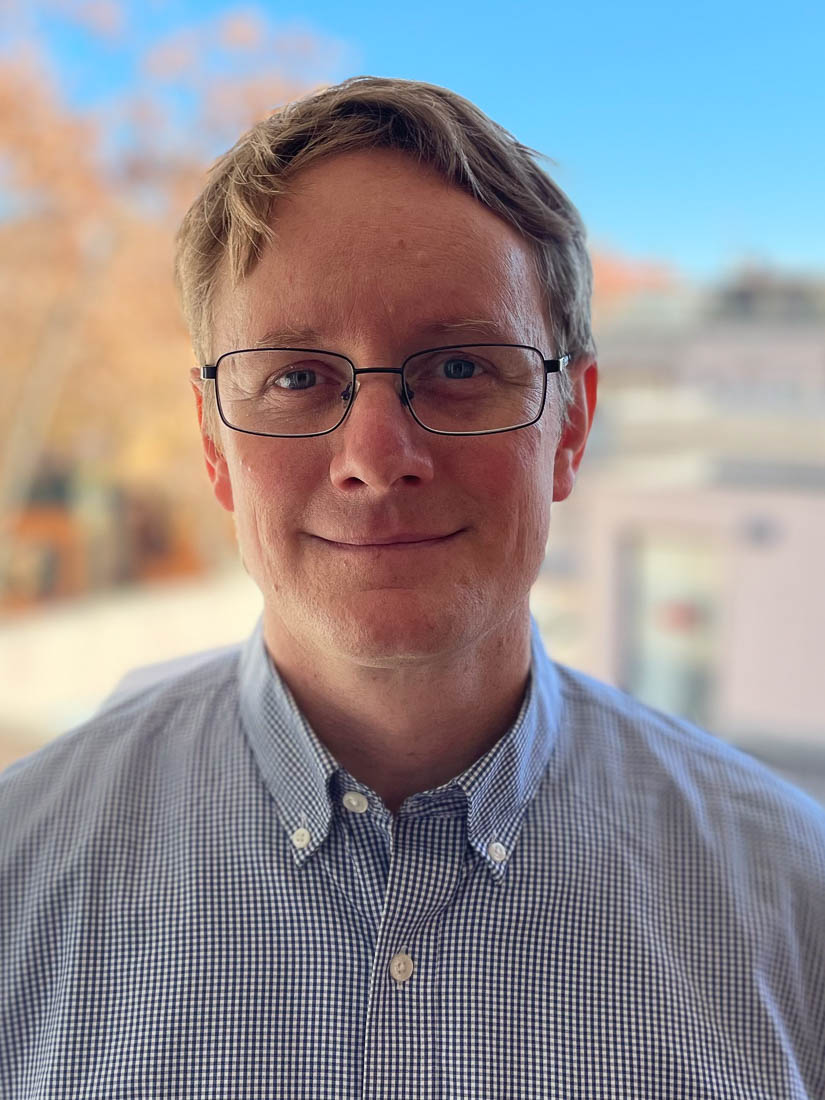 William (Bill) Anderegg
Director, Wilkes Center for Climate Science & Policy, Associate Professor, School of Biological Sciences, University of Utah (MODERATOR)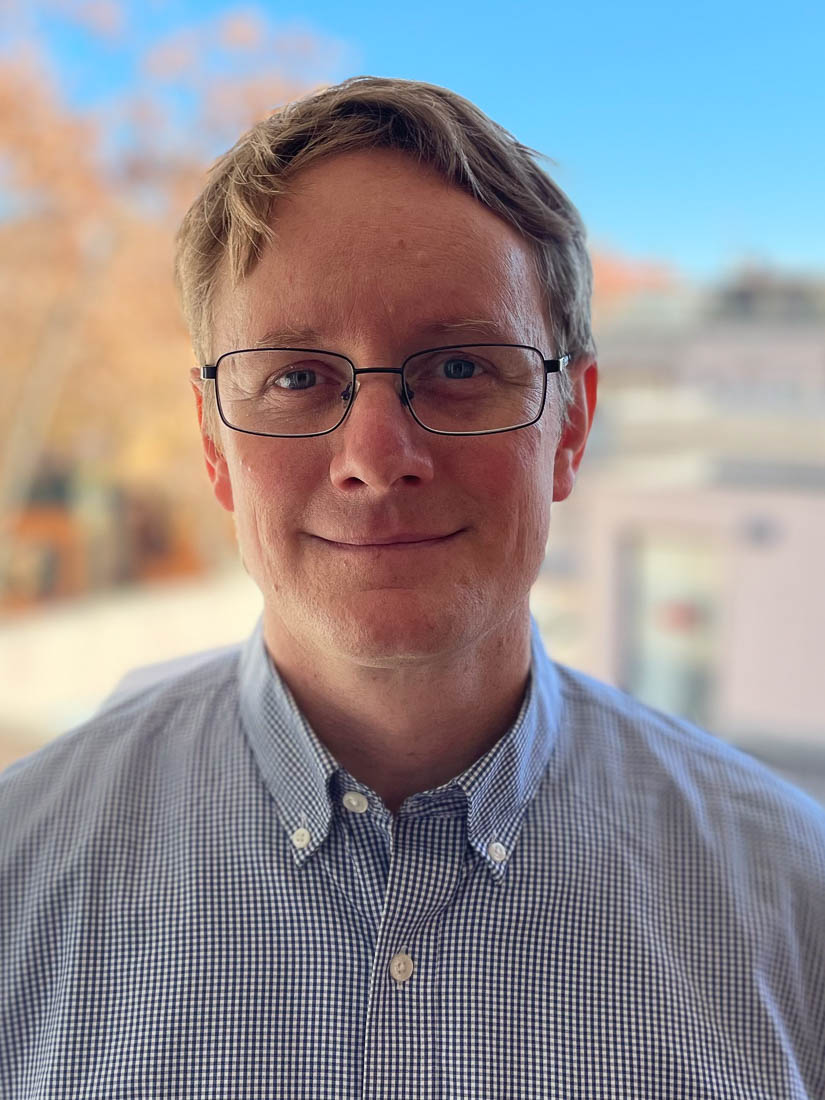 ---
Alternative Financing Panel
View Bio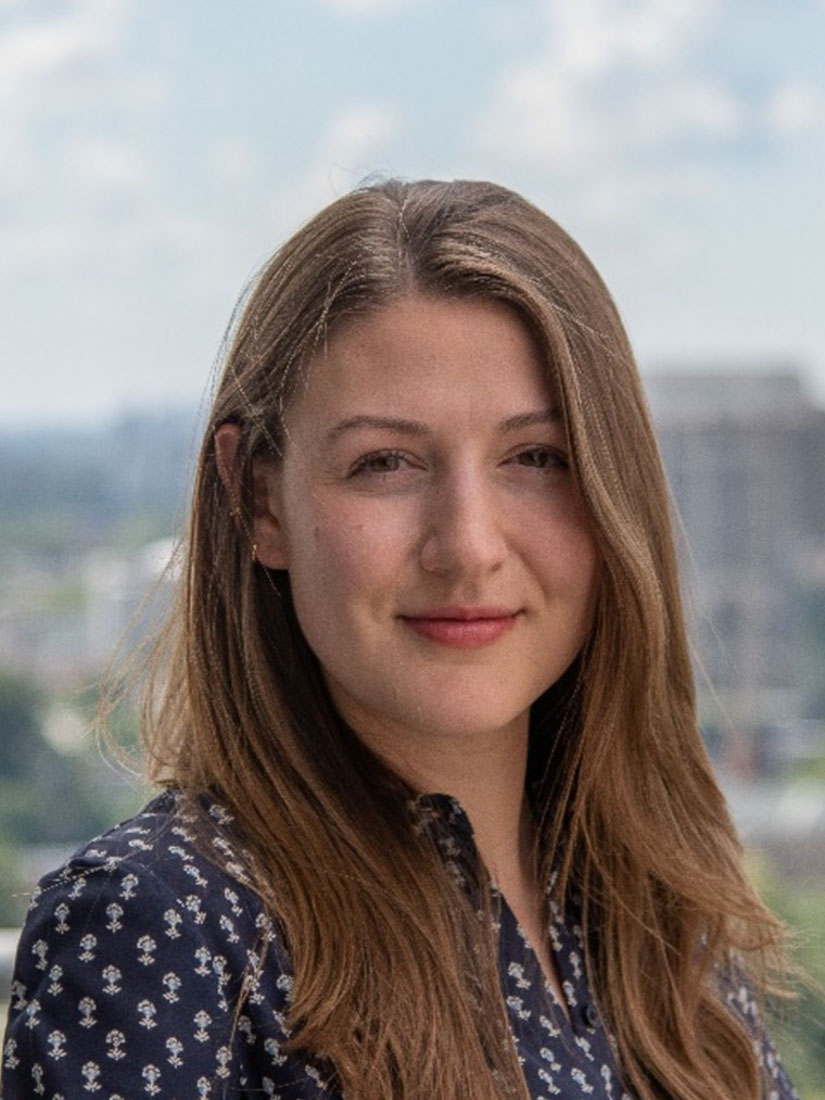 Caroline de Bossart
Director of Climate Investing, The Grantham Foundation for the Protection of the Environment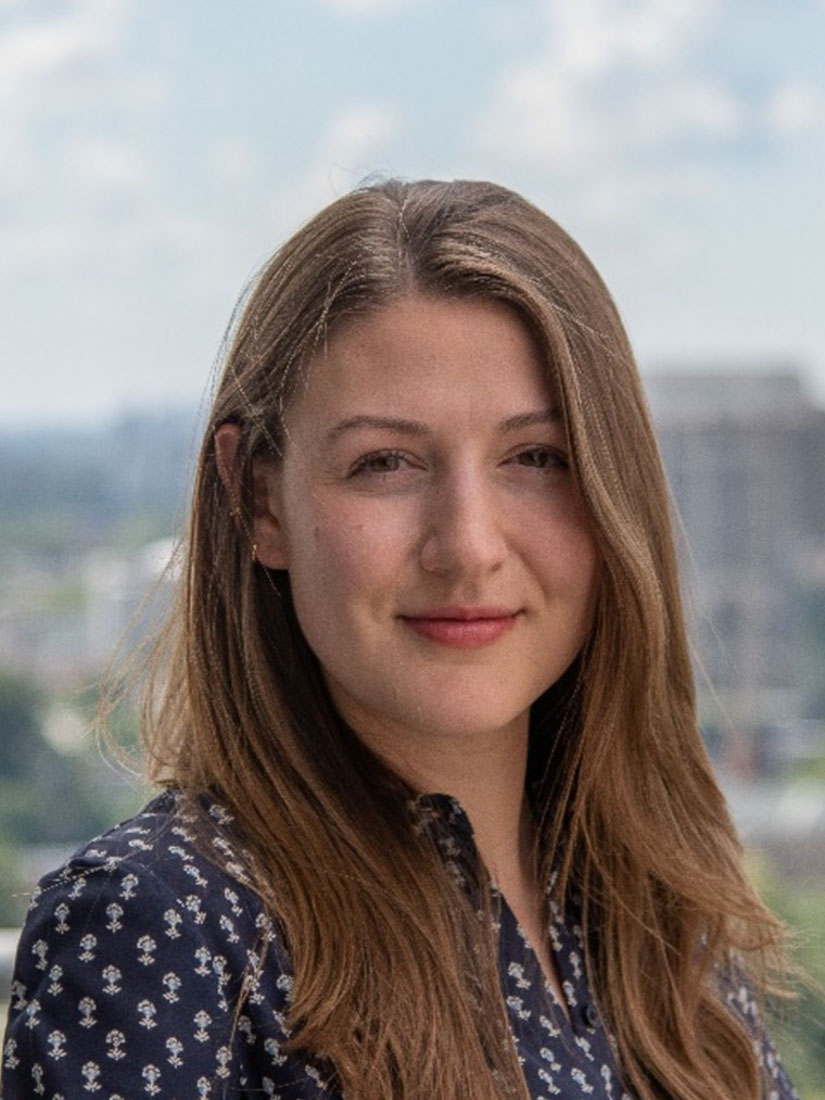 View Bio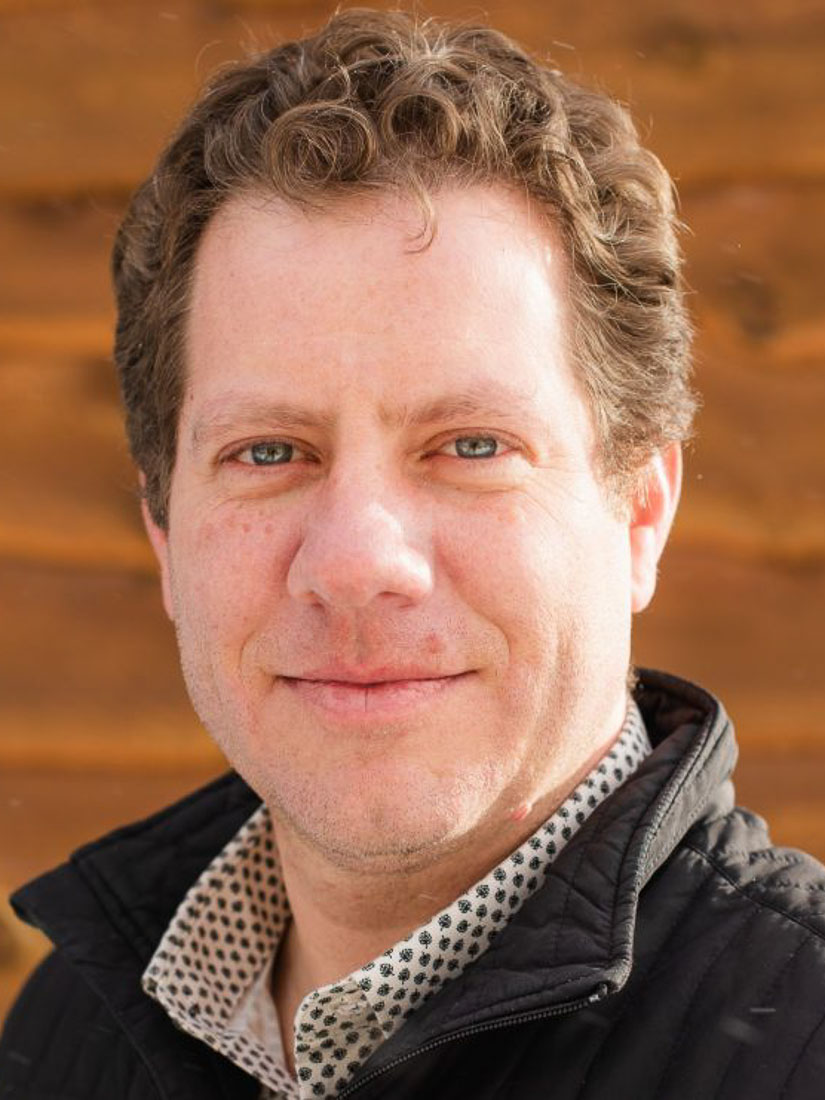 Andy Hecht
Climate Fund Manager, Park City Community Foundation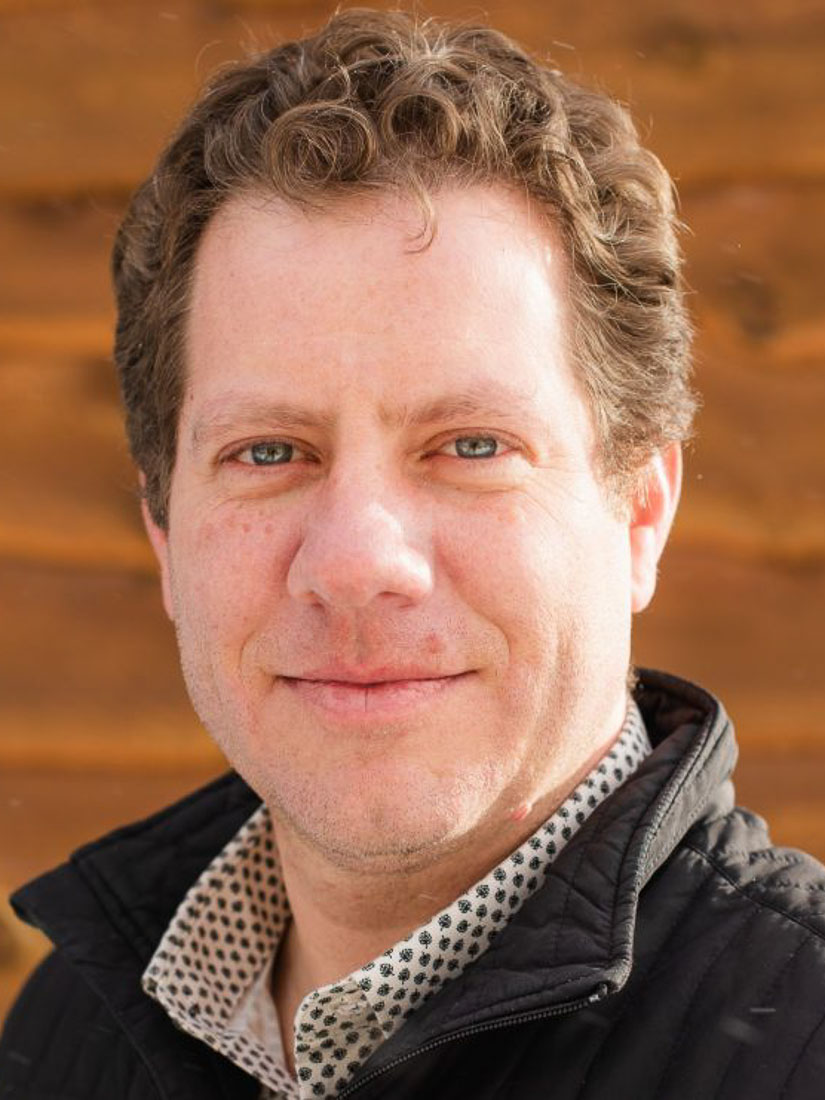 View Bio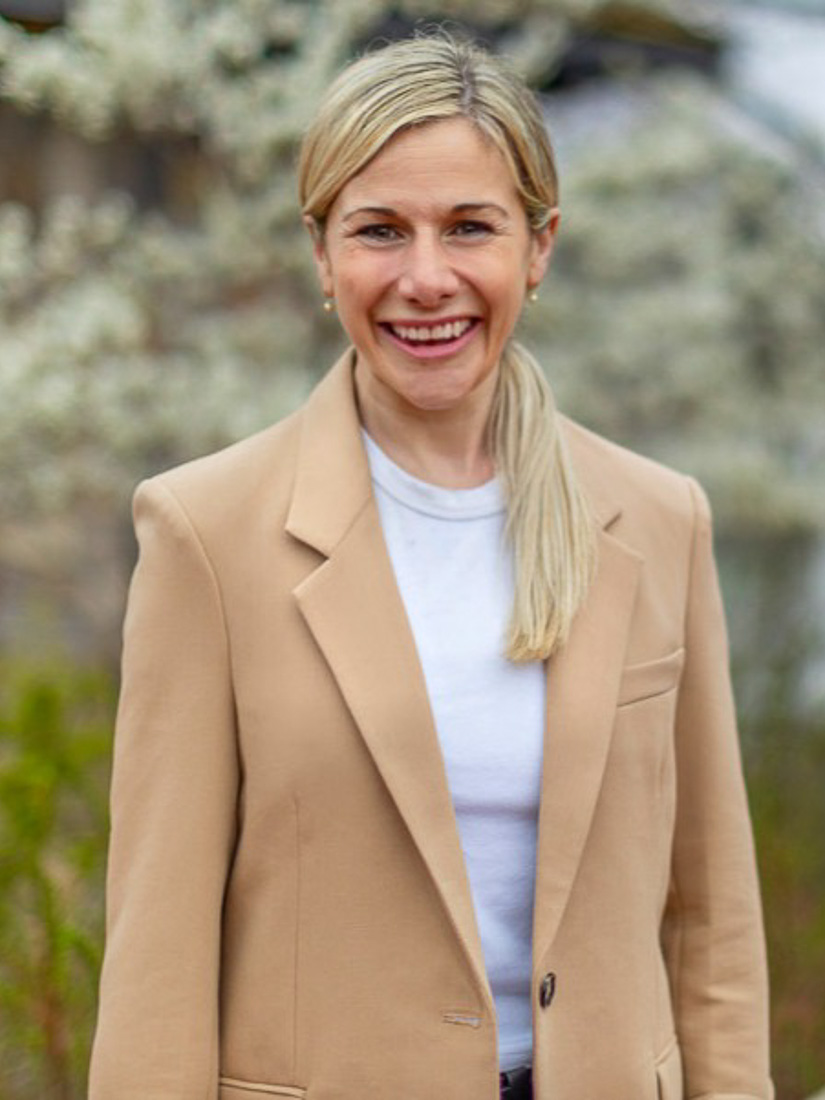 Vanessa Fajans-Turner
Executive Director, BankFWD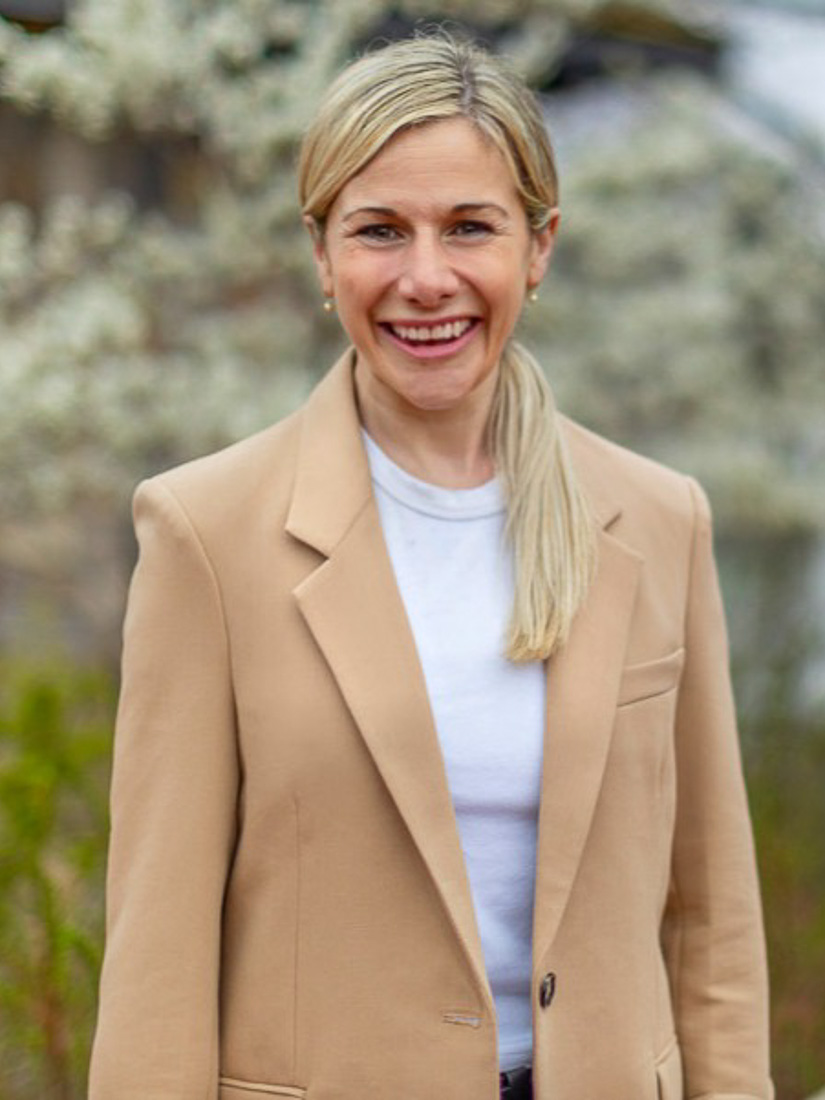 View Bio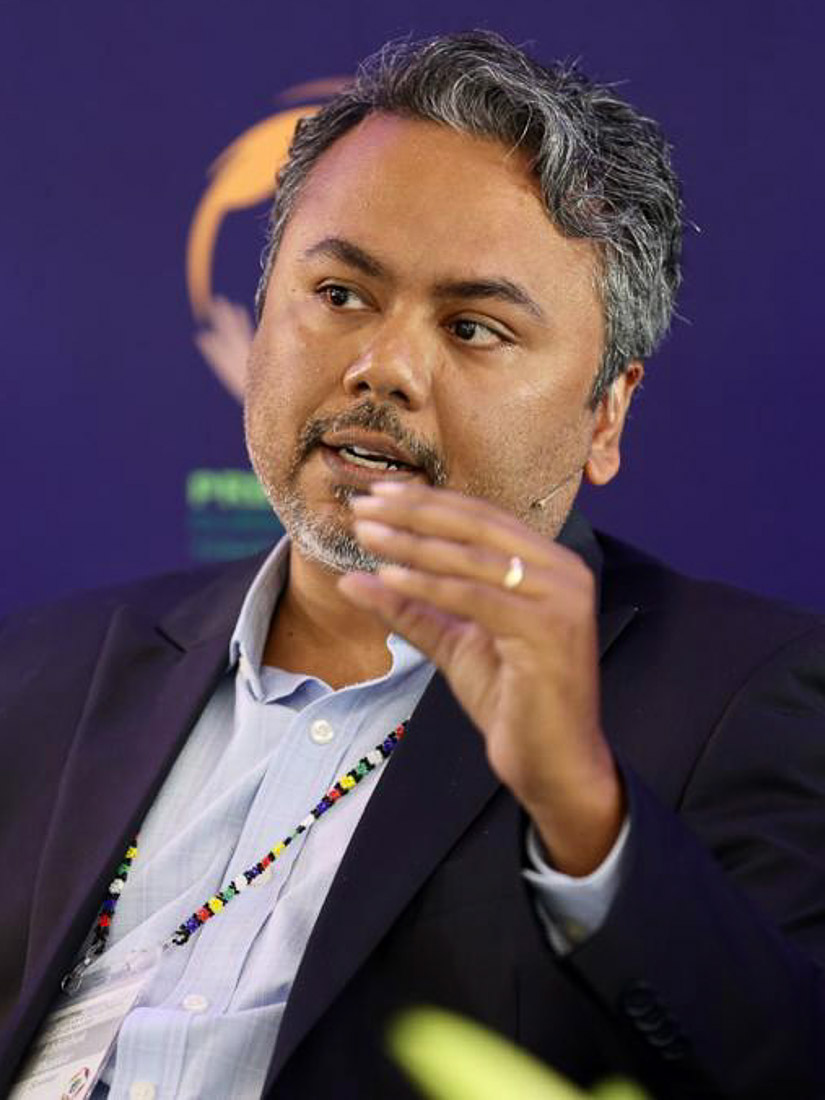 Abhishek Bhaskar
Lead, Accelerating Coal Transition (ACT) Investment Program, Climate Investment Funds (CIF)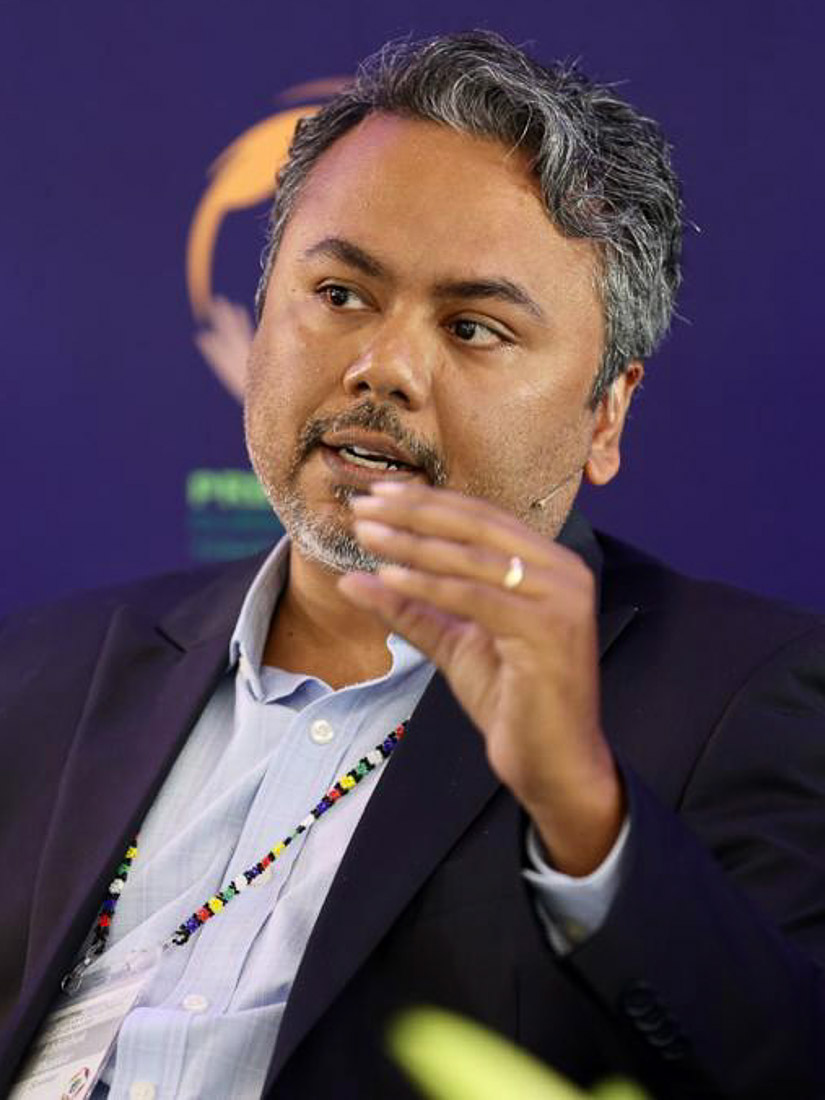 Eliot Wilcox
Director of Operations, College of Science, University of Utah (MODERATOR)
Day 2 Panel Participants
---
Impacts on Vulnerable Communities Panel
View Bio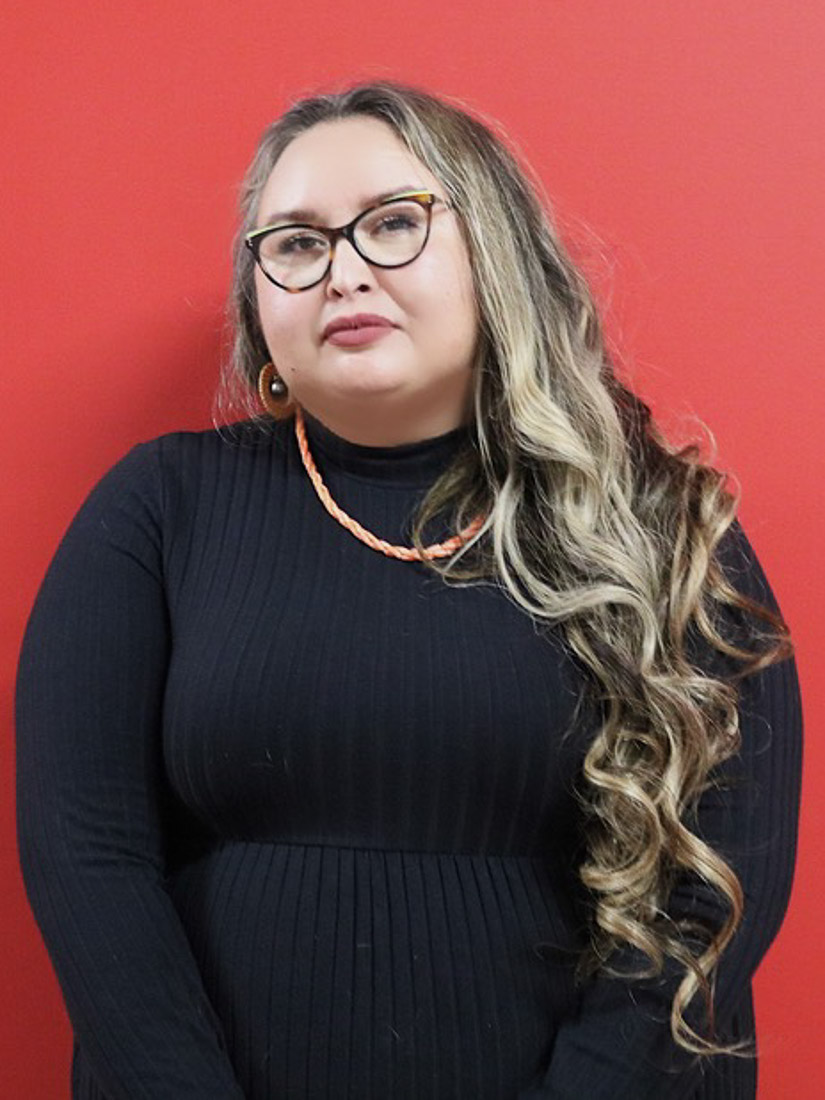 Angela Robinson
Assistant Professor, Gender Studies, University of Utah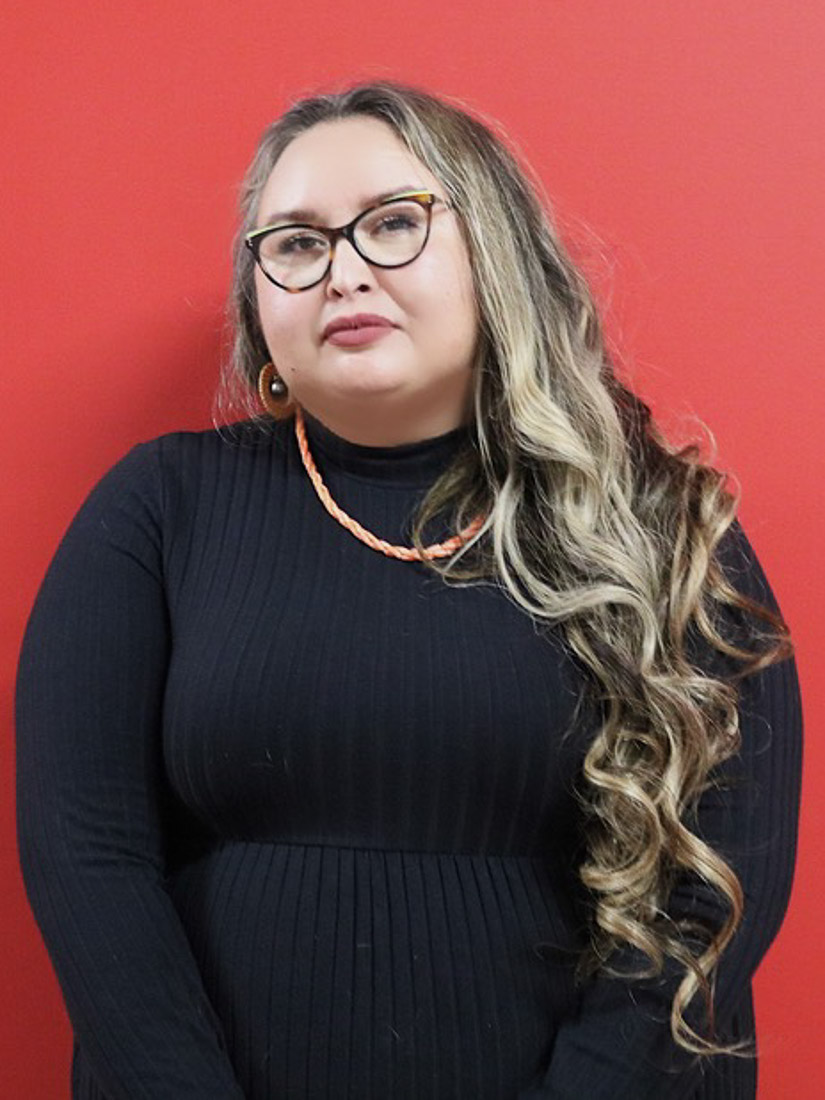 View Bio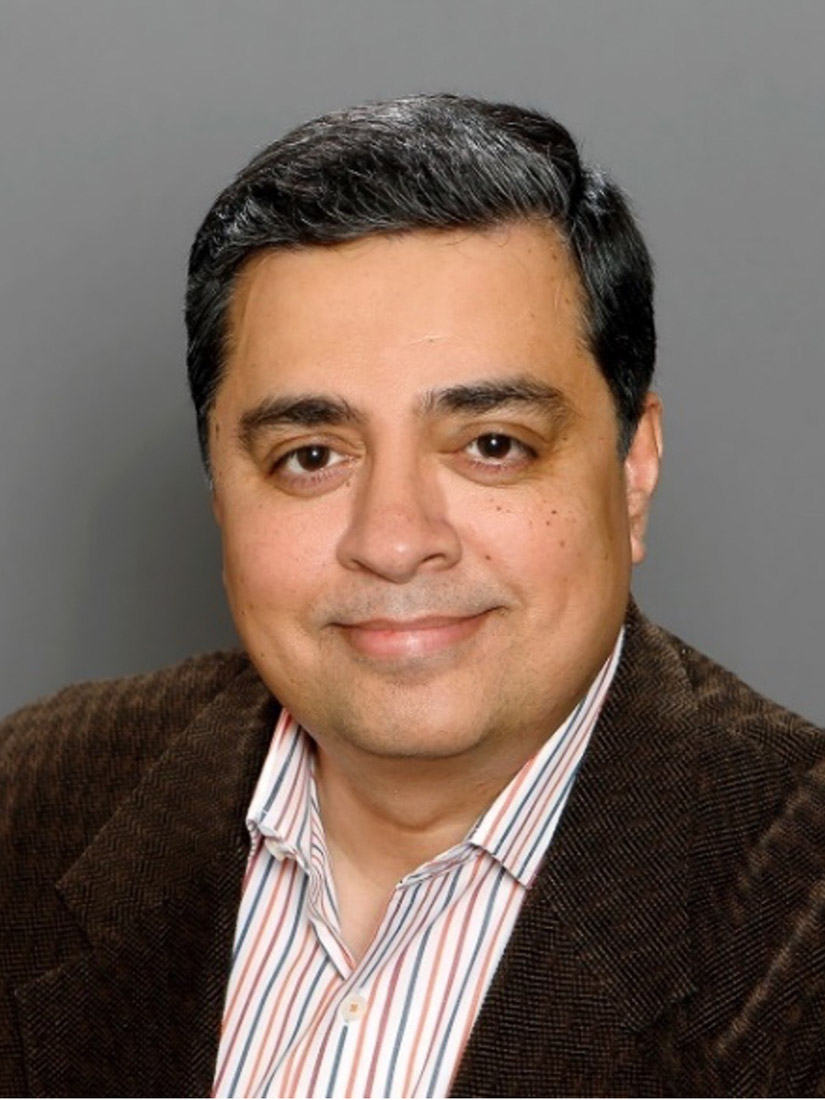 Jayajit Chakraborty
Professor, Department of Sociology and Anthropology, University of Texas at El Paso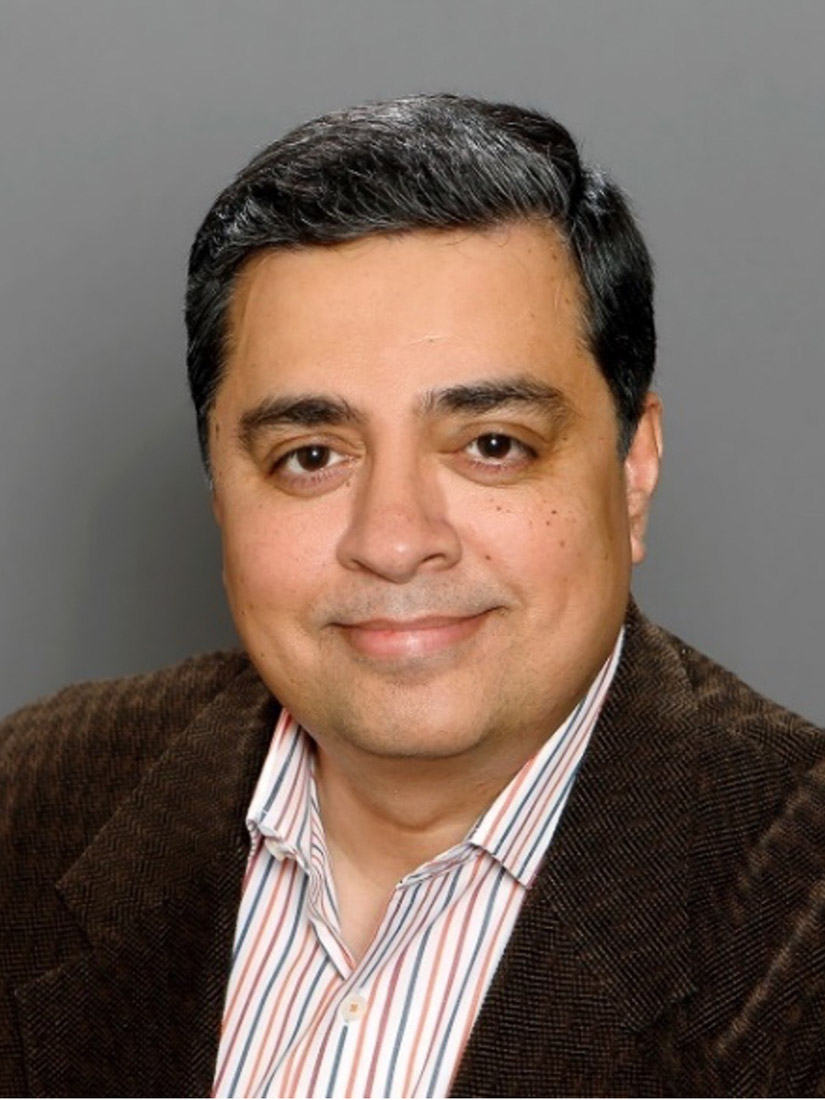 View Bio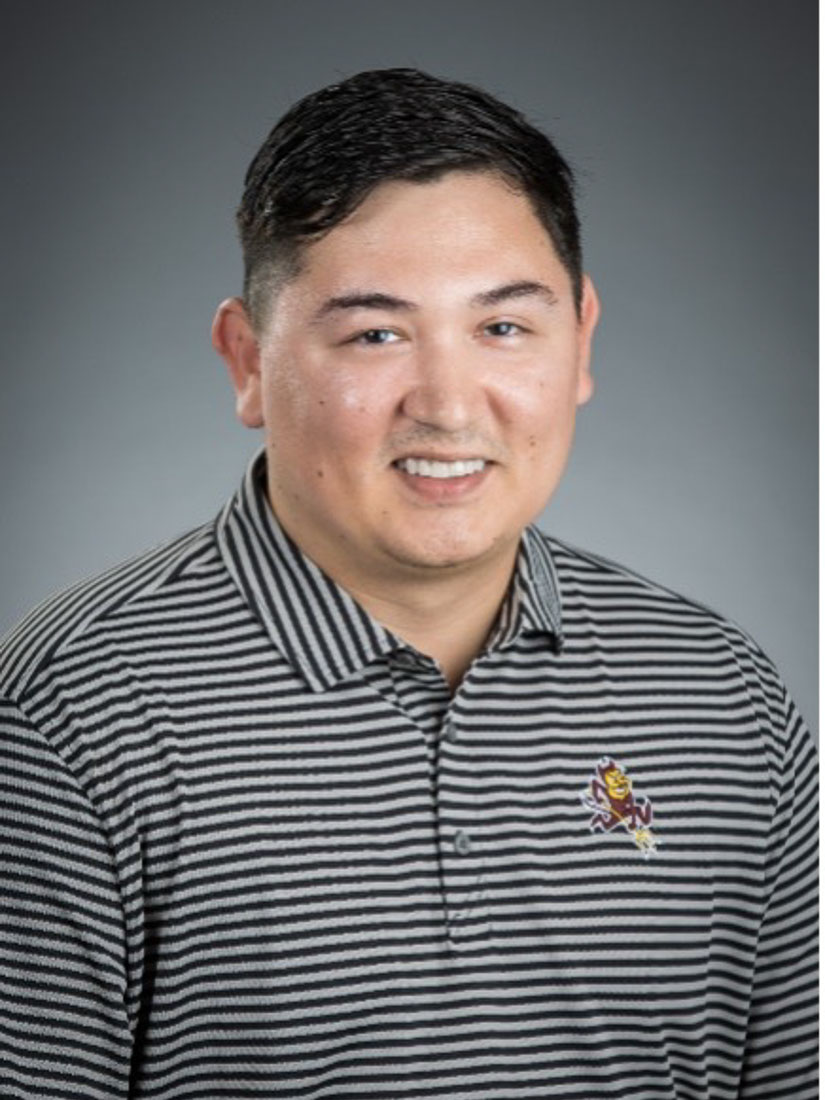 Aaron Flores
Postdoctoral Fellow, Geography, Arizona State University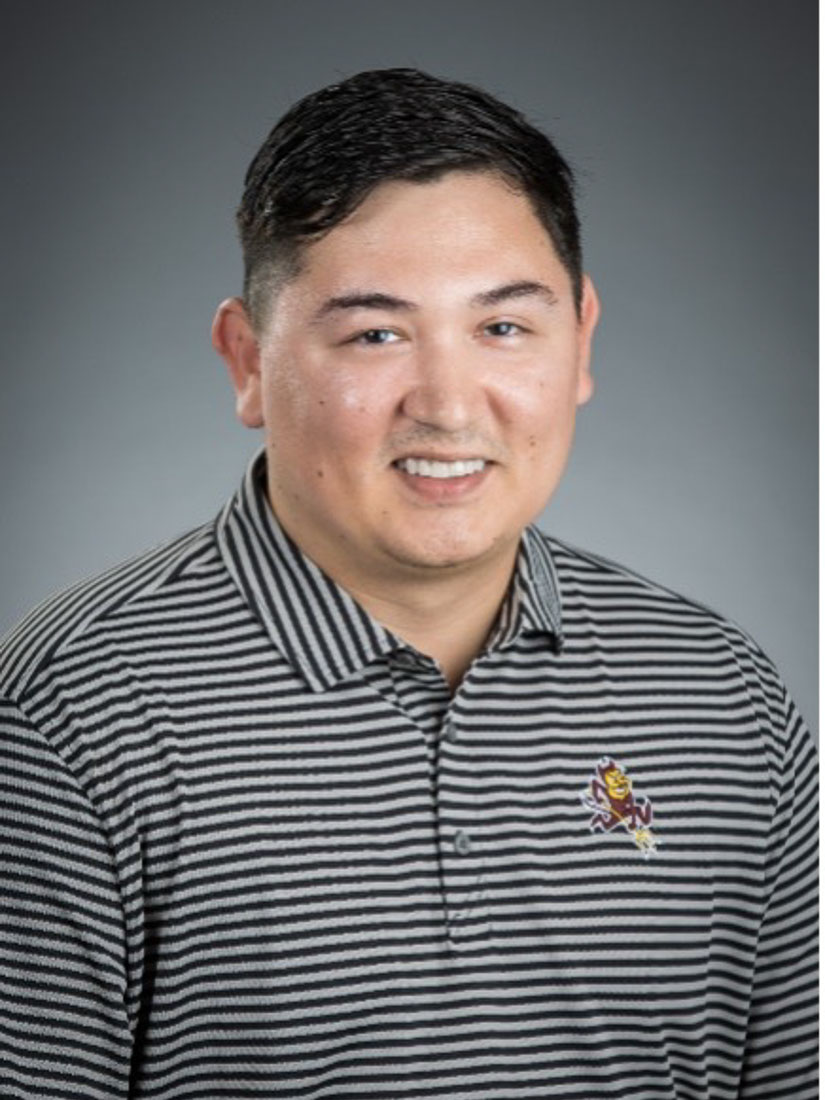 View Bio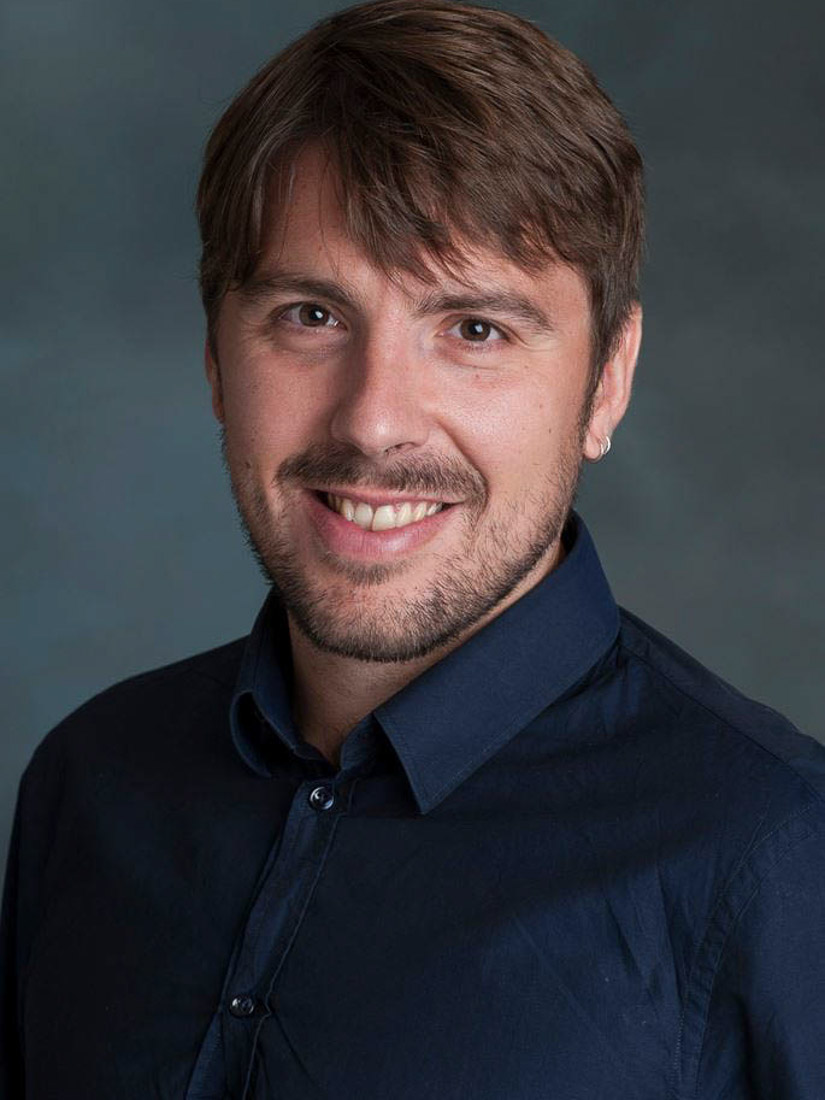 Alessandro Rigolon
Assistant Professor, City & Metropolitan Planning, University of Utah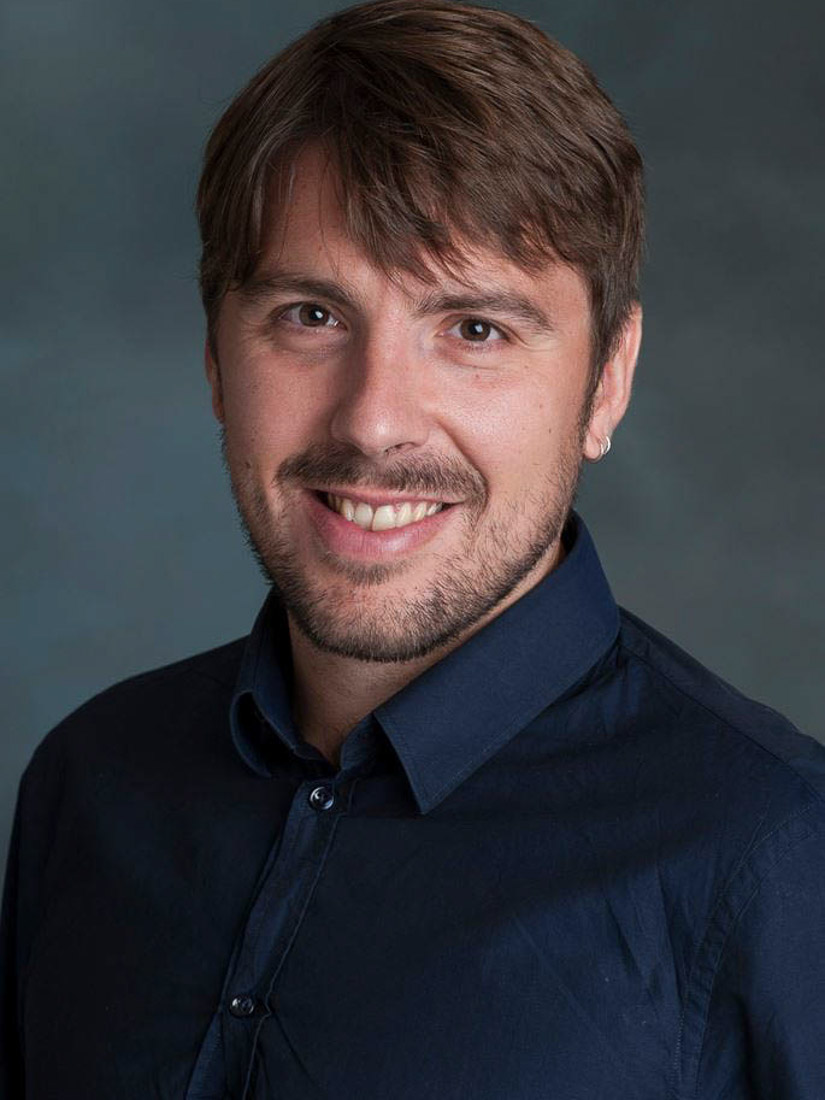 View Bio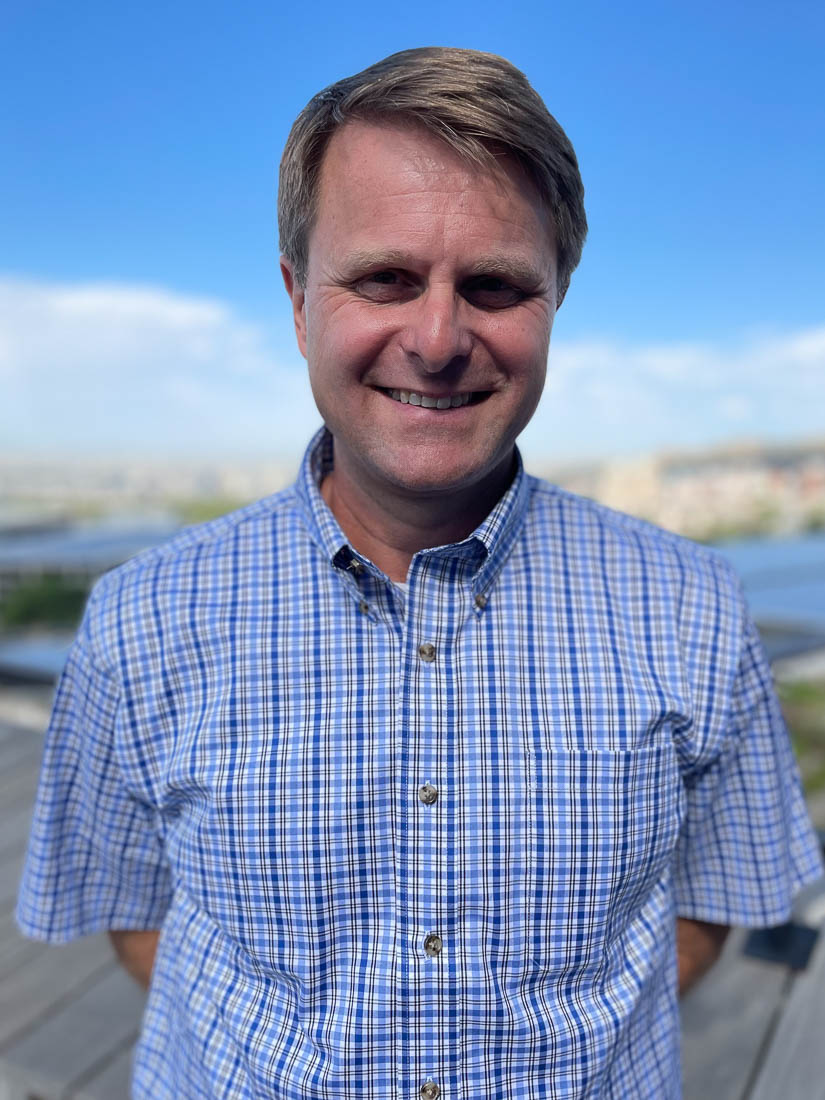 Tim Collins
Professor, Departments of Geography and the Environmental and Sustainability Studies Program, University of Utah (MODERATOR)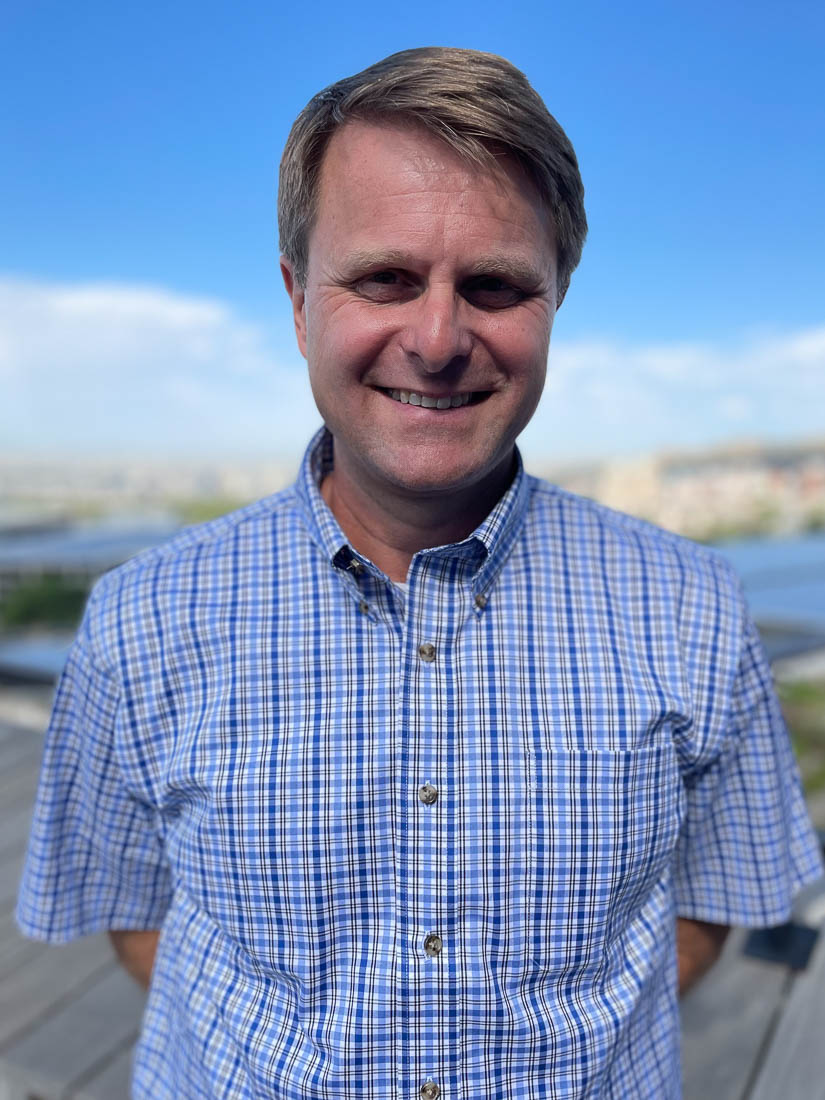 ---
Science and Innovation in Ecosystems and Nature-Based Climate Solutions Panel
View Bio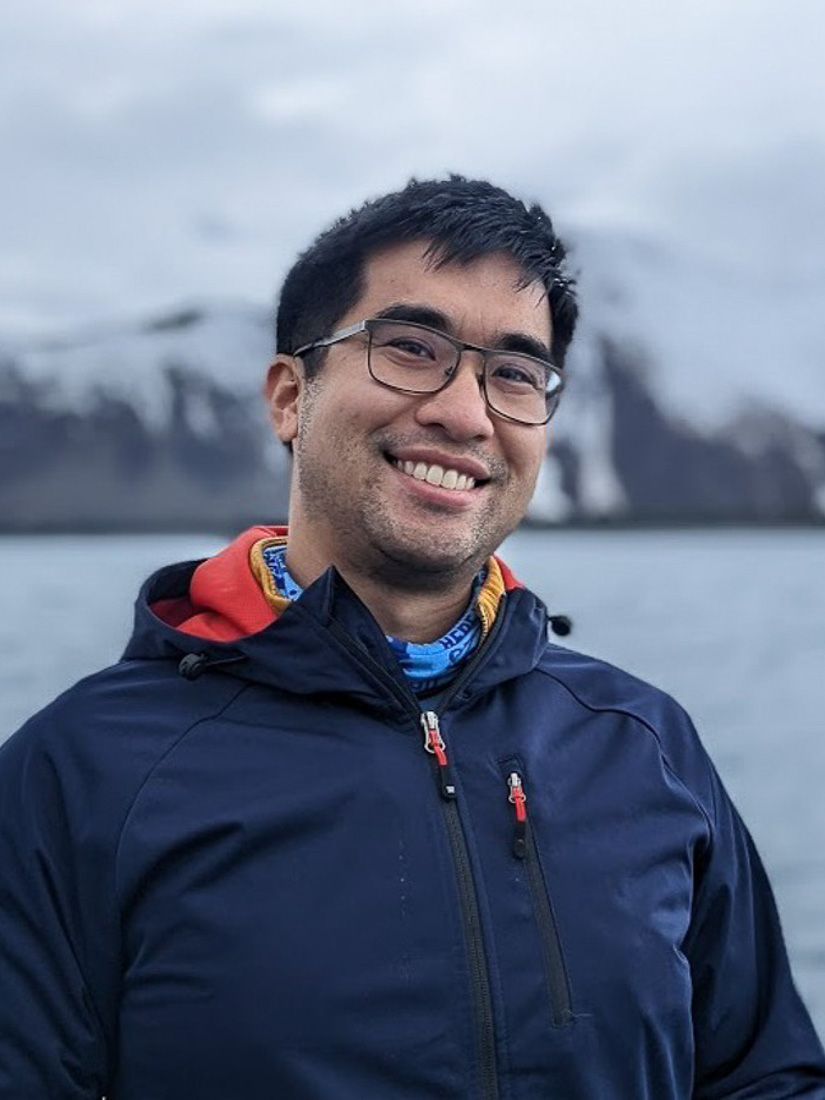 Jon Wang
Assistant Professor, School of Biological Sciences, University of Utah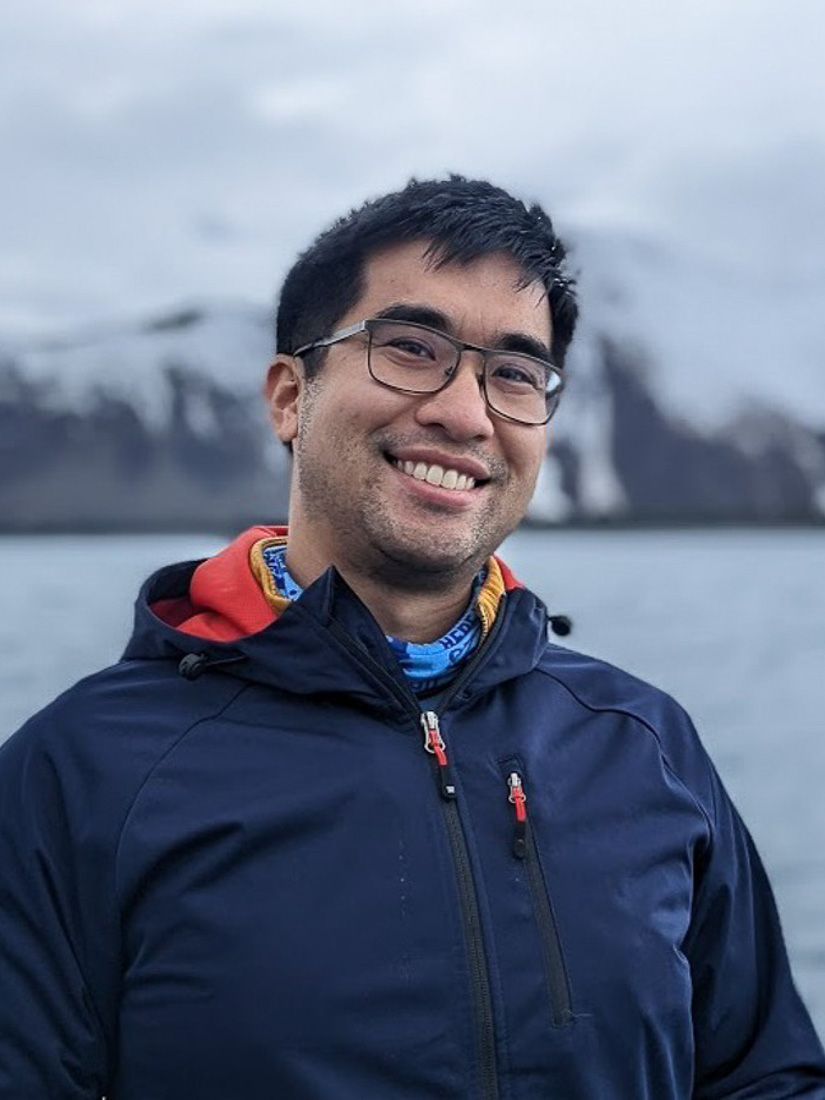 View Bio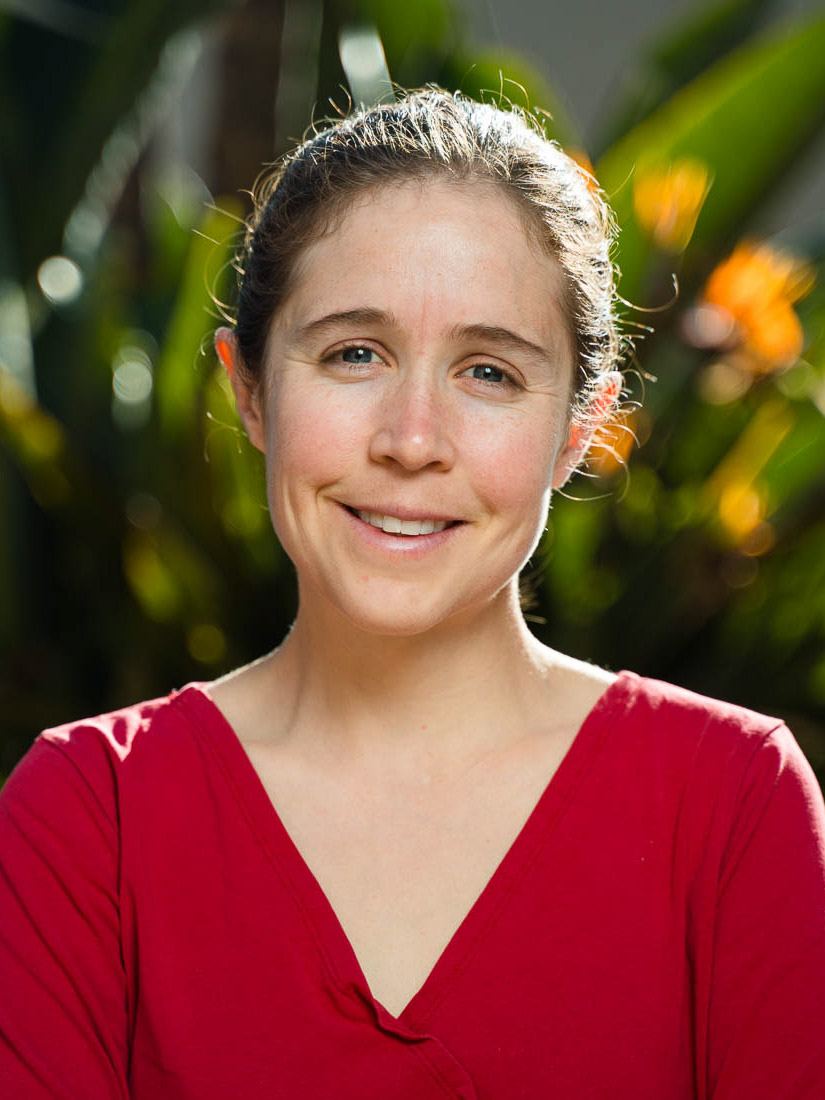 Anna Trugman
Assistant Professor, UC Santa Barbara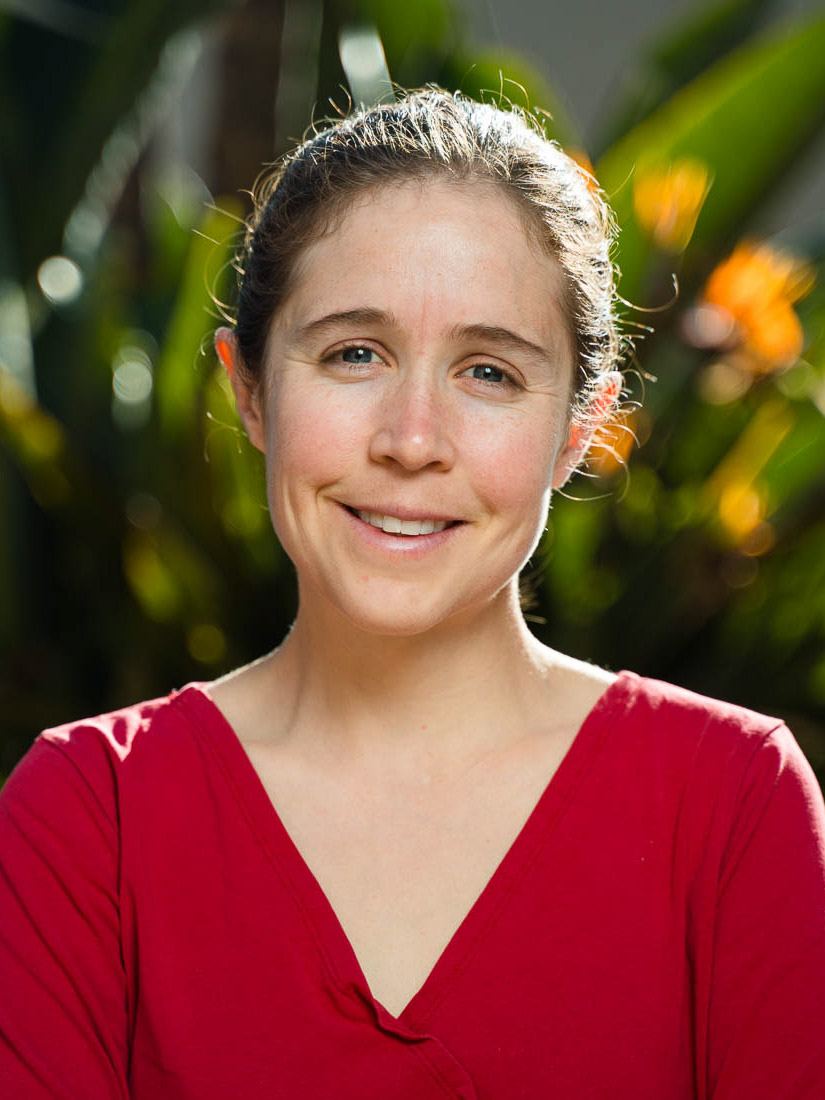 View Bio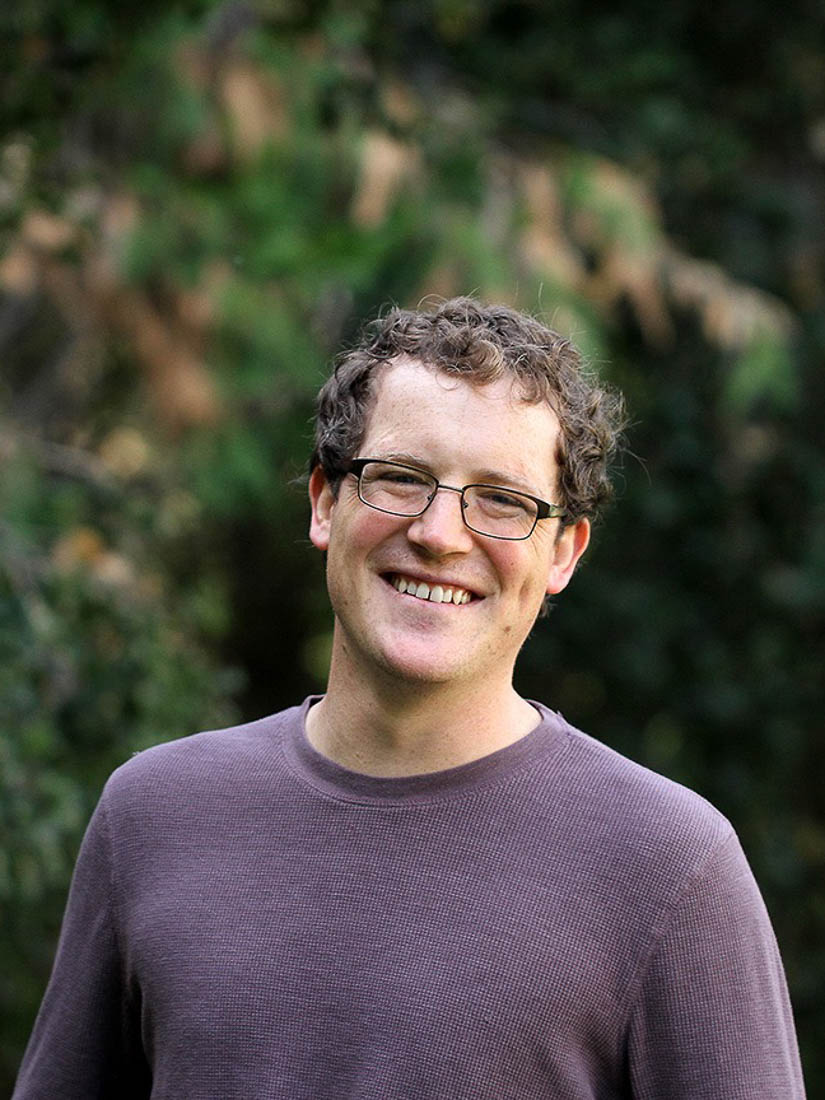 Leander Anderegg
Assistant Professor, Landscape Ecophysiology, UC Santa Barbara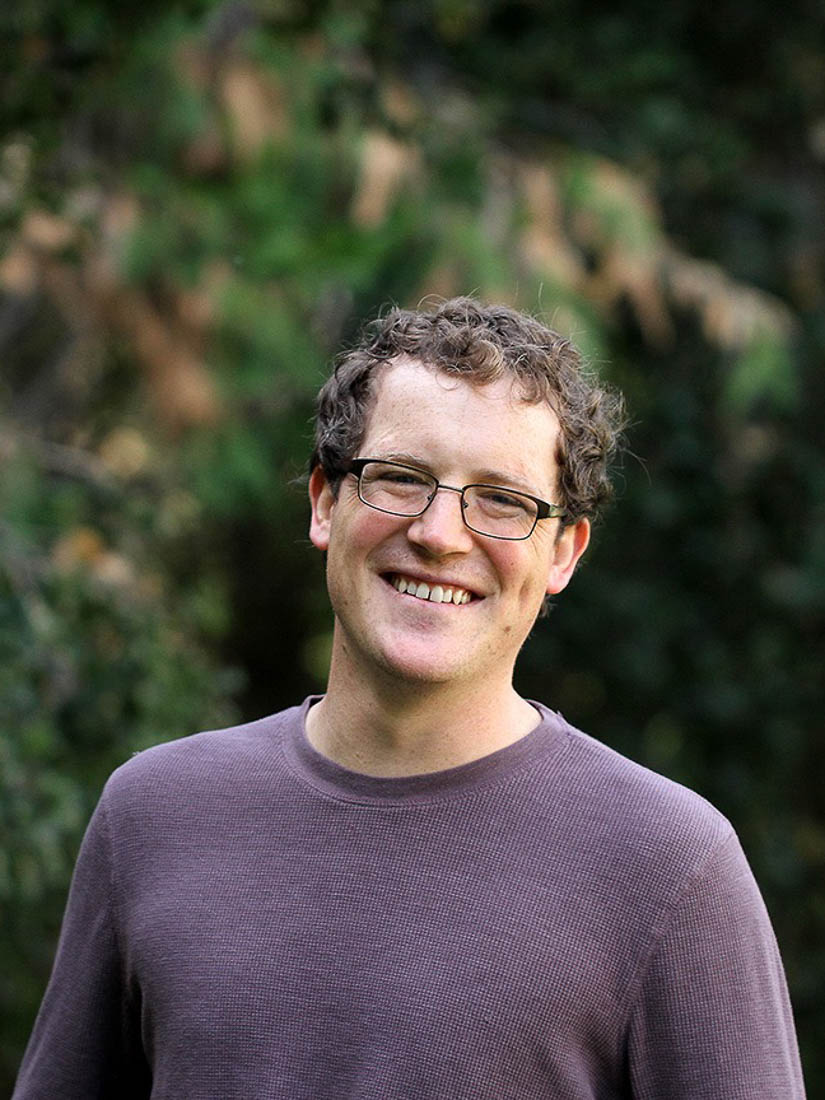 View Bio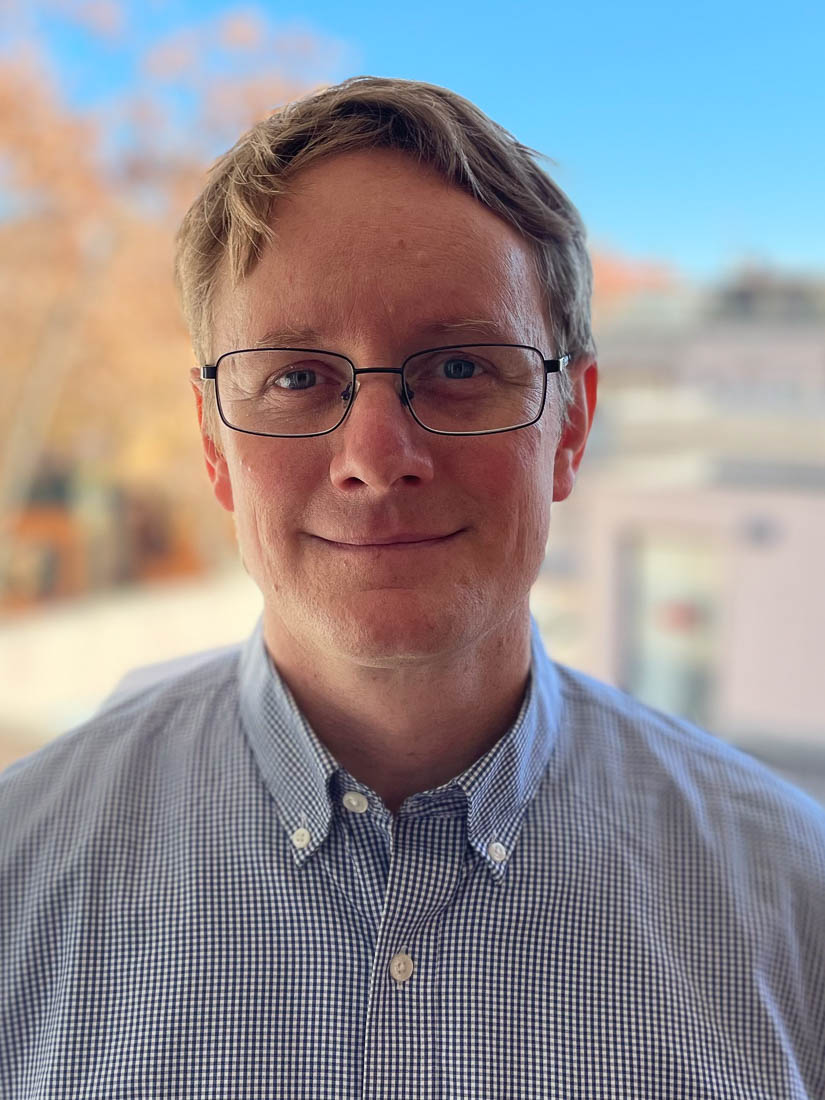 William (Bill) Anderegg
Director, Wilkes Center for Climate Science & Policy, Associate Professor, School of Biological Sciences, University of Utah (MODERATOR)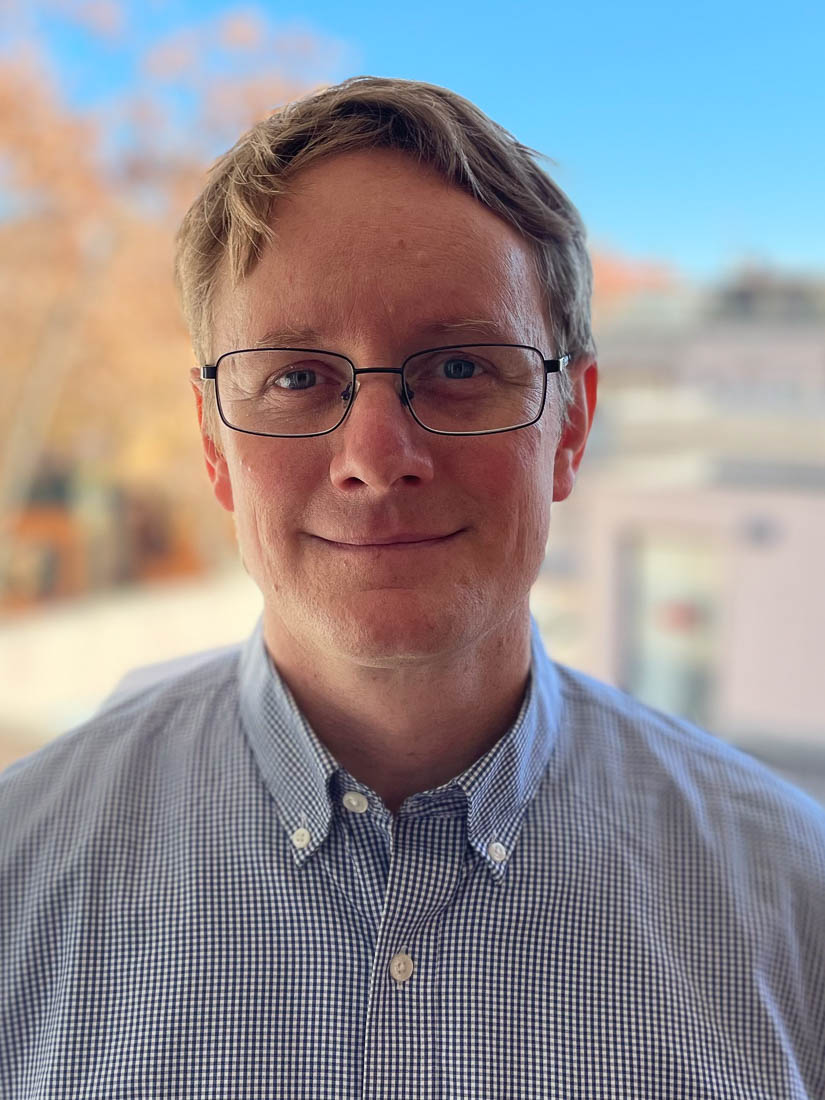 View Bio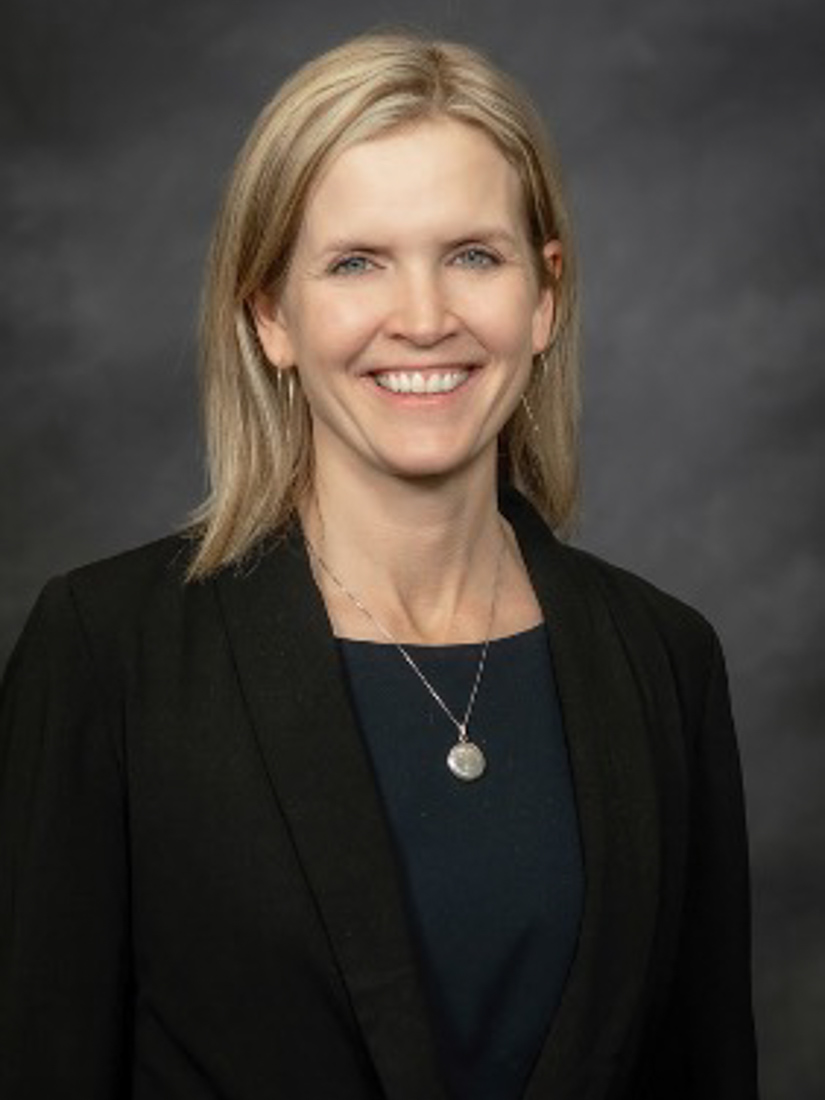 Candice Hasenyager
Director, Utah Division of Water Resources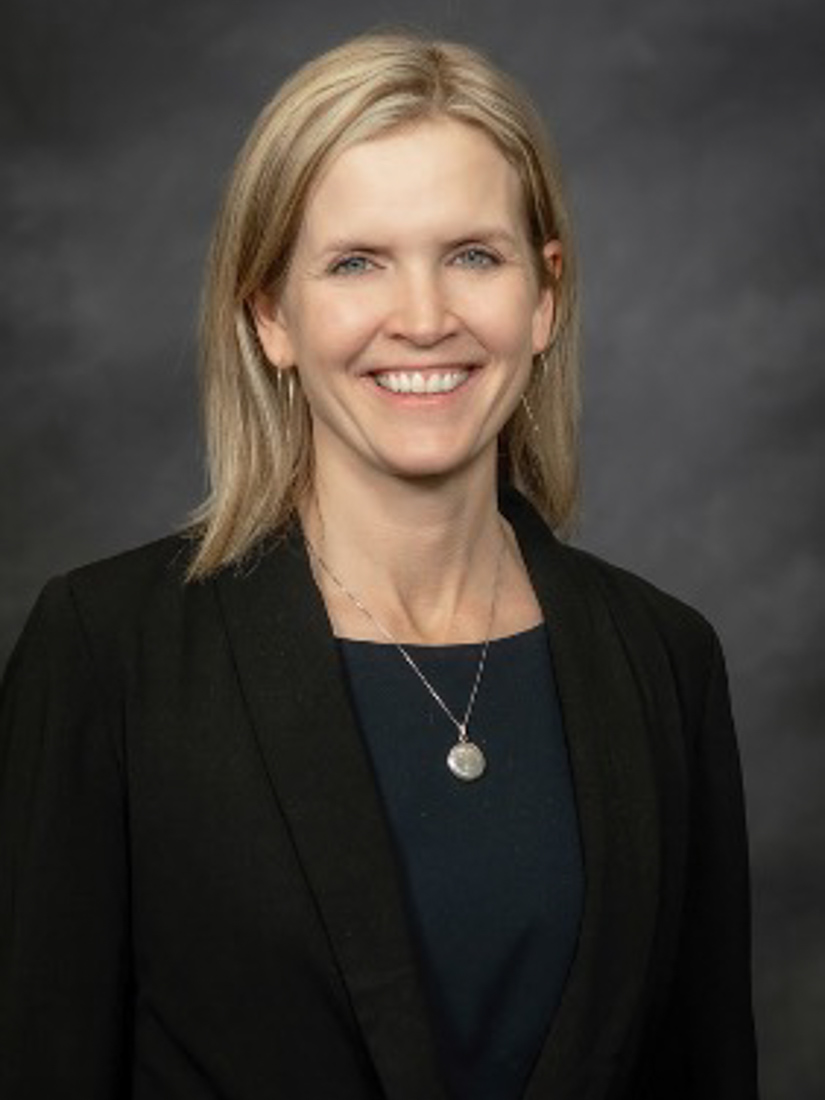 View Bio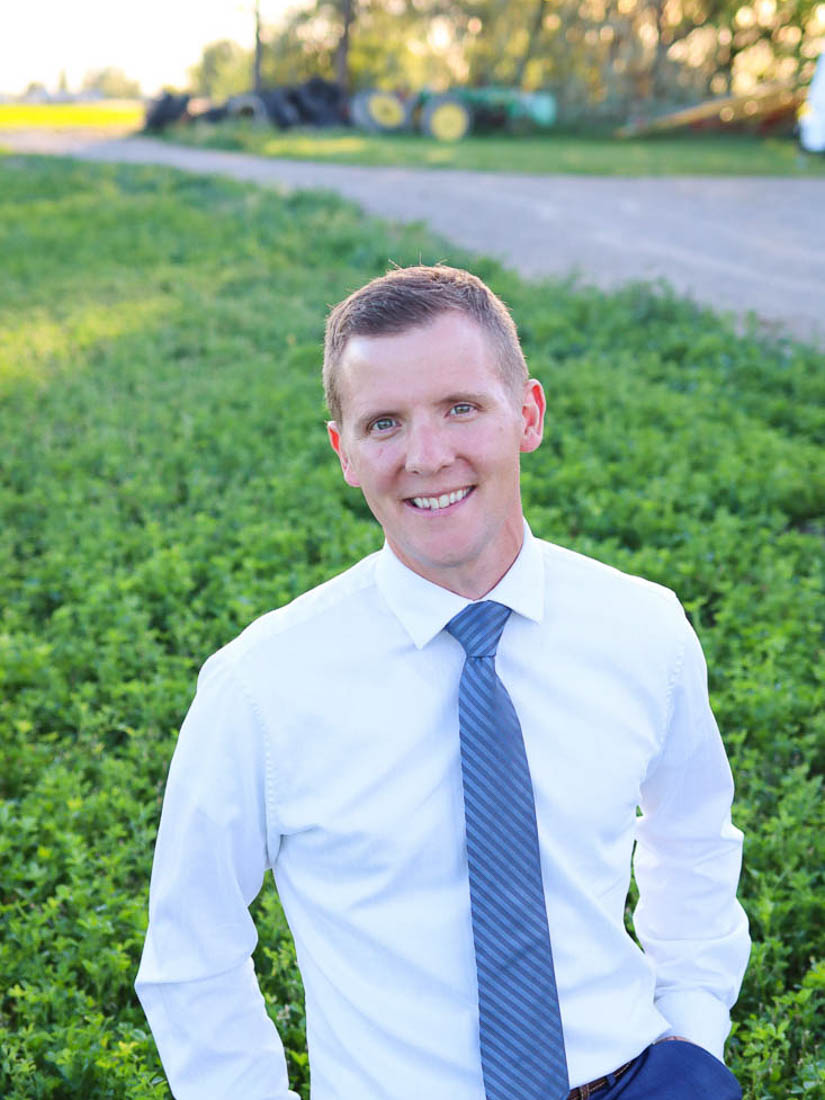 Matt Yost
Agroclimate Specialist, Utah State University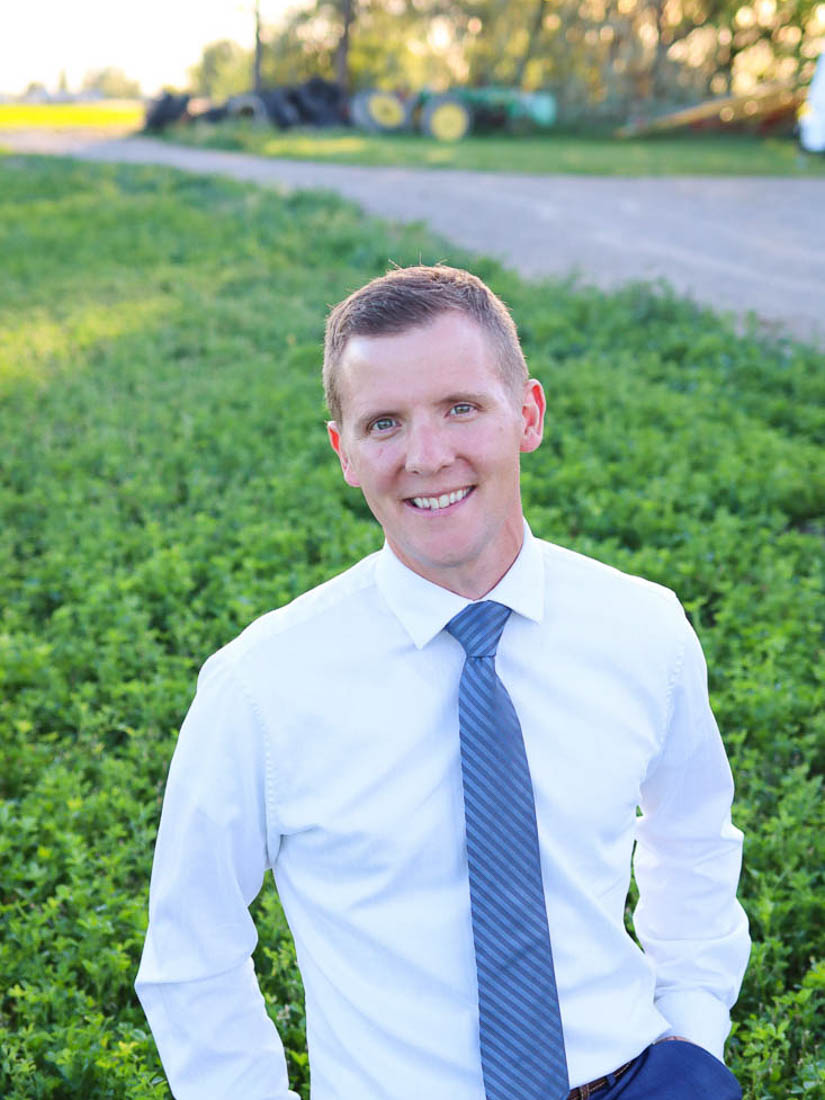 View Bio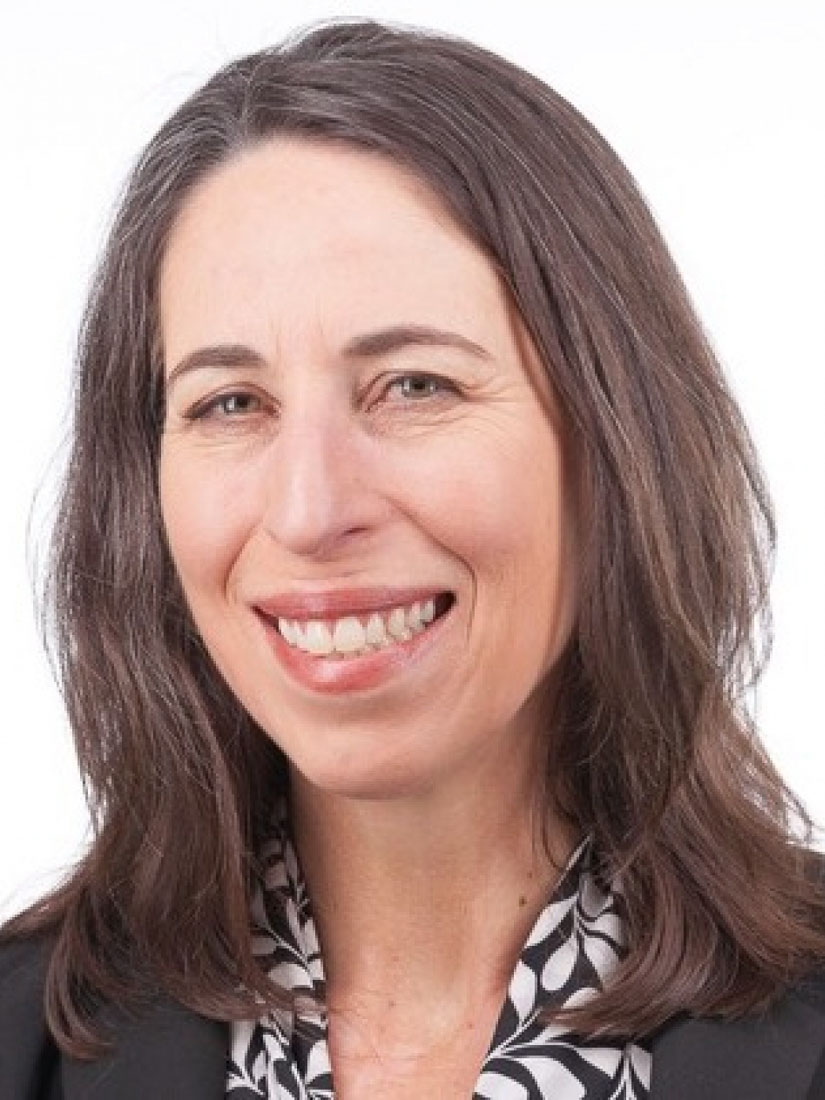 Laura Briefer
Director, Department of Public Utilities, Salt Lake City Corporation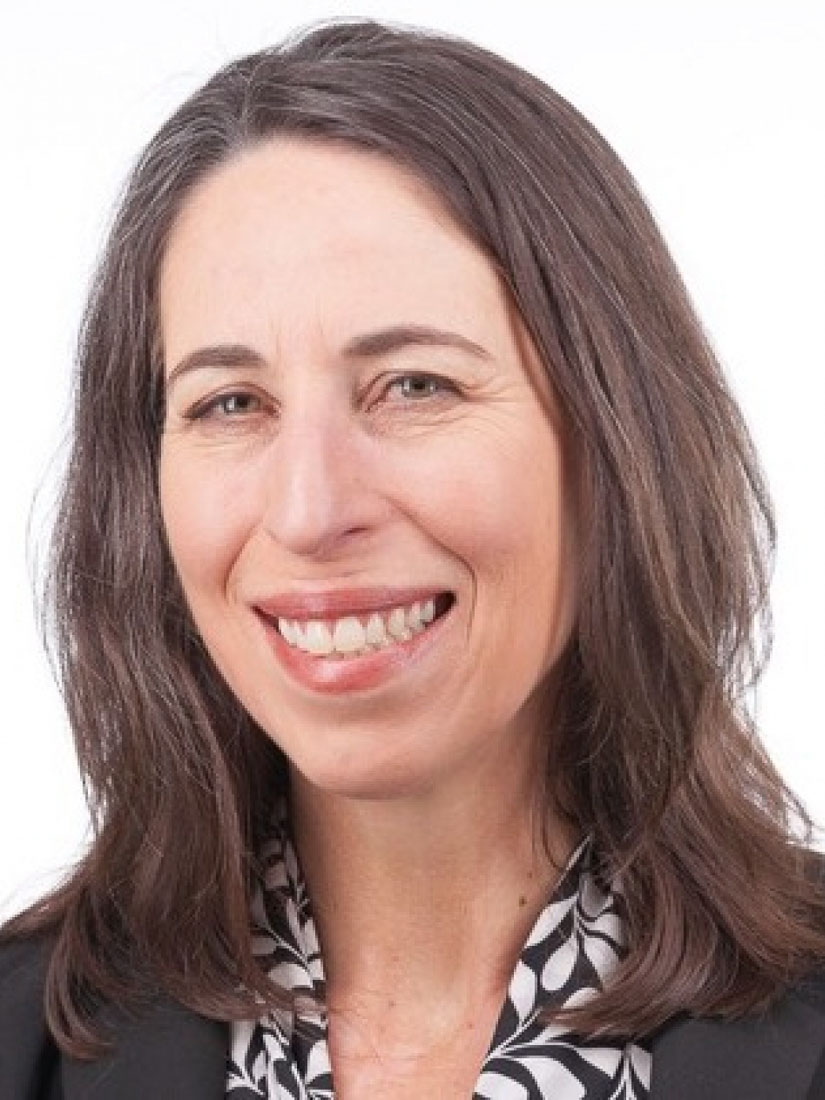 View Bio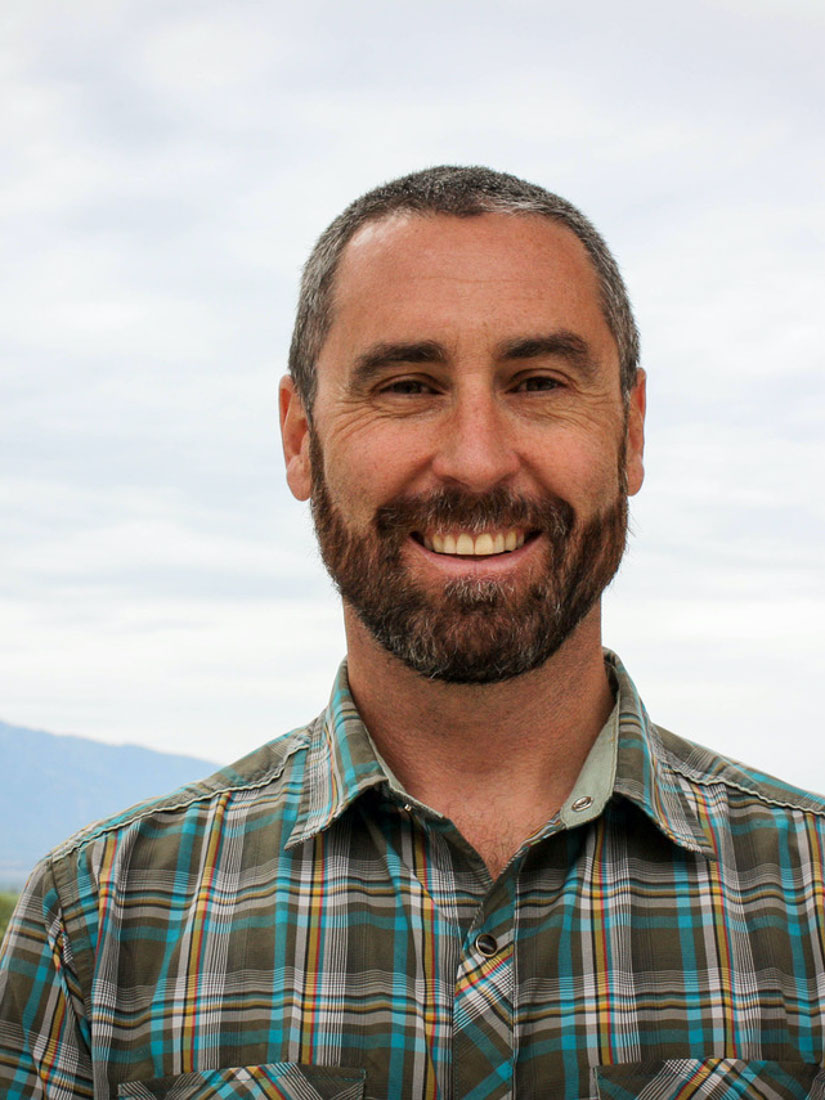 Seth Arens
Utah Research Integration Specialist, Western Water Assessment (MODERATOR)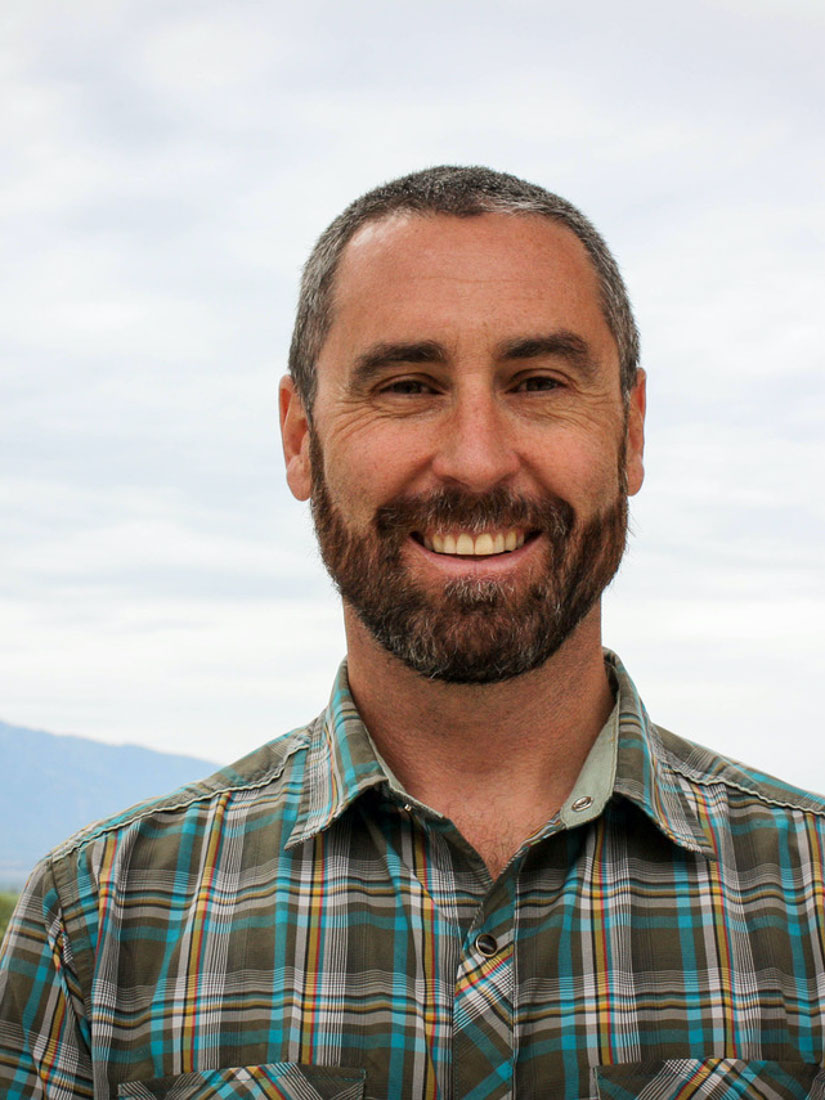 ---
Polar Climate and Ecosystems Panel
View Bio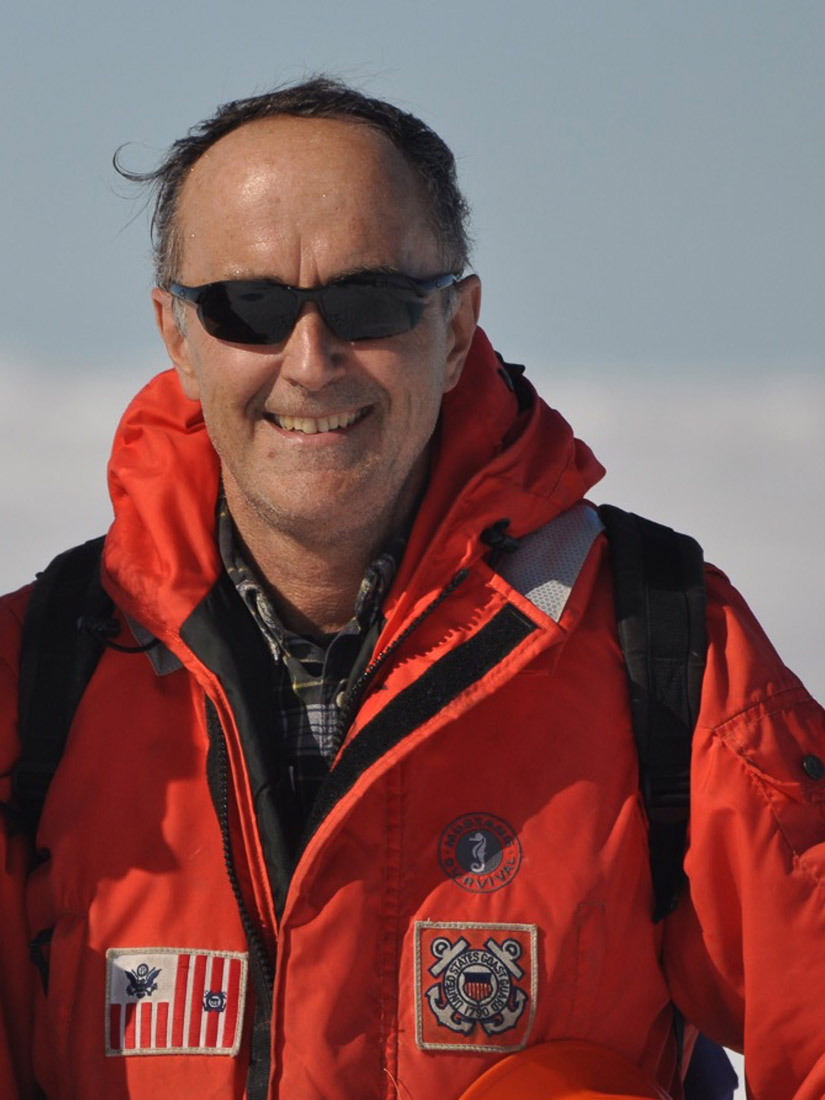 Donald Perovich
Professor of Engineering, Dartmouth College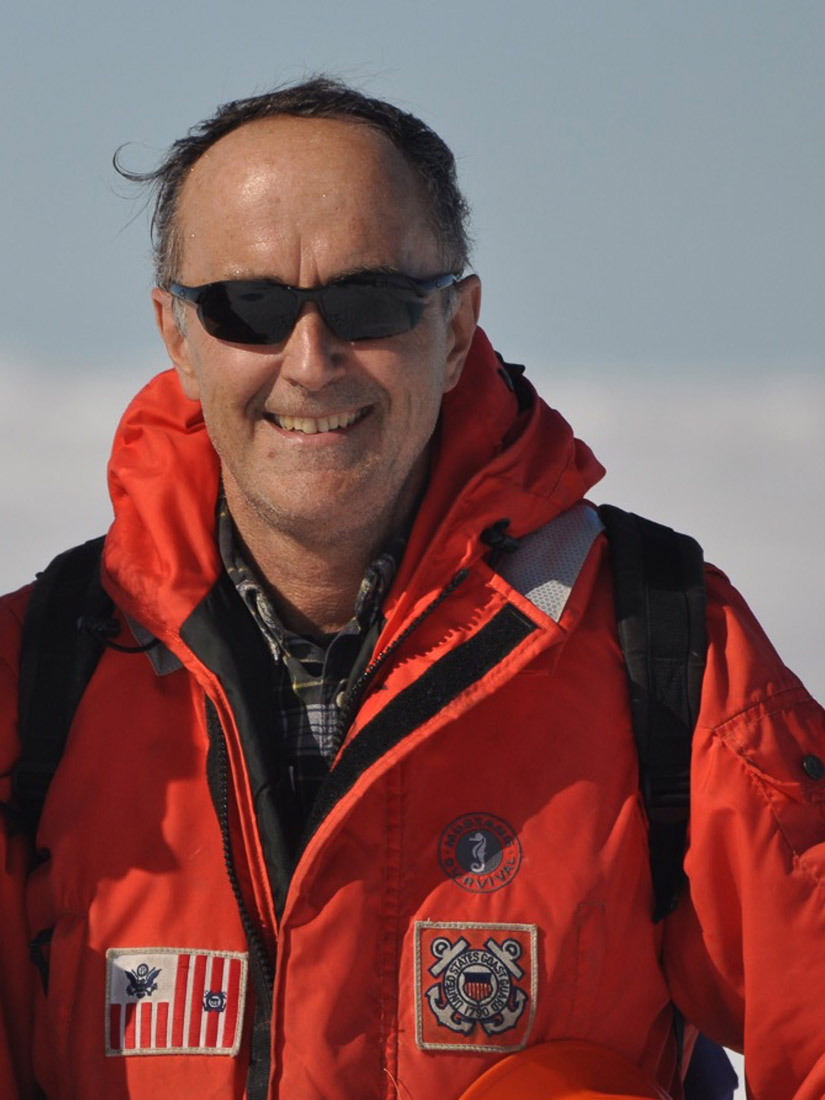 View Bio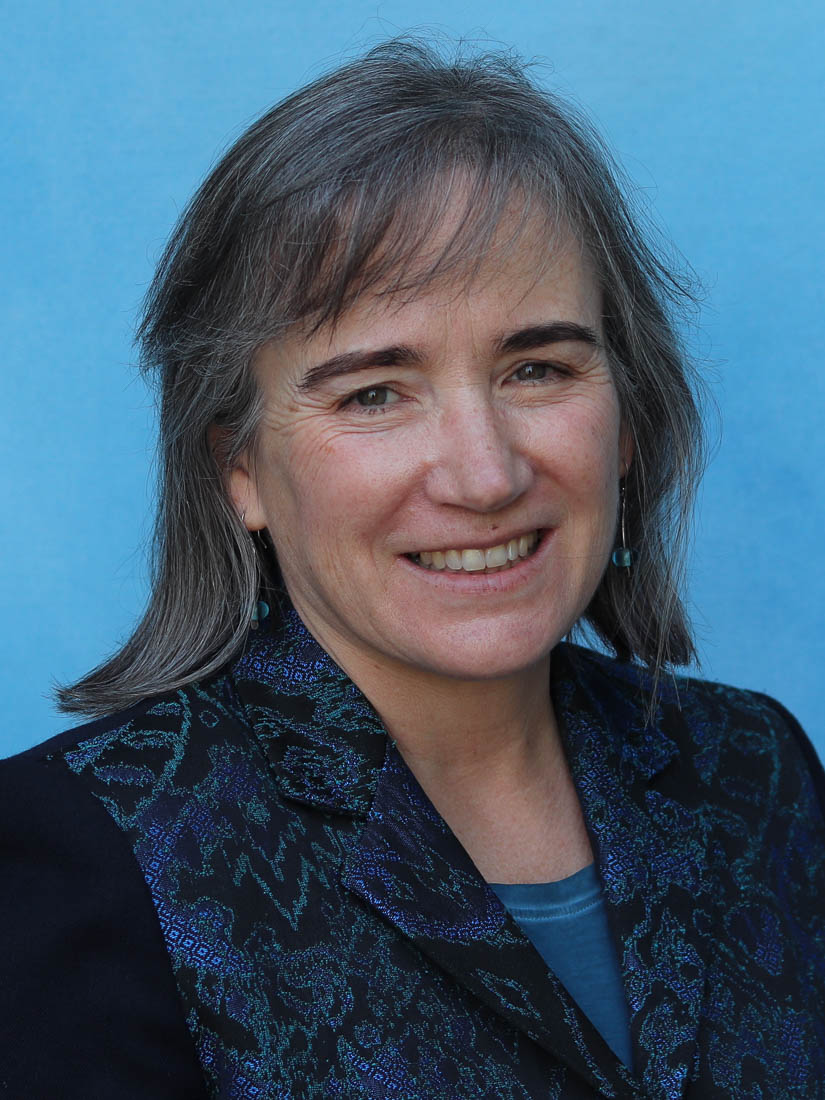 Cecilia Bitz
Professor Atmospheric Sciences, University of Washington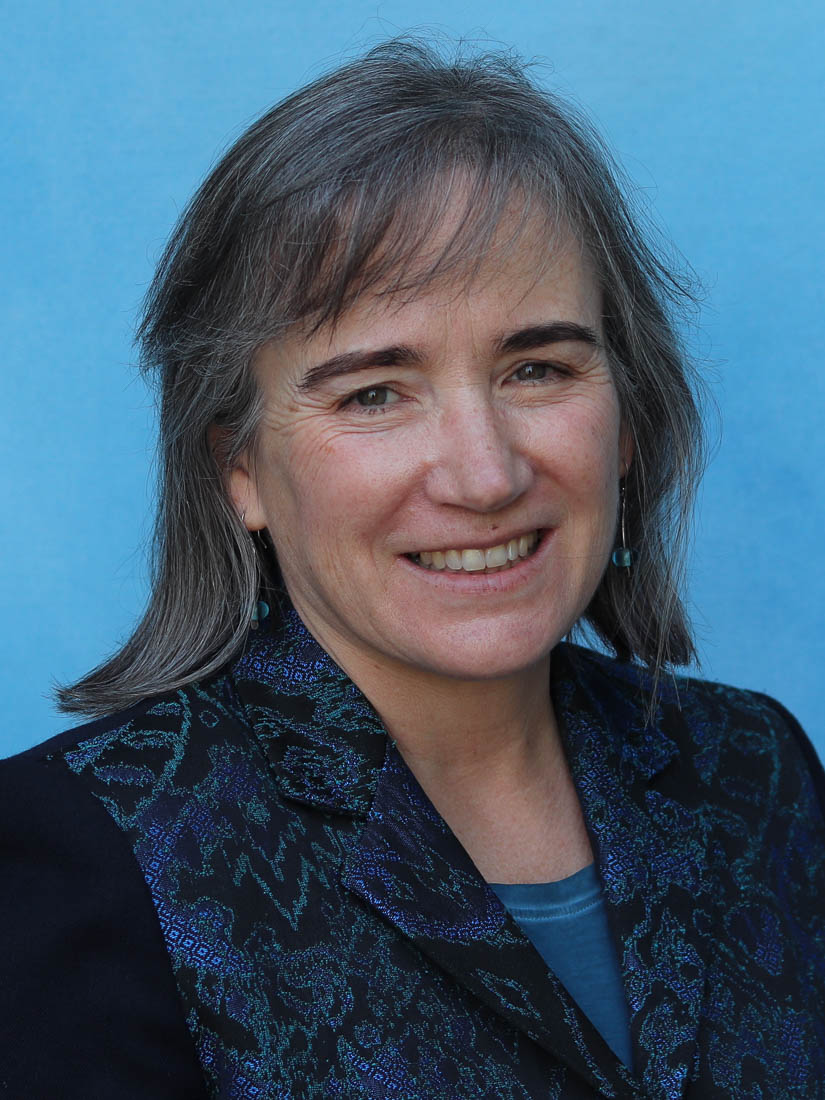 View Bio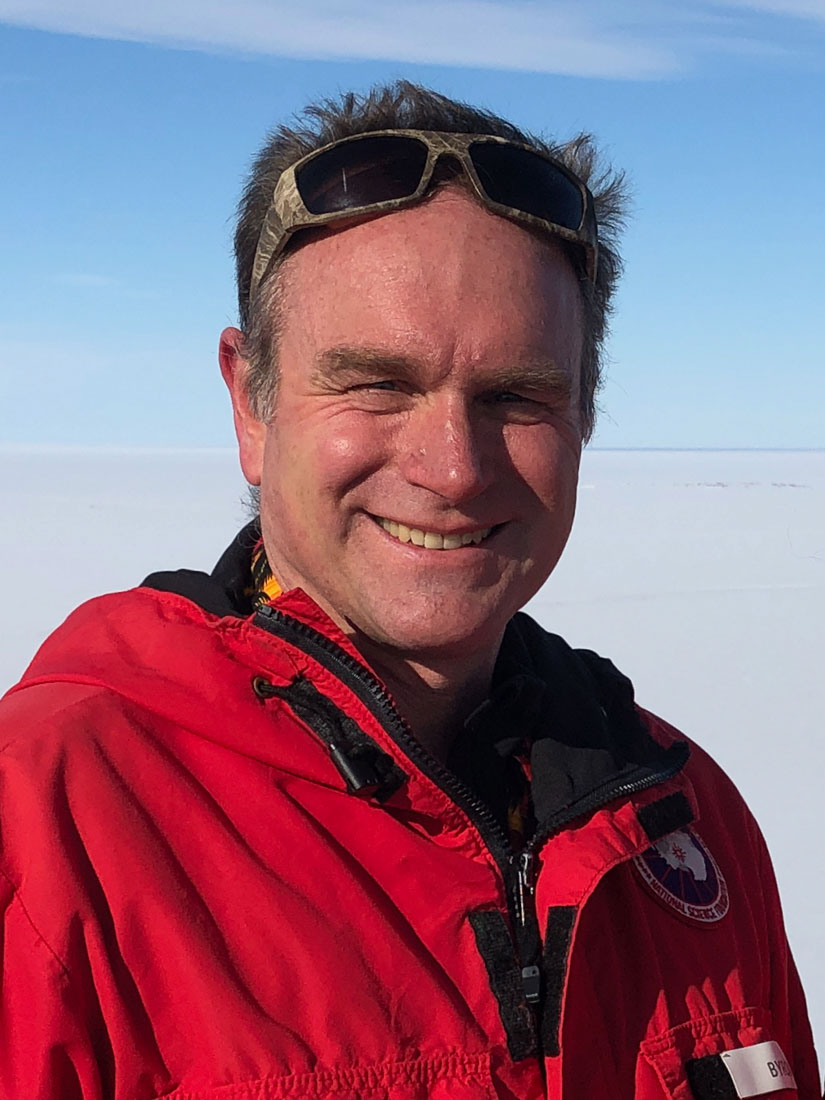 Byron Adams
Biology Department Chair, Professor, Brigham Young University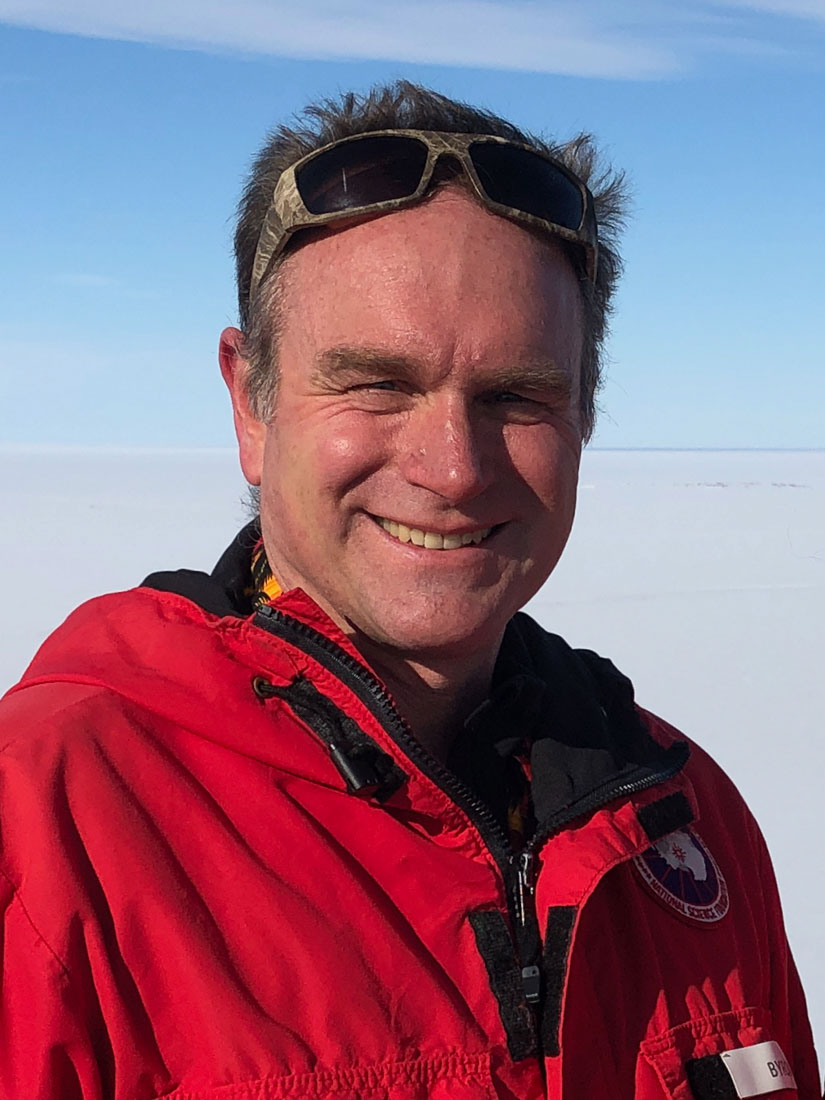 View Bio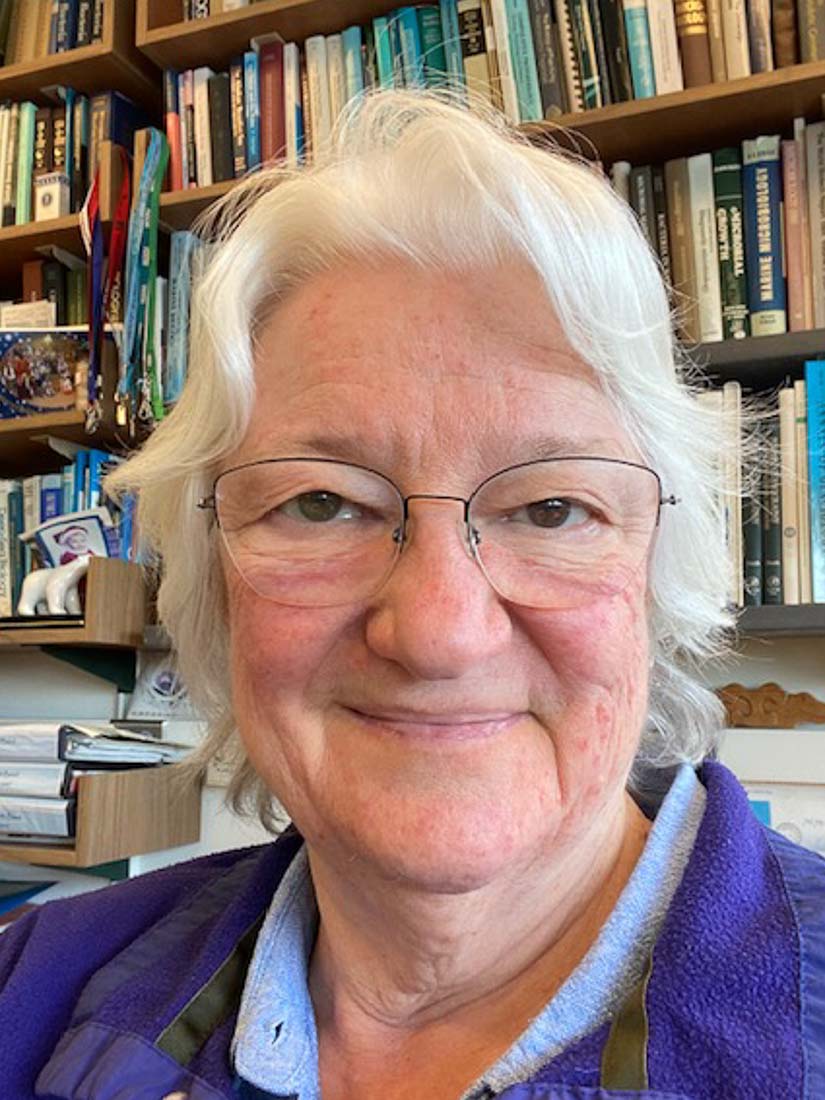 Jody Deming
Professor of Oceanography, University of Washington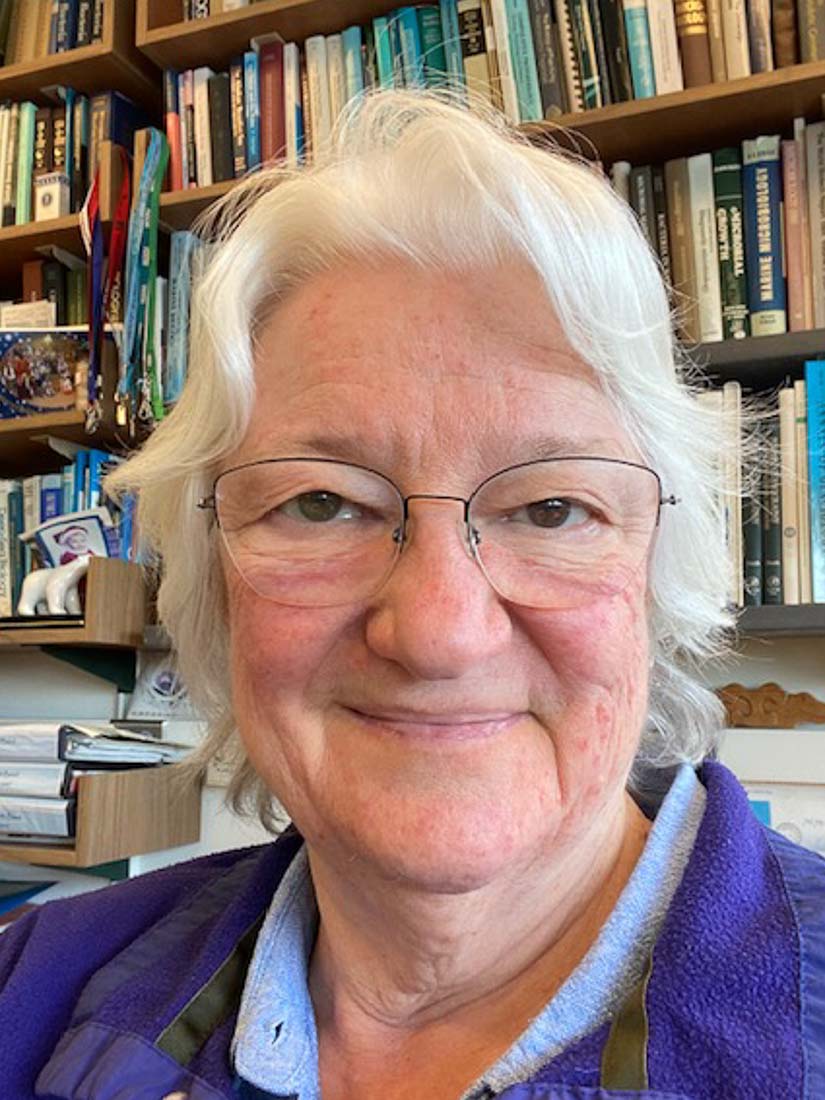 View Bio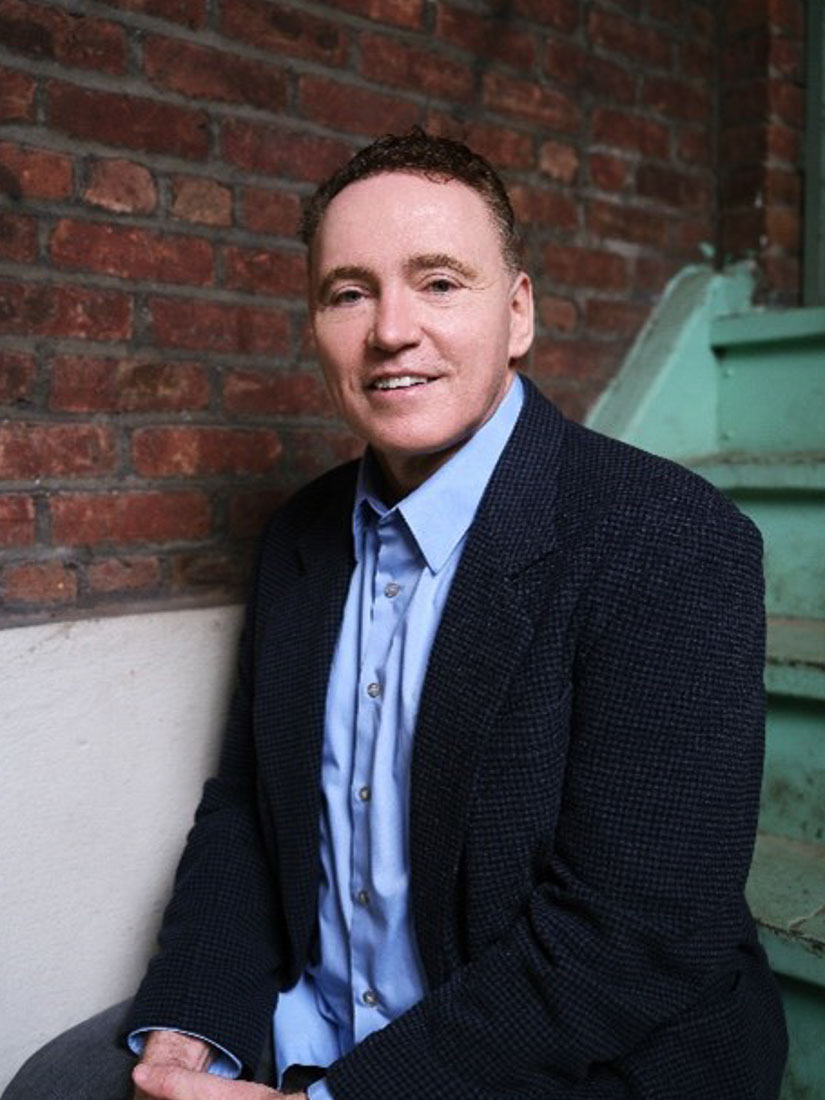 David Holland
Professor of Mathematics and Environmental Science, New York University (NYU)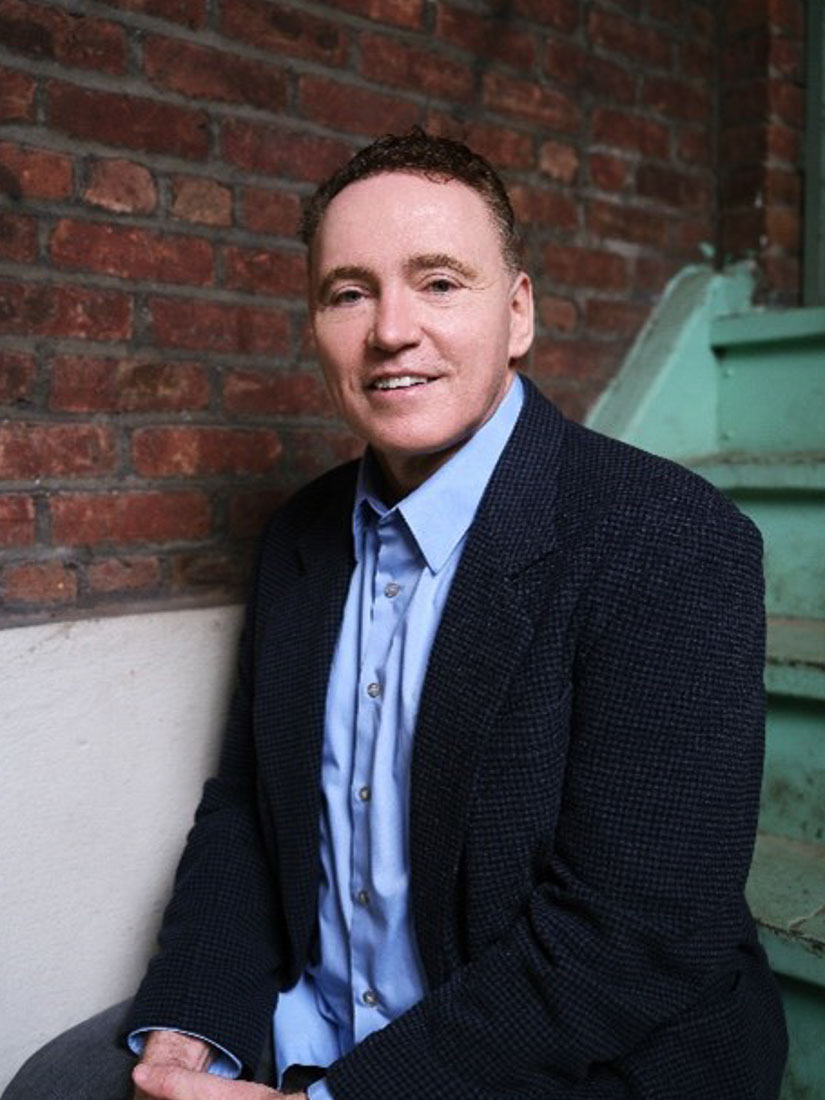 View Bio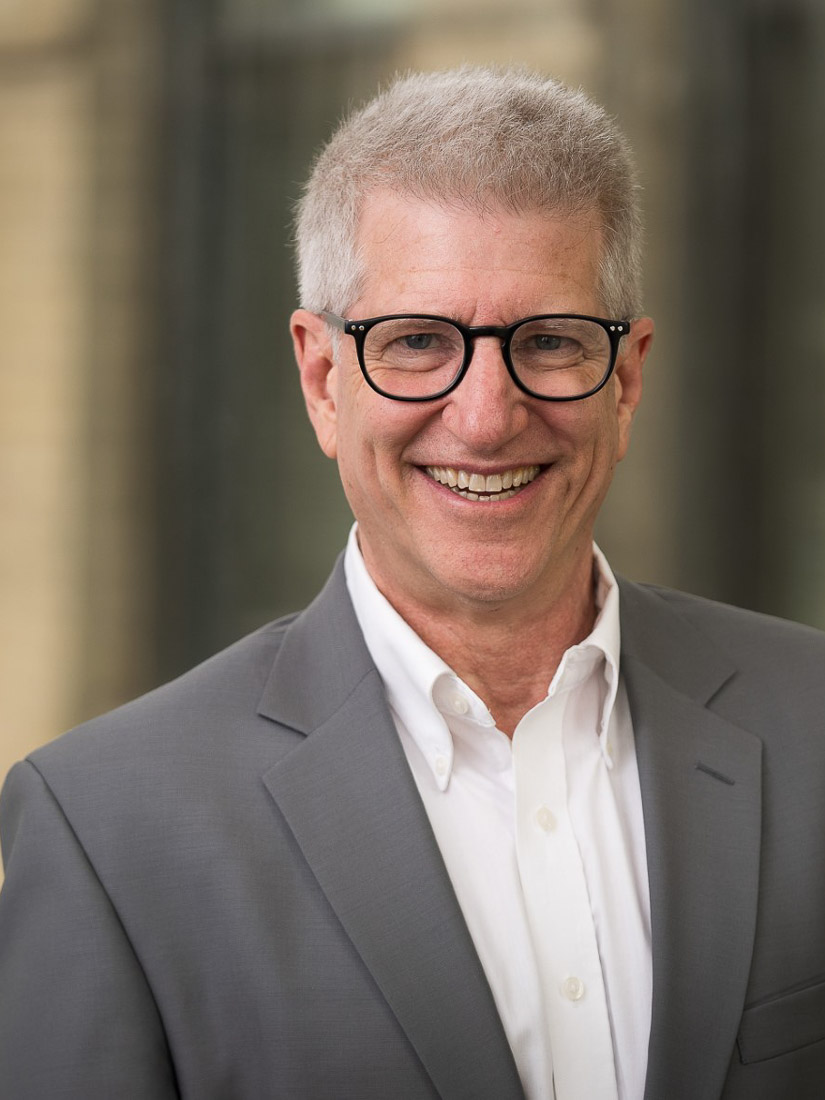 Kenneth Golden
Distinguished Professor of Mathematics, University of Utah (MODERATOR)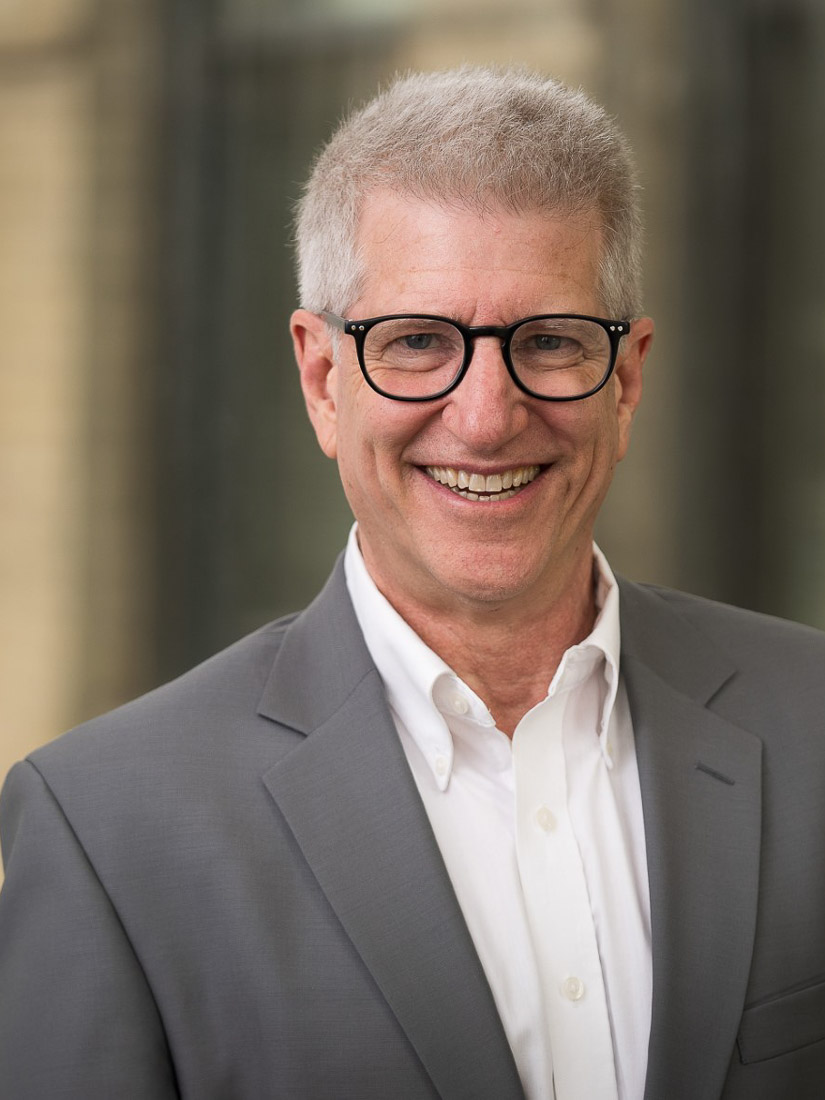 View Bio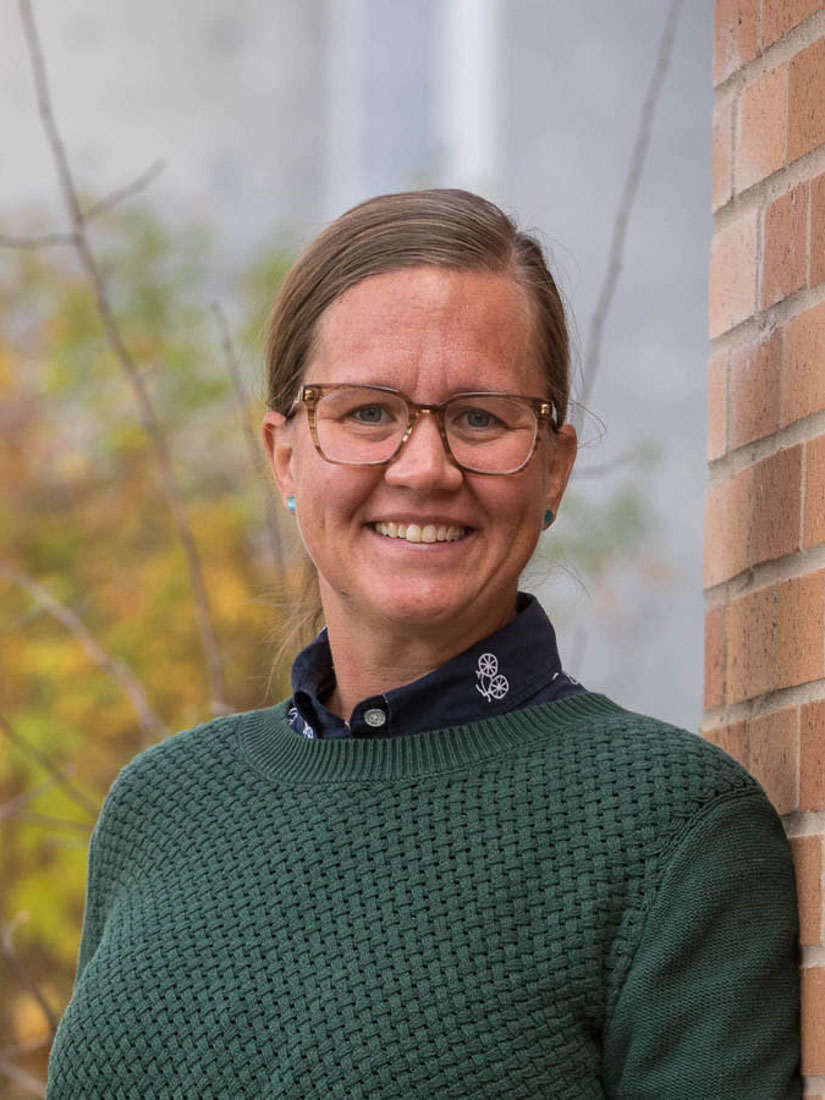 Heather Holmes
Associate Professor, Chemical Engineering, University of Utah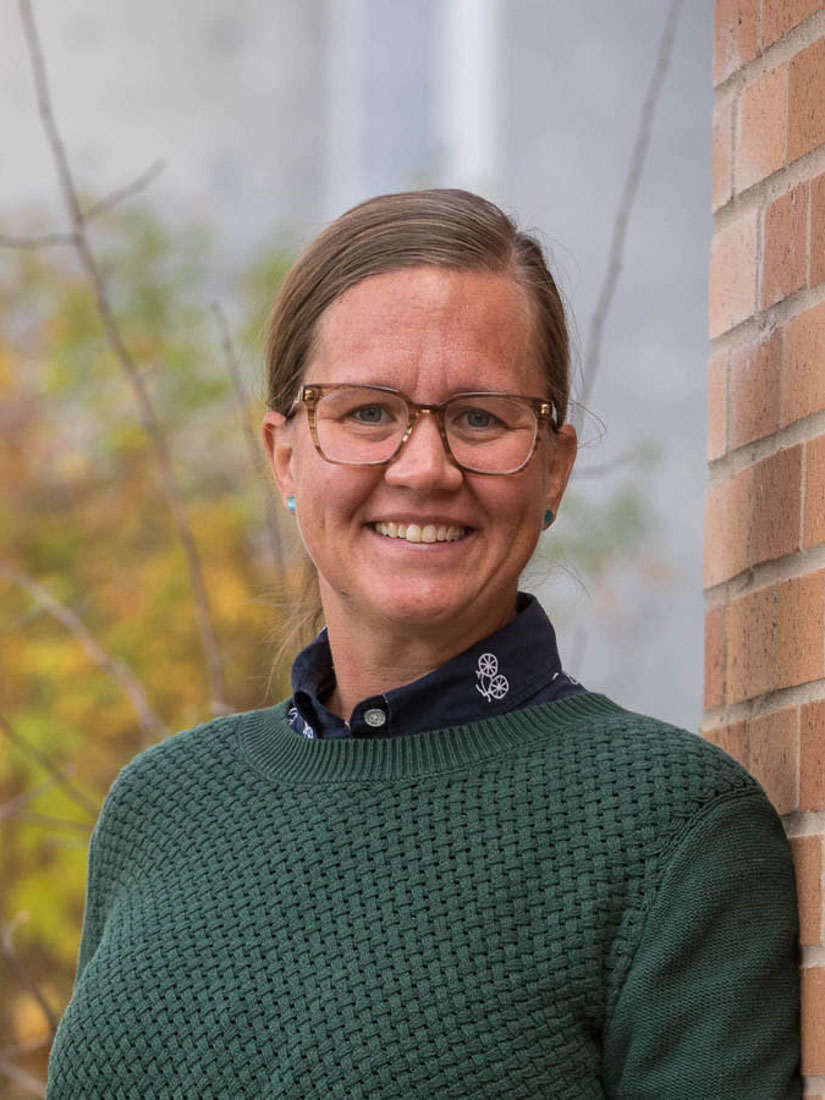 View Bio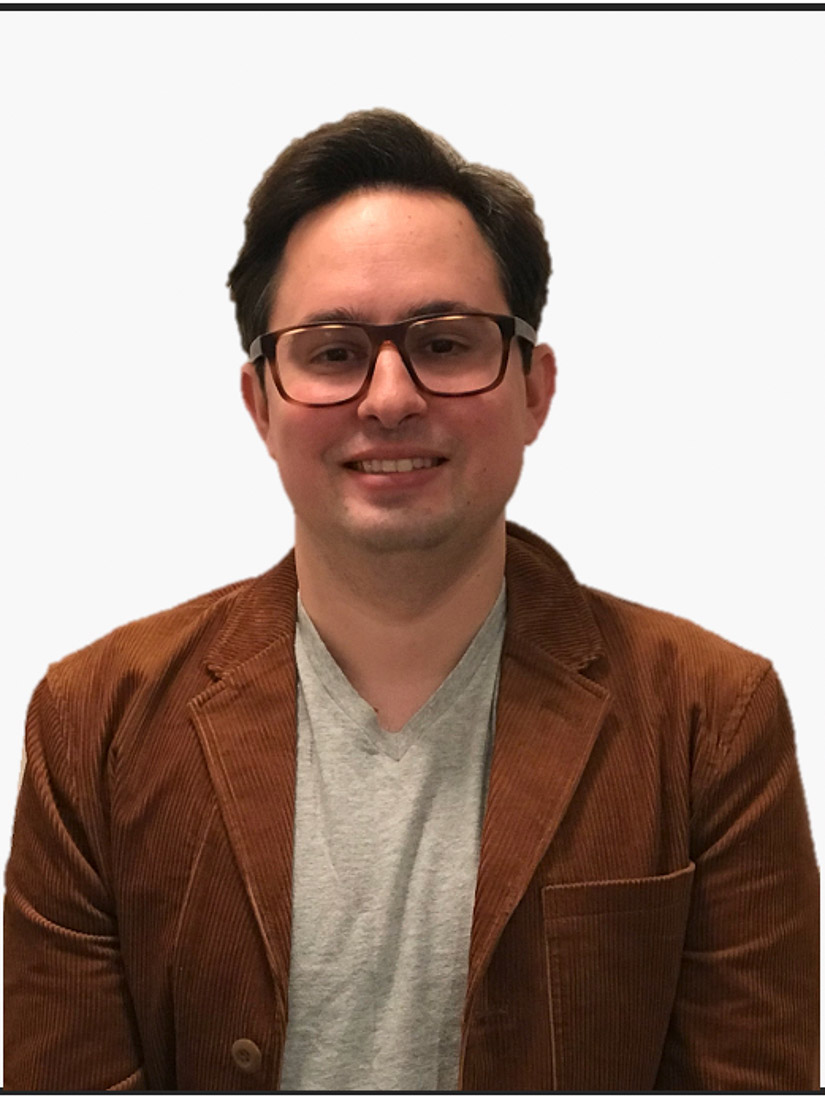 Derek Mallia
Research Assistant Professor, Atmospheric Sciences, University of Utah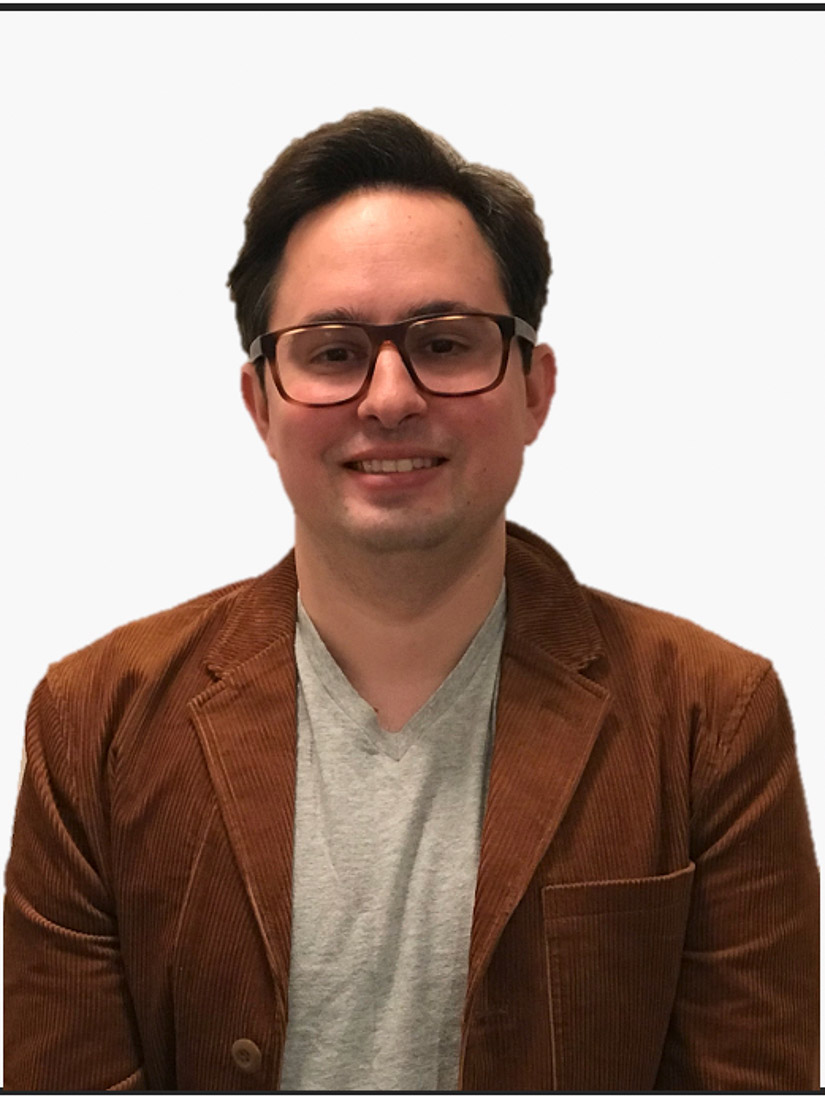 View Bio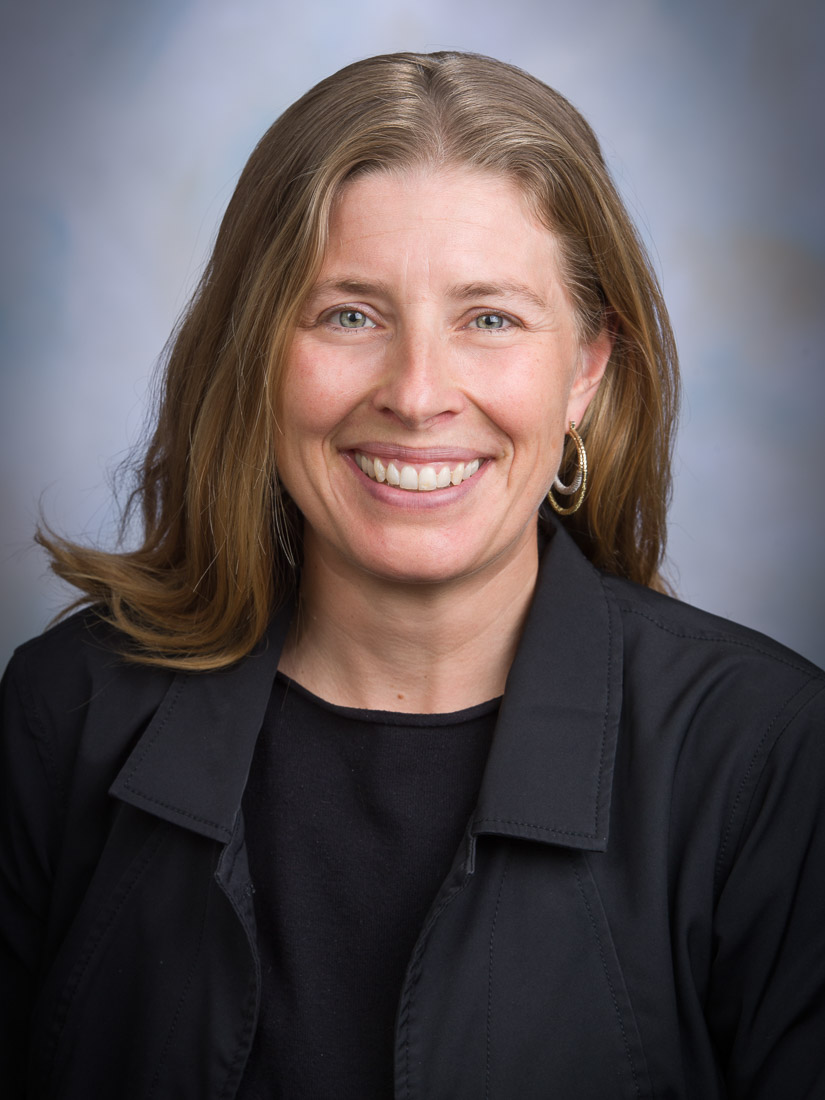 Emily Fischer
Associate Professor, Atmospheric Sciences, Colorado State University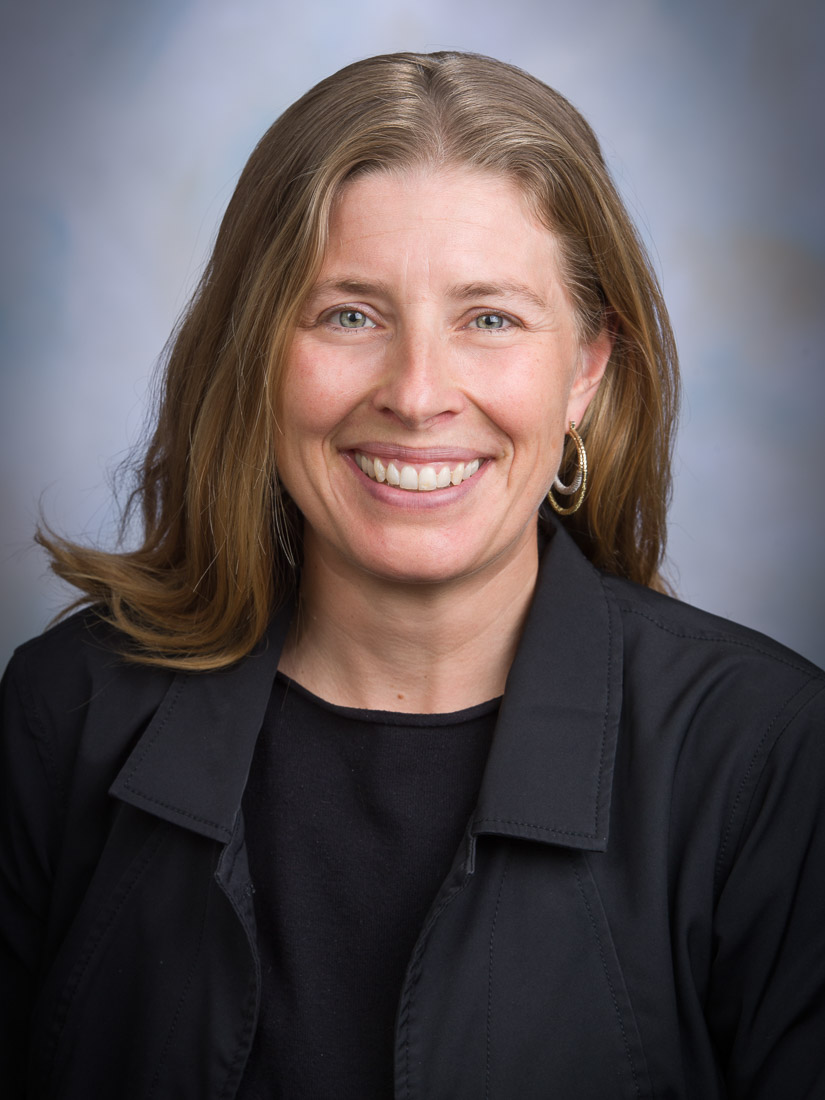 View Bio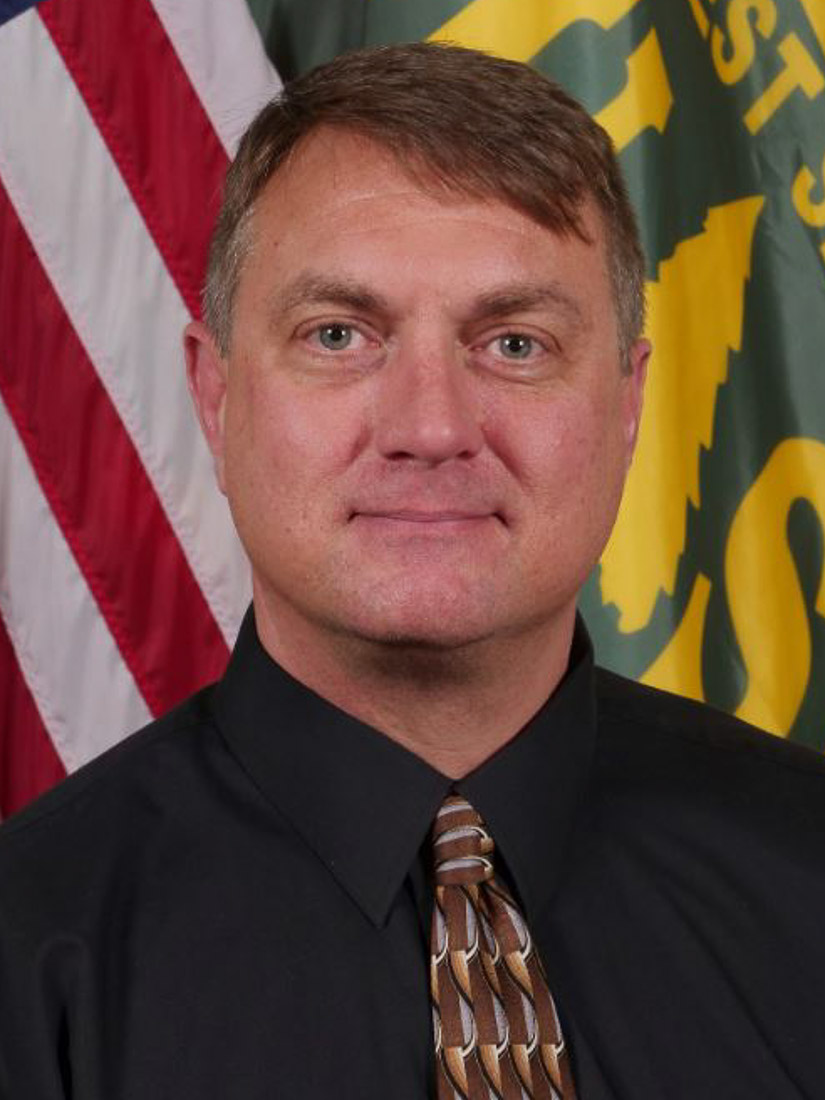 Ian Fox
Acting Deputy Team Leader, Wildfire Risk Reduction Infrastructure Team, U.S. Forest Service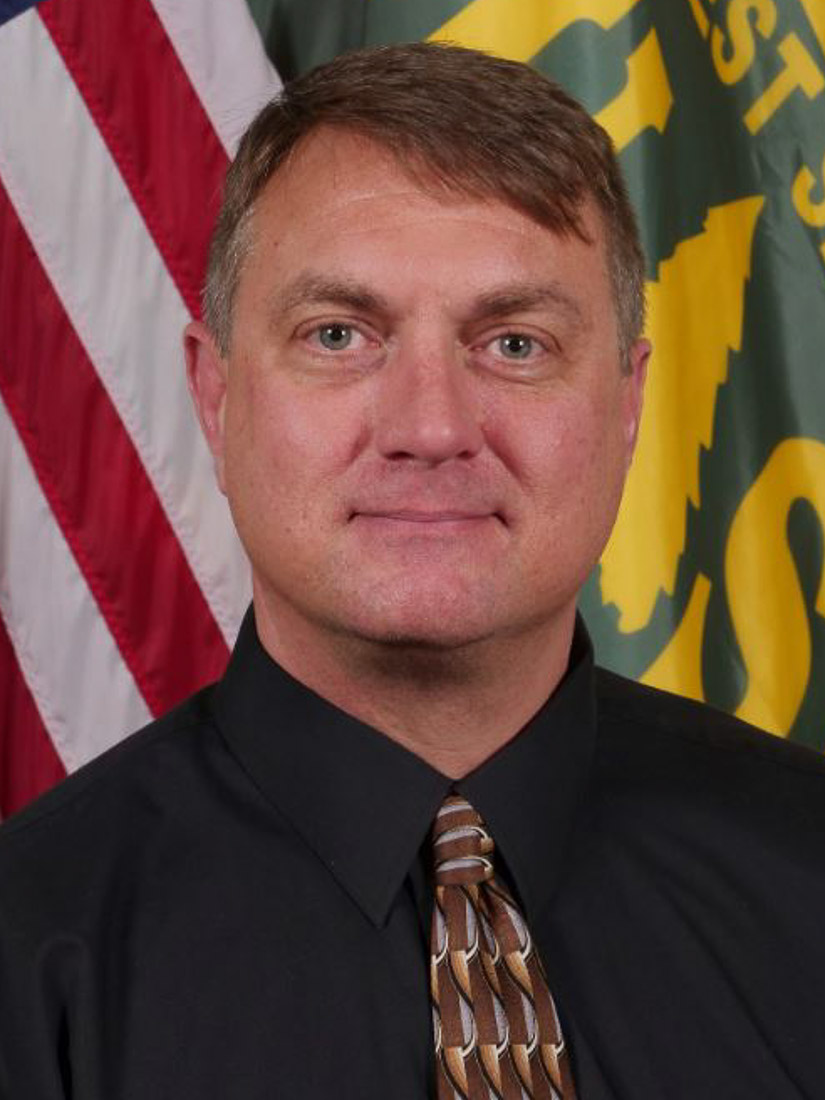 View Bio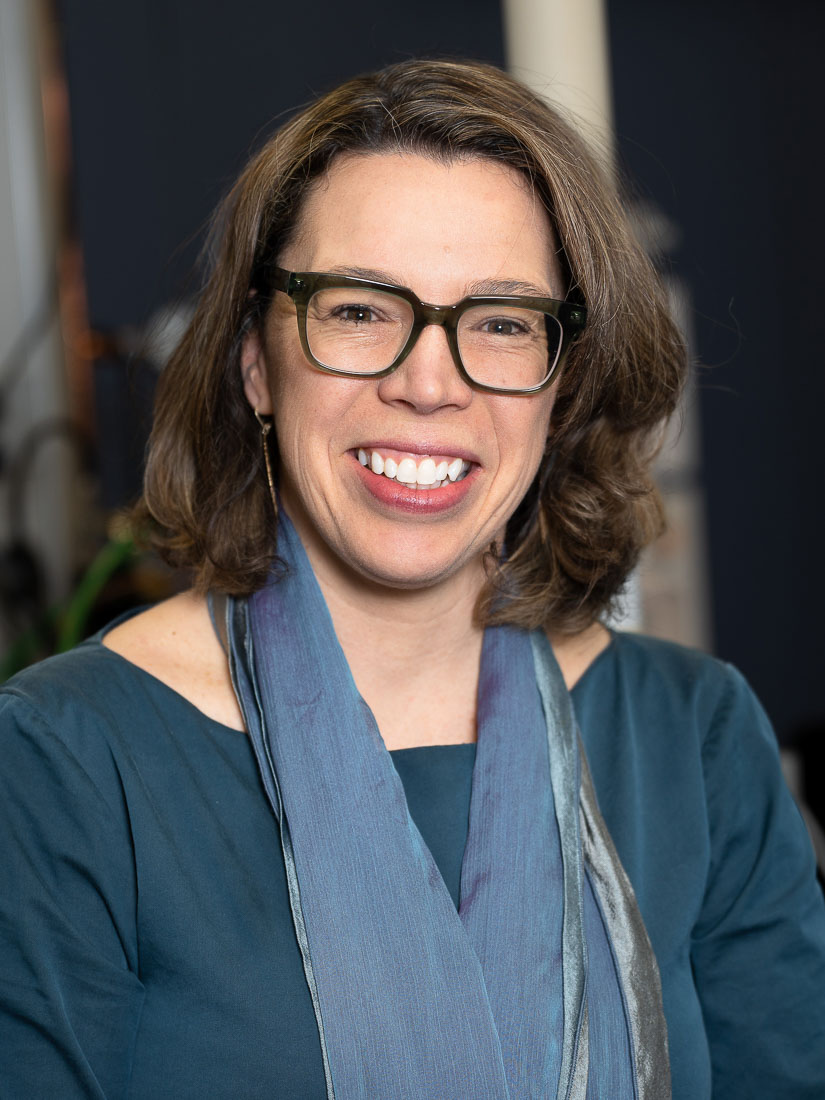 Gannet Hallar
Professor, Atmospheric Sciences, Director, Storm Peak Laboratory, University of Utah (Co-MODERATOR)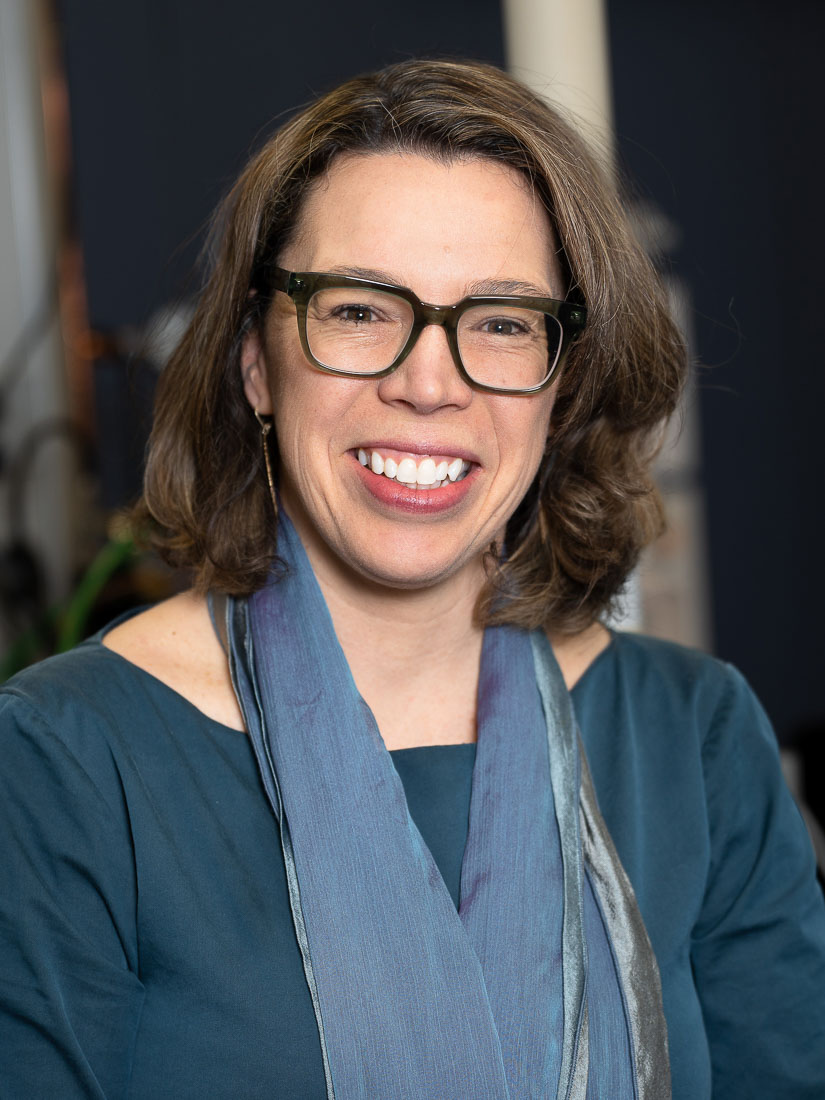 View Bio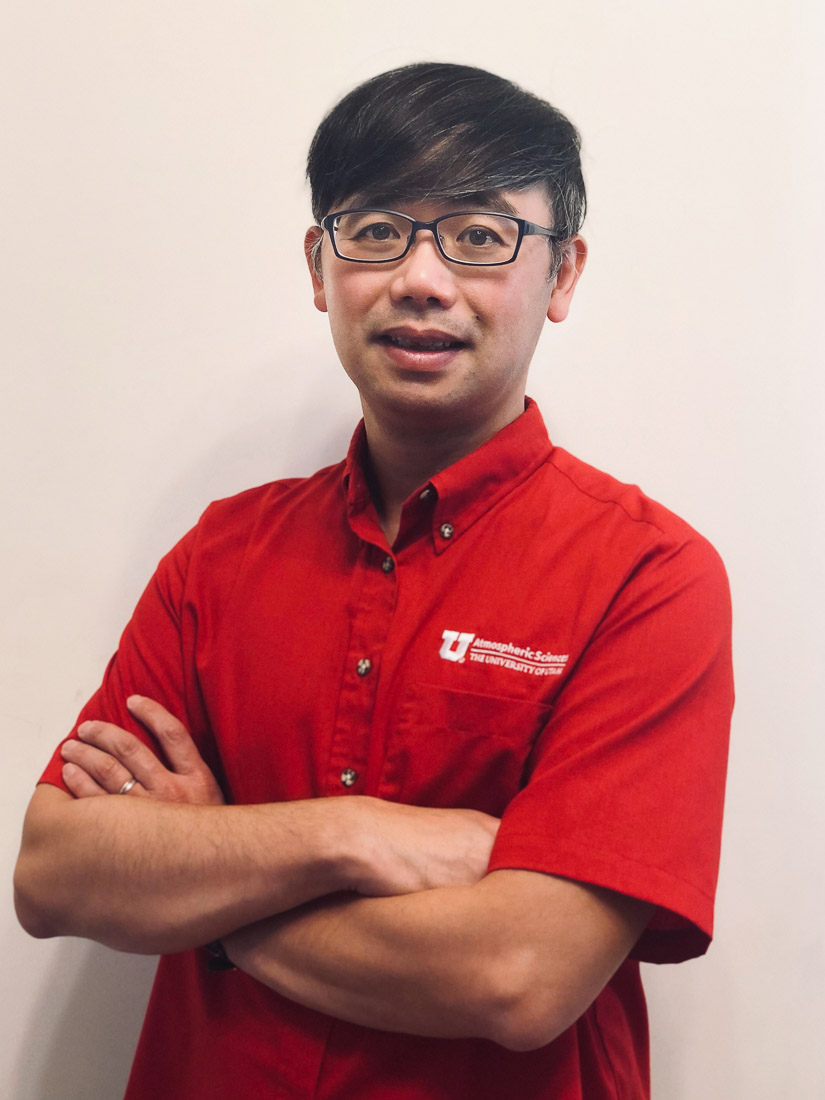 John Lin
Professor, Atmospheric Sciences, Associate Director, Wilkes Center for Climate Science & Policy, University of Utah (Co-MODERATOR)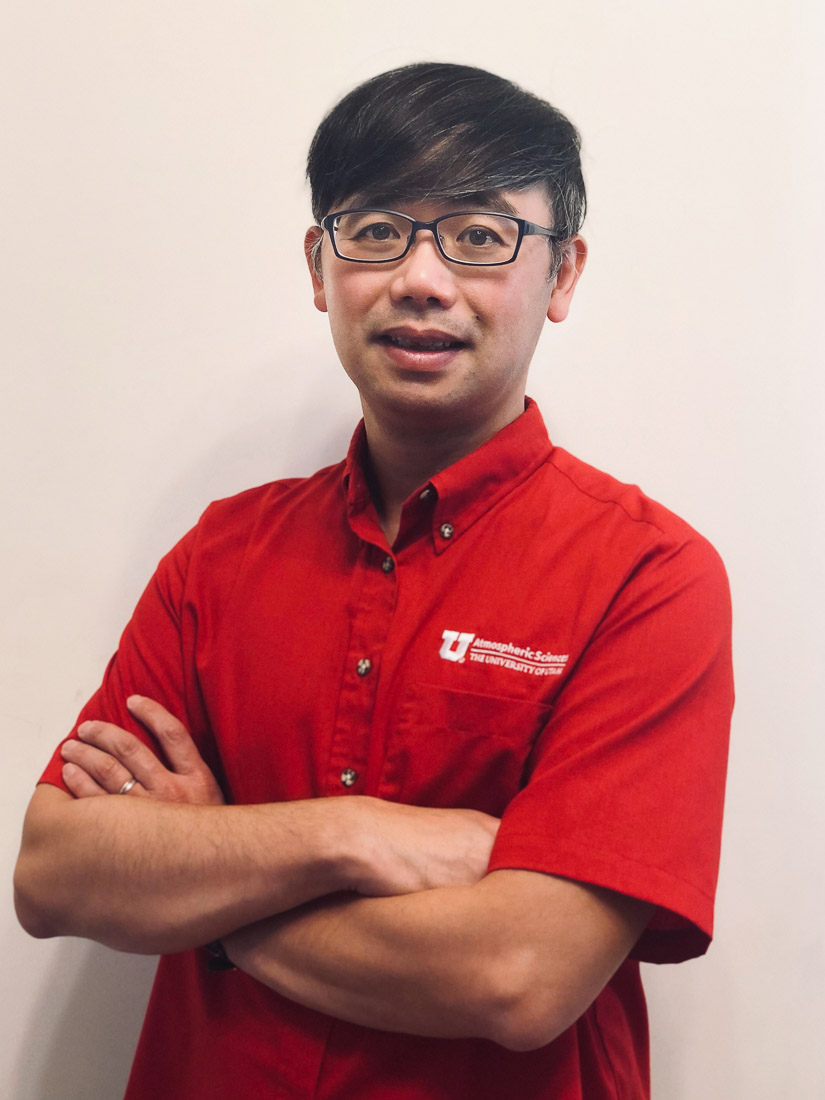 View Bio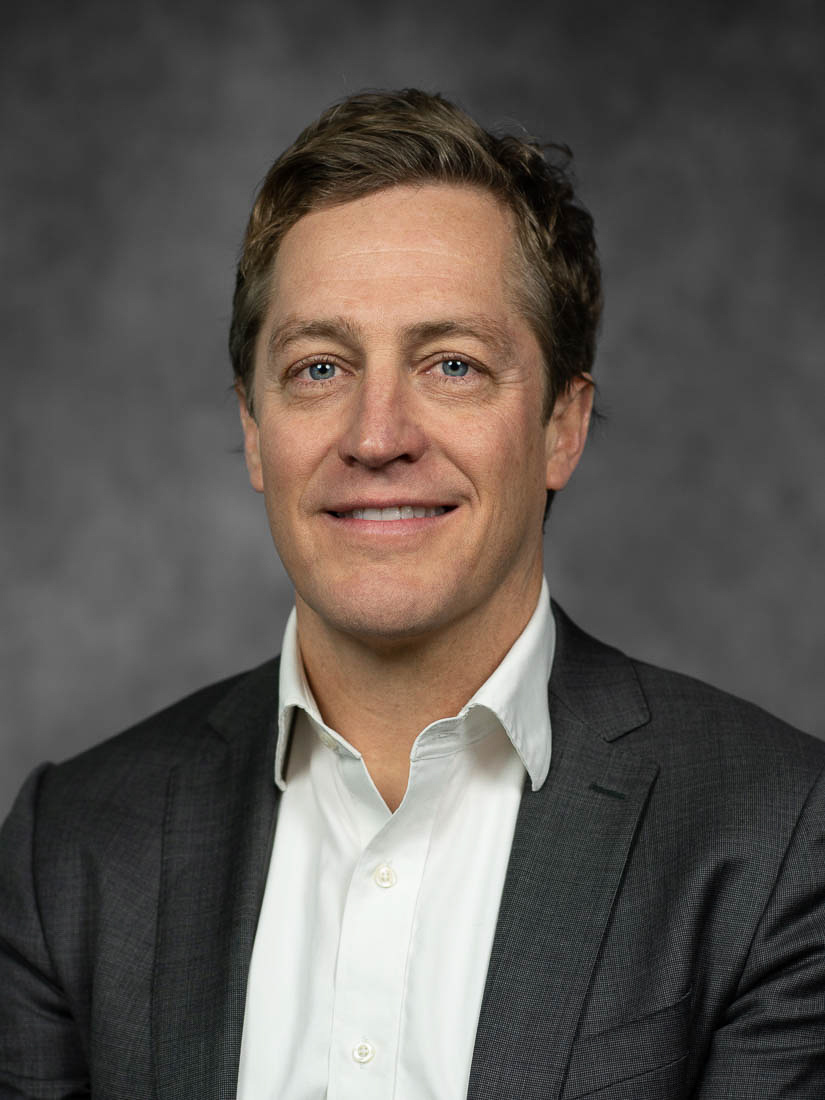 Jeff Robison
M.D. Associate Professor of Pediatrics, University of Utah Health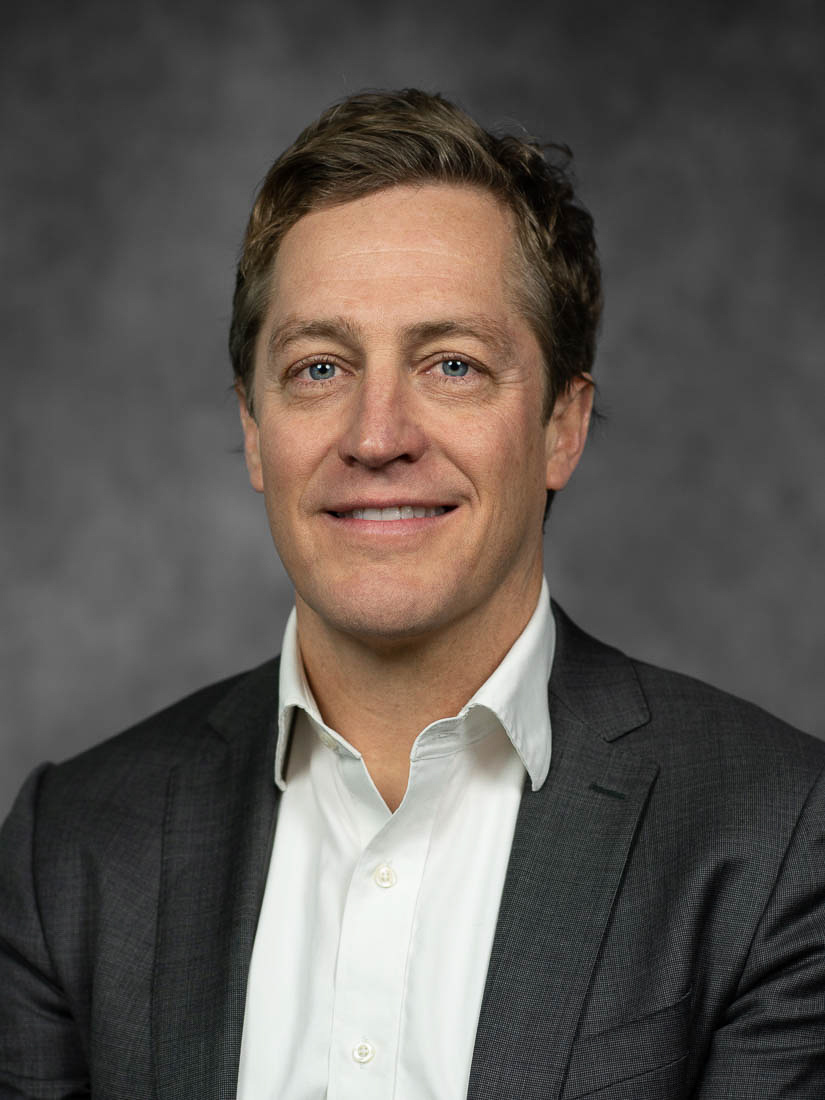 View Bio
Shana Godfred-Cato
M.D. General Pediatrics, University of Utah Health
View Bio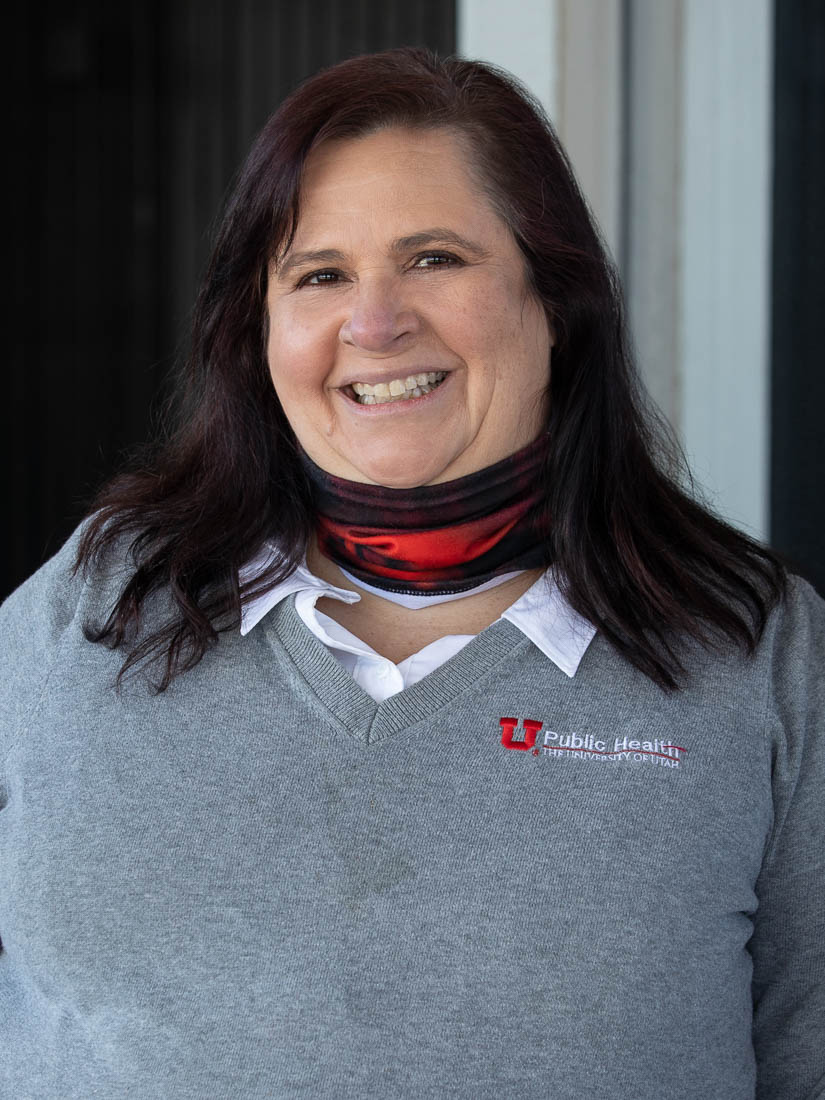 Kimberley Shoaf
Professor, Division of Public Health, Office of Humanitarian Leadership and Emergency Health, University of Utah Health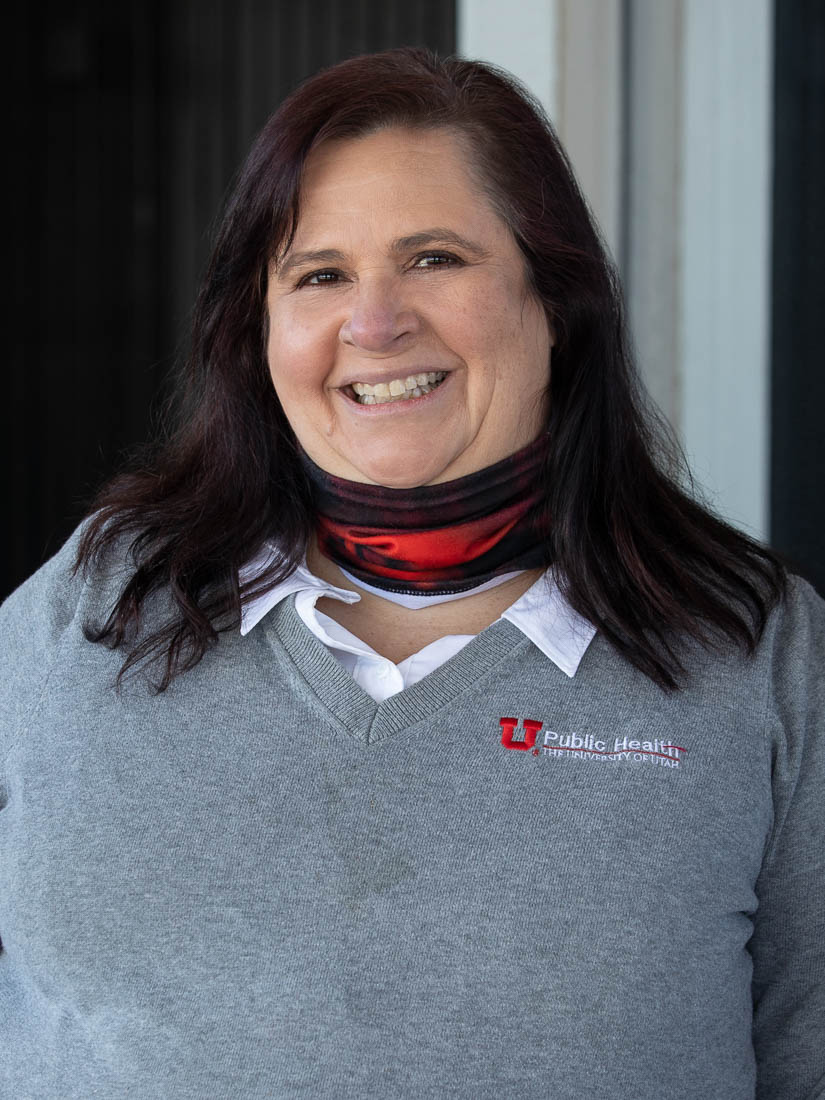 View Bio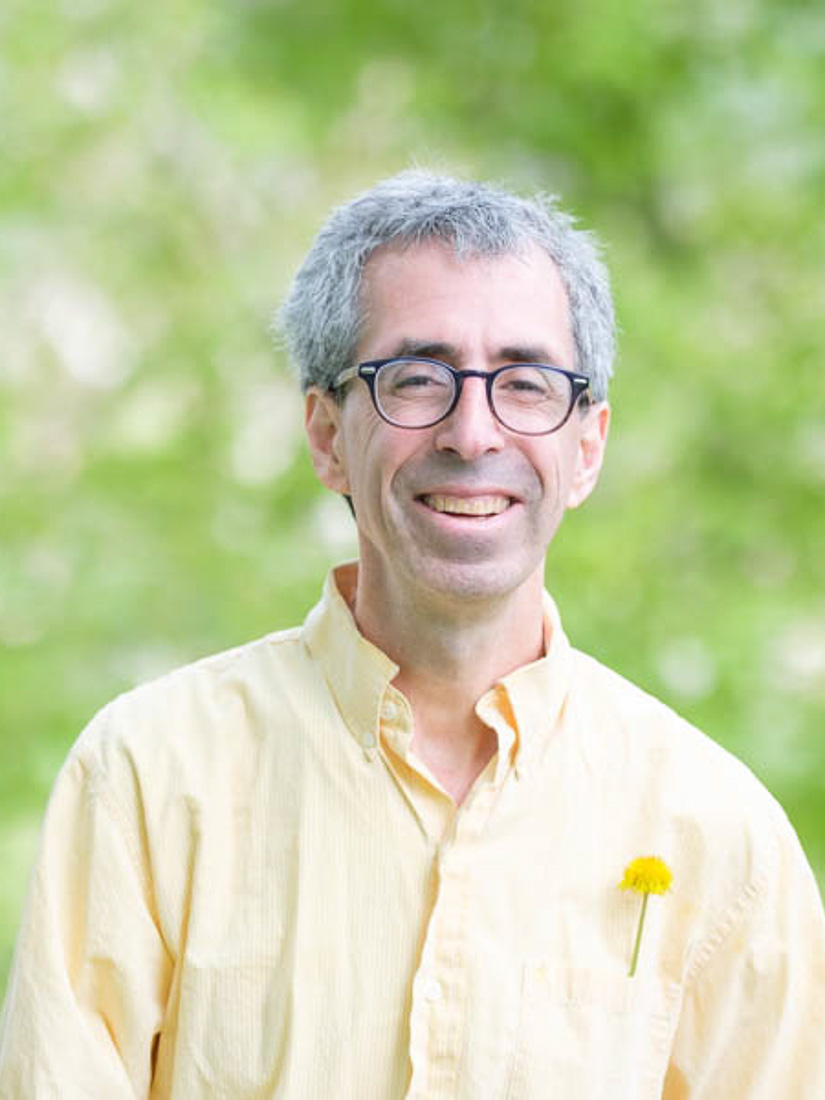 Fred Adler
Professor of Mathematics, Biological Sciences, University of Utah (MODERATOR)